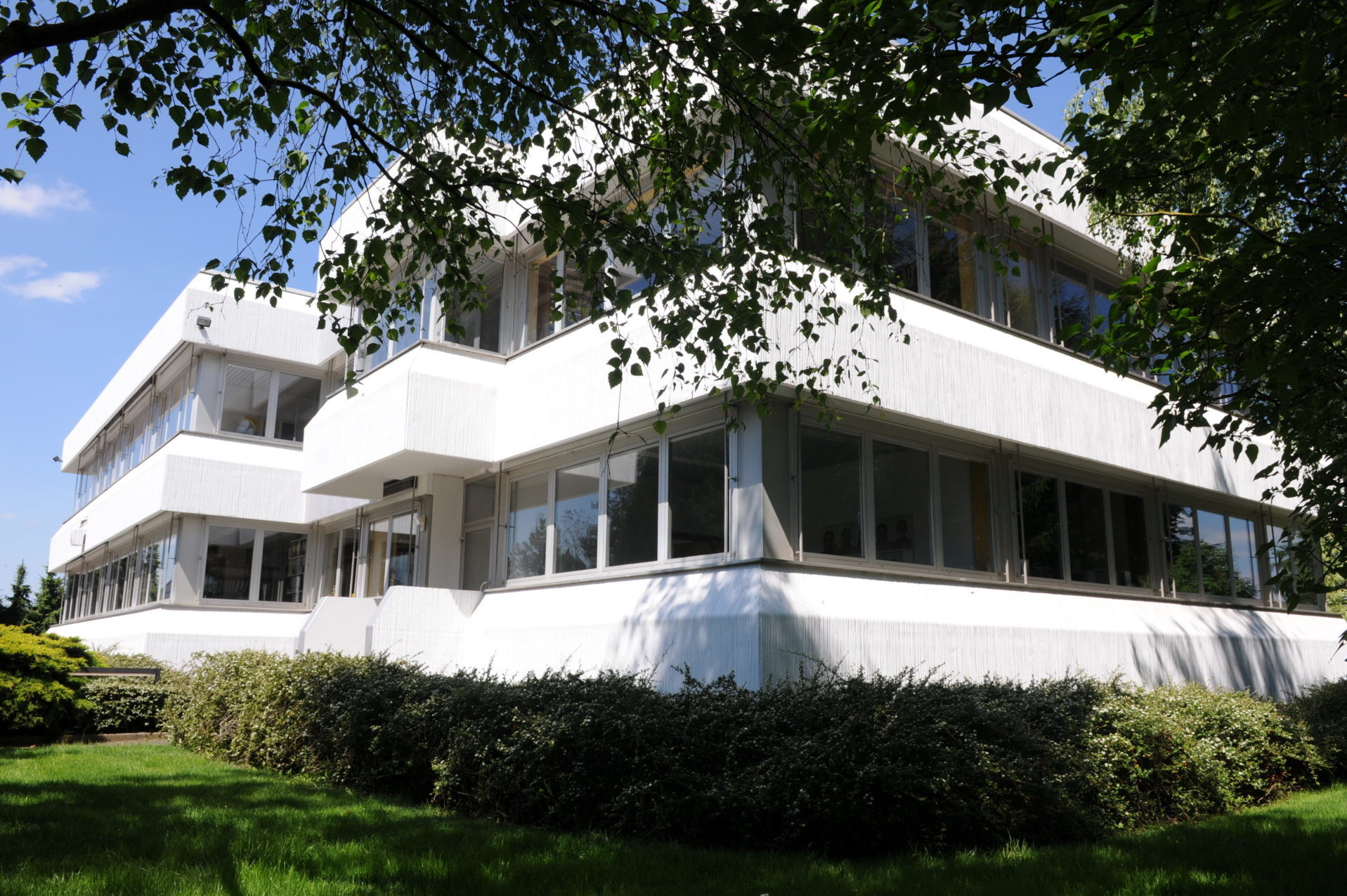 Hänsler Medical GmbH from 1958 until today
Dr. Joachim Hänsler applies for and receives OZONOSAN as a registered trademark, and the first medical ozone generator with an exact dose regulator for ozone/oxygen mixtures is put onto the market: OZONOSAN PM 58
The first patent is obtained
Dr. Renate Viebahn-Hänsler enters the company, and is later to assume sole management after the decease of Dr. Joachim Hänsler in 1982
The company moves to its present premises in the Iffezheim industrial estate
GS security testing by the Industrial Standards for Medical Technology undertaken by the TÜV (Technical Inspection Association) Cologne
Units of the new product line, i.e. the OZONOSAN PM 80, 83, 90 are put on the market
The book "Ozone Oxygen therapy, a Practical Handbook" is first published
The "microbubble" system for extracorporal ozone autohemotherapy is patented on a worldwide basis, other patents follow
The "Ozone Handbook" (publisher: ecomed) forming the scientific basis of medical ozone is published and soon becomes the standard handbook for medical ozone
Certification is carried out in accordance with the new European Guideline 93/42EWG by TÜV (Technical Inspection Association) cert Cologne
50th anniversary of OZONOSAN (OZONOSAN PM 58) with an International congress, the exhibition: OZONE IN HISTORY AND ARTS and an OZONOSAN Prize for Arts for young artists from the University Nürtingen, faculty for art therapy
The 11th edition of the "Ozone Handbook " (ecomed) is published,
"The Use of ozone in Medicine" appears in its 5th English edition, and
"Ozone Oxygen Therapy, a Practical Handbook" in its 2nd German edition (Haug/Thieme)
The Combi-Set, a new safety adapter for bottles used for the Major autohemotherapy, has been accepted as EU patent
OZONOSAN cytozon for the use in dentistry is launched
A clinical evaluation and evidence classification of the systemic ozone therapy is published and honoured with the HARVEY ROSEN AWARD by the International Ozone Association IOA in 2017
60 years anniversary of OZONOSAN
The Use of Ozone in Medicine, a Practical Handbook 2009, is published as a completely revised and expanded edition in english, german and spanish
Robert Viebahn takes over management
of Dr. J. Hänsler GmbH from Dr. Renate
Viebahn-Hänsler
Hänsler Medical acquires
Kastner-Praxisbedarf GmbH.
Jonas Renz joins the management team.
Change of company name to Hänsler Medical GmbH.
Hänsler Medical aquires
Humares GmbH.
Contact
Do you have questions about our product range or our services? Our qualified and competent medical product advisors are always available to answer your questions.
Keine Ergebnisse gefunden
Versuchen Sie die Filterung anzupassen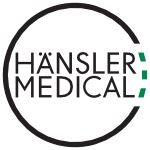 Sales
Sales Office
+49 (0)7229 304612
Send Email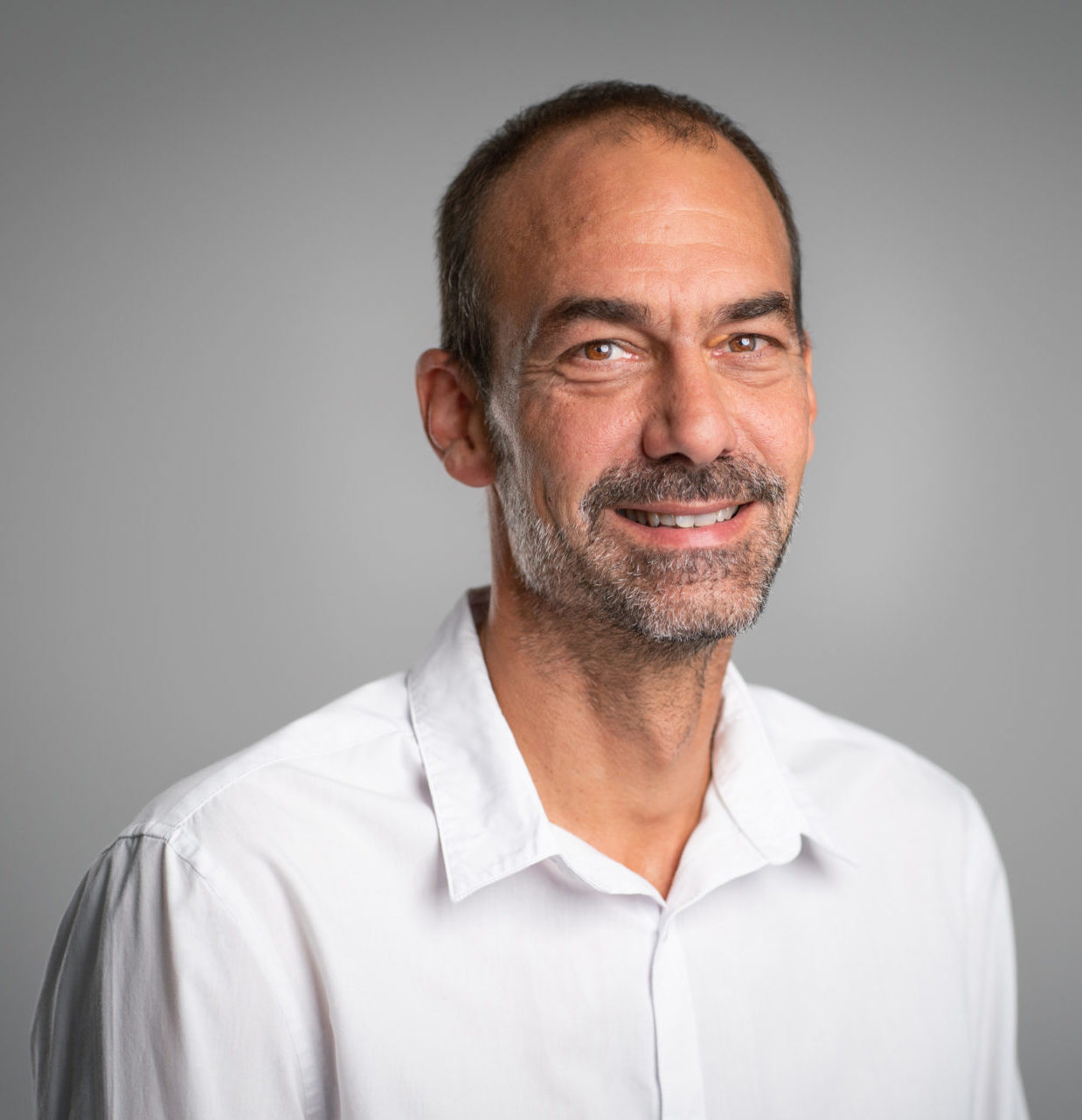 International Sales
Christoph Hasse
+49-7229-304661
Send Email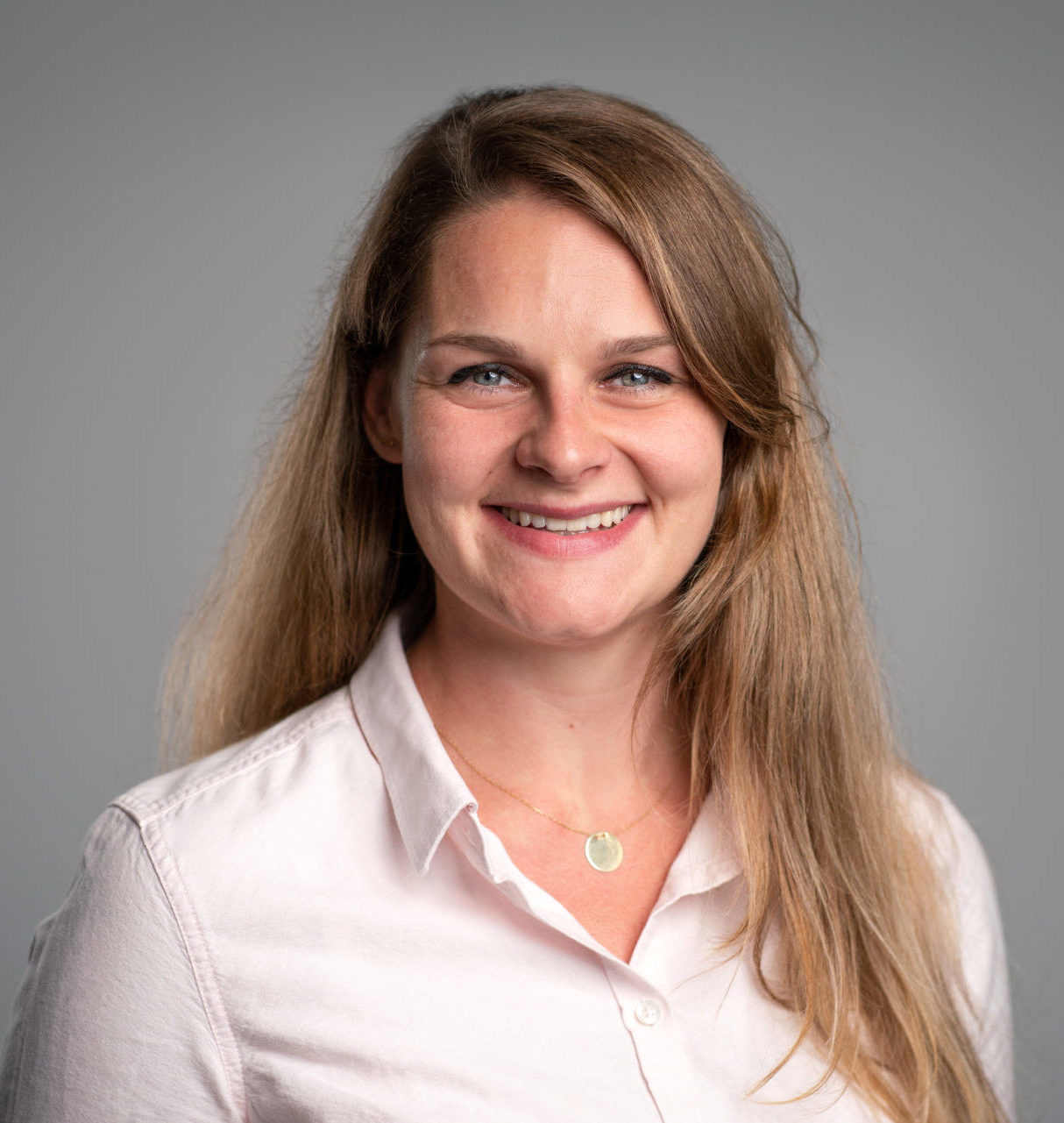 International Sales
Alexandra Kraft
+49-7229-304617
Send Email