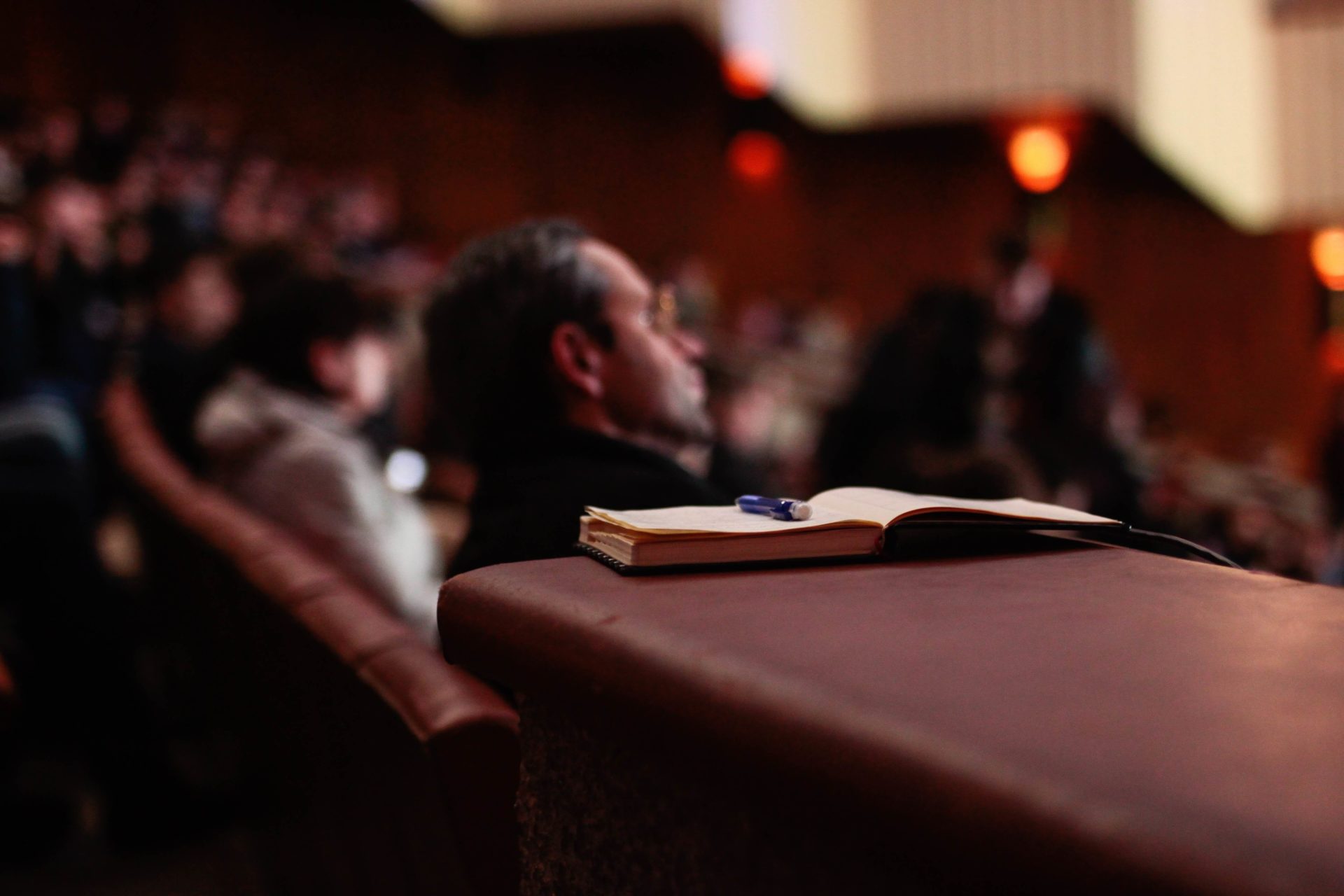 Our employees personally attend many fairs and congresses and look forward to answering your questions.
On this occasion, we would like to draw your attention to the wide range of seminars and trainings organised by Medical Society for the Use of Ozone in Prevention and Therapy which not only offers numerous attendance seminars but also organises online sessions on all topics around ozone therapy.
No matter whether you have already gained some experience applying ozone or whether you are an absolute beginner, our aim is to promote the exchange of experience and to provide insights into the versatile subject of ozone applications.
Due to the current situation we can only give you an outline of the forthcoming events.