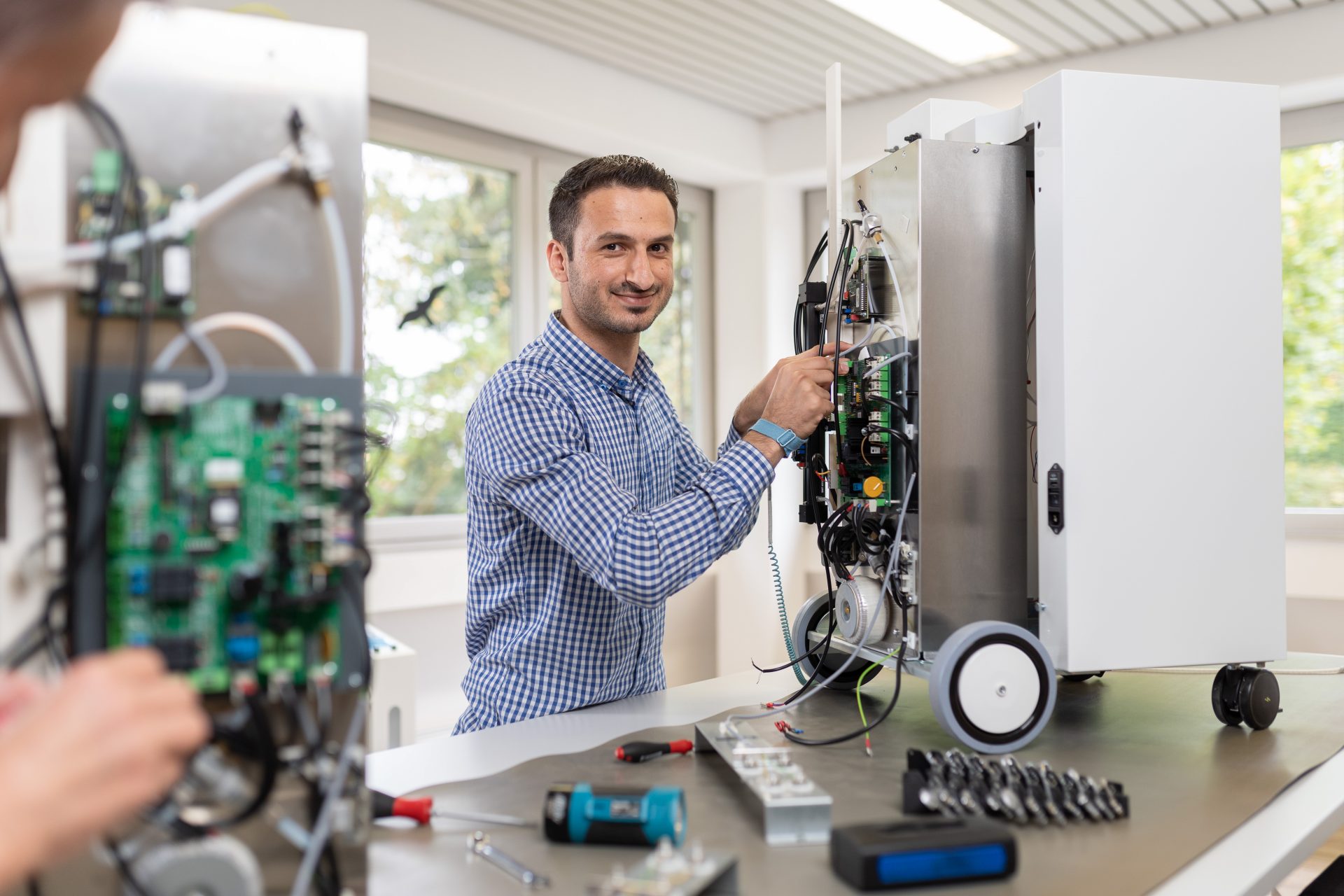 The Hänsler Medical Group has been the most innovative manufacturer of medical products for the ozone therapy for more than 60 years.
We are a world leader in the development and research in the field of medical ozone therapy and supply doctors, clinics and research institutions worldwide with our scientifically developed ozone generators and the necessary consumables and treatment concepts under the brands OZONOSAN, HUMARES, and OZOMED.
Job openings
Are you looking for a new challenge?
If there is nothing suitable available for you at the moment we are looking forward to receiving your speculative application.
Please send your complete application documents to hr@haensler-medical.com
We are looking forward to your application.