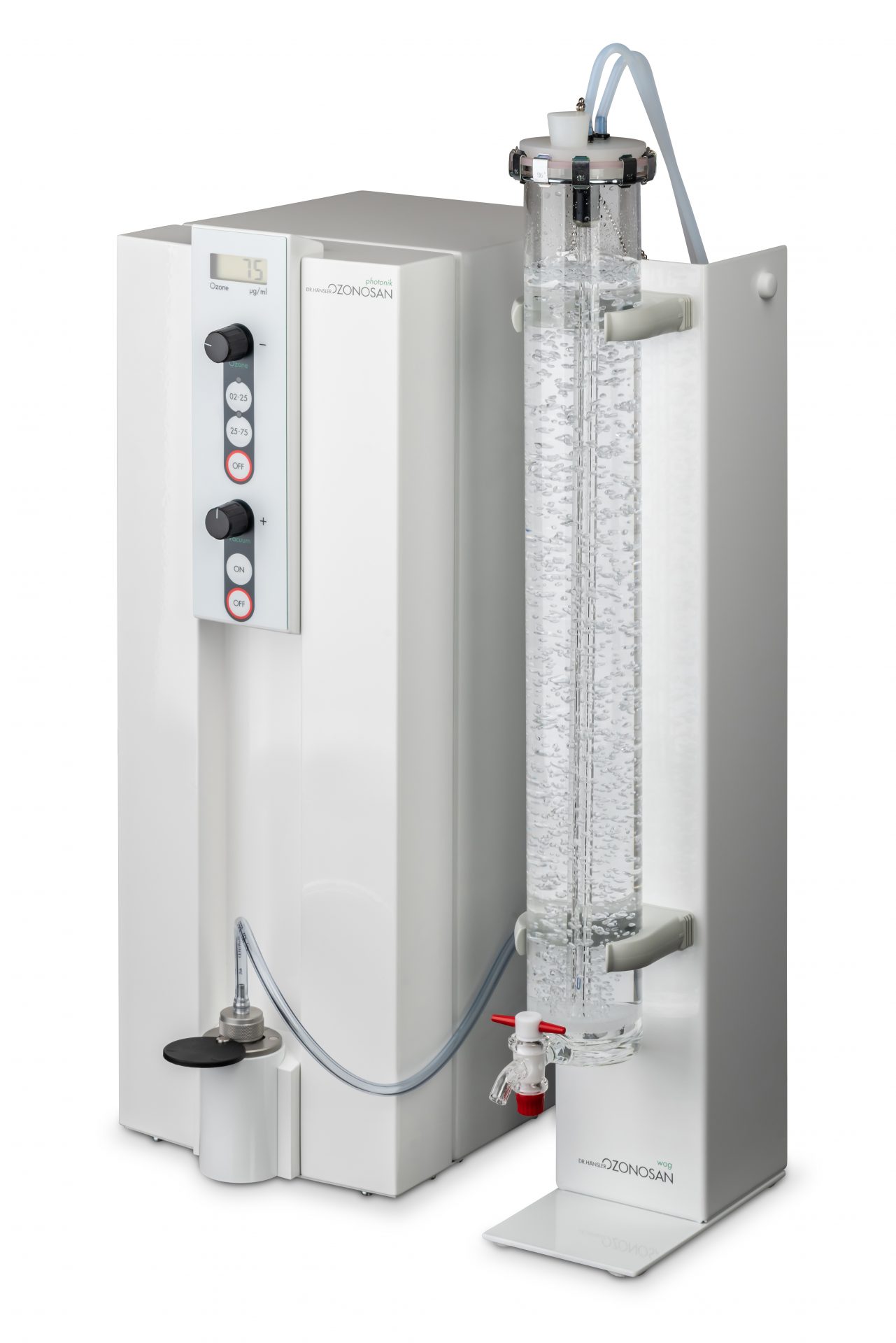 The ozone generator is a compact solution for a smaller practice
Equally suitable for all application methods, ozone concentrations of 2 – 75 µg/ml are available. The photometer for precise and continuous measurement of the ozone-oxygen mixture is built in as standard. This element ensures constant ozone concentrations, even in changing environments. With the optional water ozonisation vessel, the ozone generator is optimally designed for the entire spectrum of ozone therapy in the clinic and practice.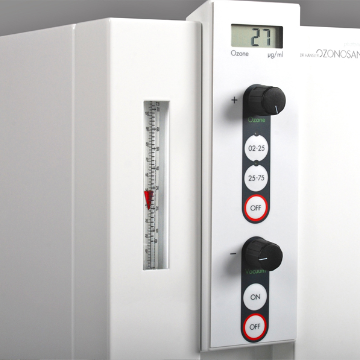 Product highlights
Continuous and accurate concentration measurement in a range from 2 to 75 µg/ml.
Optional unit for ozonisation of water available.
Powerful catalyst for effective decomposition of residual ozone into oxygen User-friendly operating concept.
The variety of setting options guarantees individual adaptation to the respective application method.
Low maintenance with above-average product life. Developed and produced in Germany.
Application forms
The following applications can be carried out with the ozone generator OZONOSAN photonik:
Major autohemotherapy
Minor autohemotherapy
Rectal insufflation
Bag gassing
Low pressure ozone gas application "cupping"
Ozone- njections
Production of ozone water with the water ozonisation unit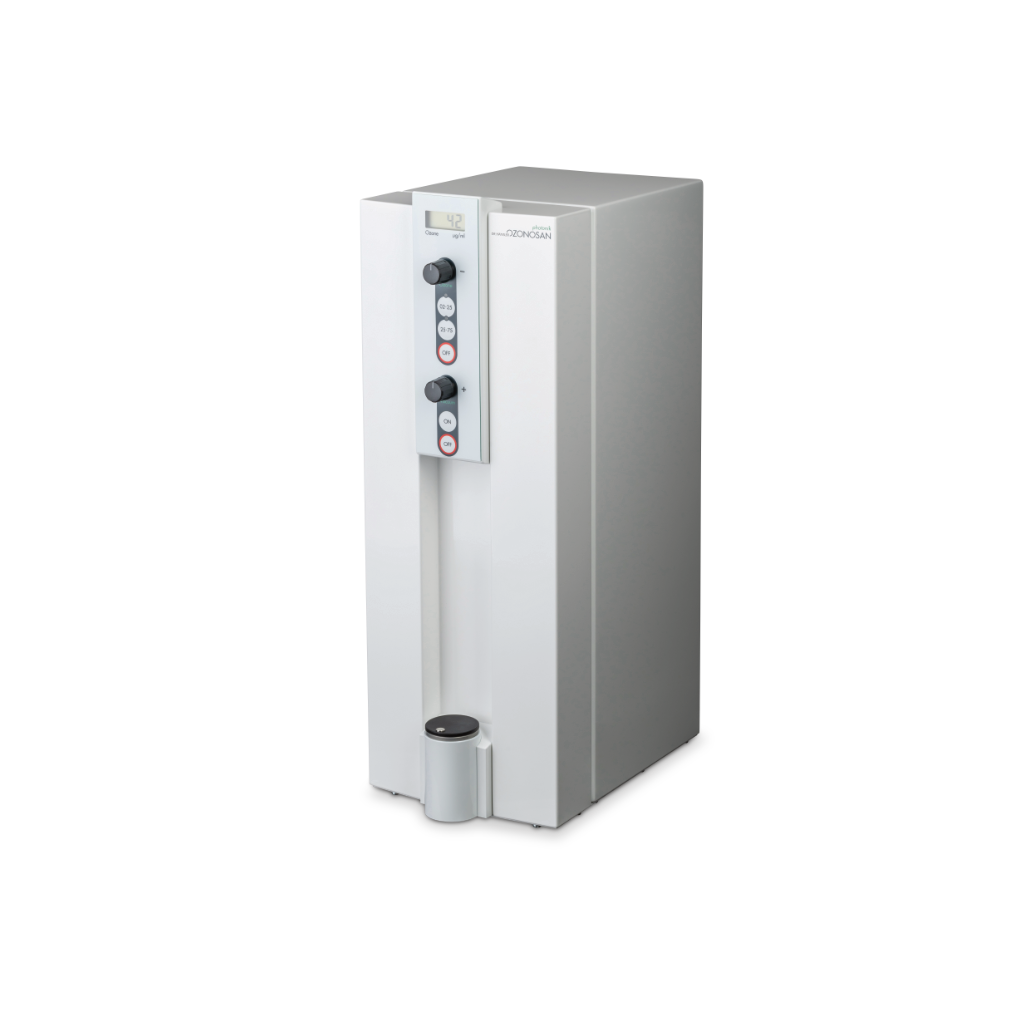 Technical specification ozone generator OZNOSAN photonik
| | Ozone generator OZONOSAN photonik |
| --- | --- |
| Device setup | Tabletop unit |
| Mode of operation | Normobaric infusion technique |
| Ozone concentration | 2 – 75 µg/ml |
| Flow rate | 0.8 – 8 l/min |
| Operating pressure | 0.5 bar |
| Ozone sampling | Safety 3-way valve for syringe filling, continuous withdrawal and disposal of residual ozone |
| Vacuum pump | Up to -0.8 bar adjustable |
| Water treatment with ozone | Water Ozonization Unit optionally available |
| Dimensions [WxHxD] | 20 x 56 x 37.5 cm |
| Weight | 20 kg |
| Electrical data | 230 V AC; 50 Hz; 1.2 A; Protection class I |
| Warranty | 2 years, 5 years for ozone tube and catalyst |
technical specification of the ozone generator ozonosan photonik
Documents on the ozone generator OZONOSAN photonik
All relevant information on the OZONOSAN photonik medical ozone generator can be viewed here.
If you have any questions, please feel free to contact us at any time.
Product data sheet ozone generator OZONOSAN photonik
The product data sheet contains all important information on the OZONOSAN photonik ozone generator.
Ozone generators in comparison
OZONOSAN PRODUCTS
More products for ozone-oxygen therapy
Customer Testimonials
Medical doctors and patients are convinced of Hänsler Medical
More than 60 years ago, Dr. Joachim Hänsler developed the first ozone generator for medical purposes. Since then, a lot has changed. However, the satisfaction of our more than 10,000 global customers persists and remains high. Besides our uncompromising focus on quality and safety, our scientific contributions to ozone therapy and our excellent advisory network are particularly convincing.

Please contact us if you have any questions. We are more than happy to help.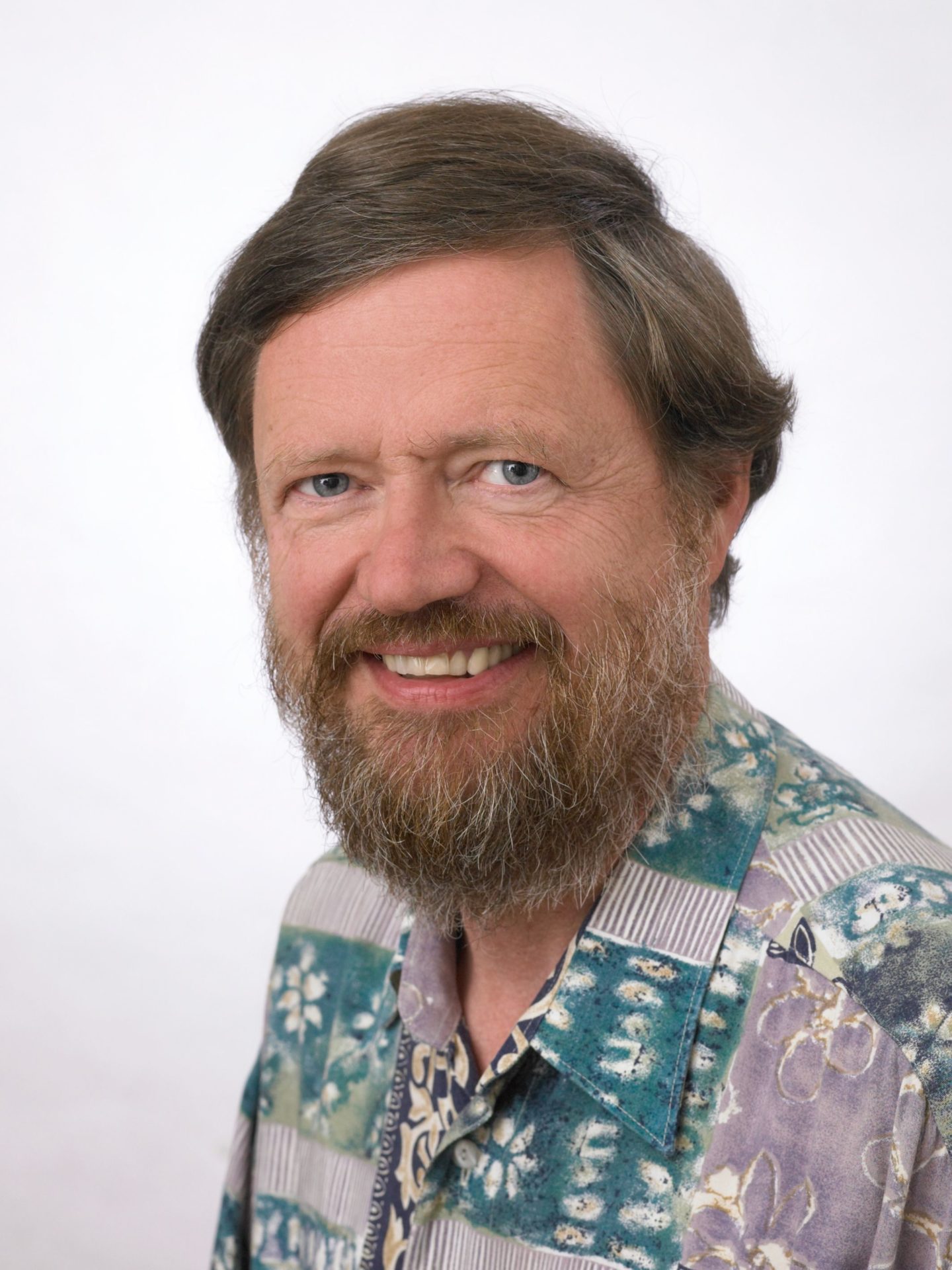 I have been using OZONOSAN products for more than 35 years. The high product quality and the long-standingscientific contributions have convinced me the most.
Dr. med. Michael Schreiber, General Practitioner and Specialist for Naturopathy, Aystetten, Germany.
Your contacts
Do you have any questions about our product range or our services? Hänsler Medical is at your disposal for all your concerns at any time.
Keine Ergebnisse gefunden
Versuchen Sie die Filterung anzupassen