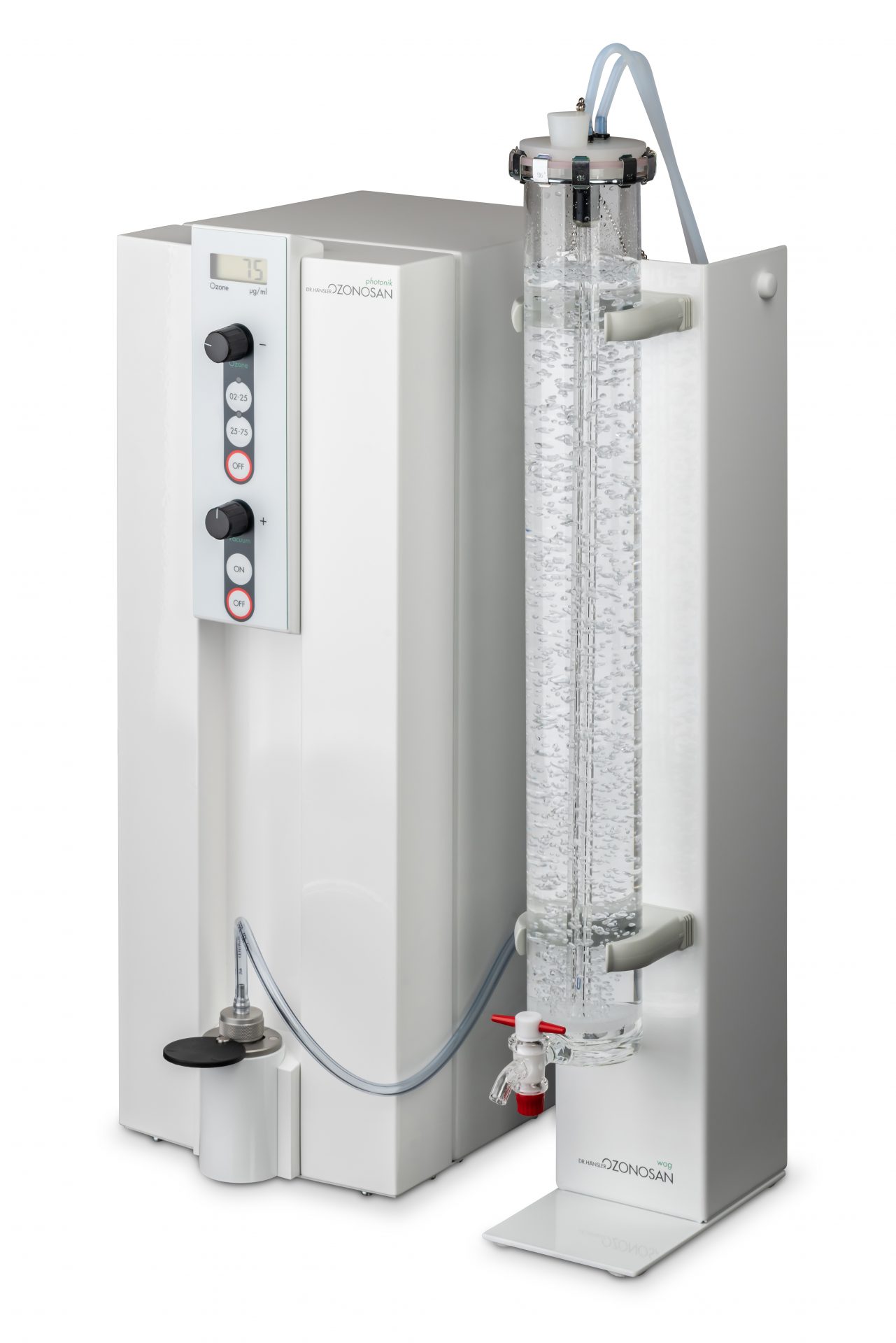 The ideal ozone generator for small doctor's practices
The OZONOSAN photonik is a compact alternative for small doctor's practices. All kinds of ozone/oxygen therapy can be performed by means of this ozone generator.
Equally suitable for all systemic and topical forms of application, ozone concentrations between 2 and 75 µg/ml are available. 2 – 10 µg /ml are the preferred concentrations in pain therapy (trigger points, muscular contractions, periarticular, intradiscal and paravertebral injections).
For precise and continuous ozone concentration a photometer is installed as per default. This element guarantees the patient's treatment during treatment.
Thanks to the optional water ozonization the ozone generator is optimally designed for the full spectrum of ozone therapy in clinics and practices: All topical treatment options such as the local ozone/oxygen gas application, the use of ozonized water and systemic treatments, such as autohemotherapy, rectal insufflation etc. can be performed by means of the OZONOSAN photonik.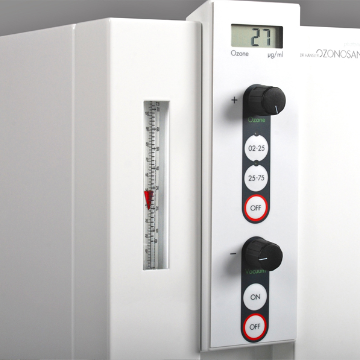 Product Highlights
Continuous and exact concentration measuring within a range between 2 and 75 µq/ml
The concentration measuring module ensures the safety of patient and therapy
Adjustable volumetric flows, adjustable high-performance pumps
Highly efficient catalyzer system, auto-regenerative as absolute pre-requirements for an efficient topical ozone treatment
The ozone generators's user-friendly concept allows for ease of use
The versatile settings options allow for individual adaptability to the patient's treatment needs
Water ozonization unit, optionally available
Therapy methods
The ozone generator OZONOSAN photonik is suitable for all kinds of the ozone/oxygen therapies. The following treatments can be performed:
Major autohemotherapy
Minor autohemotherapy
Rectal insufflation
Bag treatment
Low-pressure gas application with suction cup
Ozone-injections
Ozonized water, optionally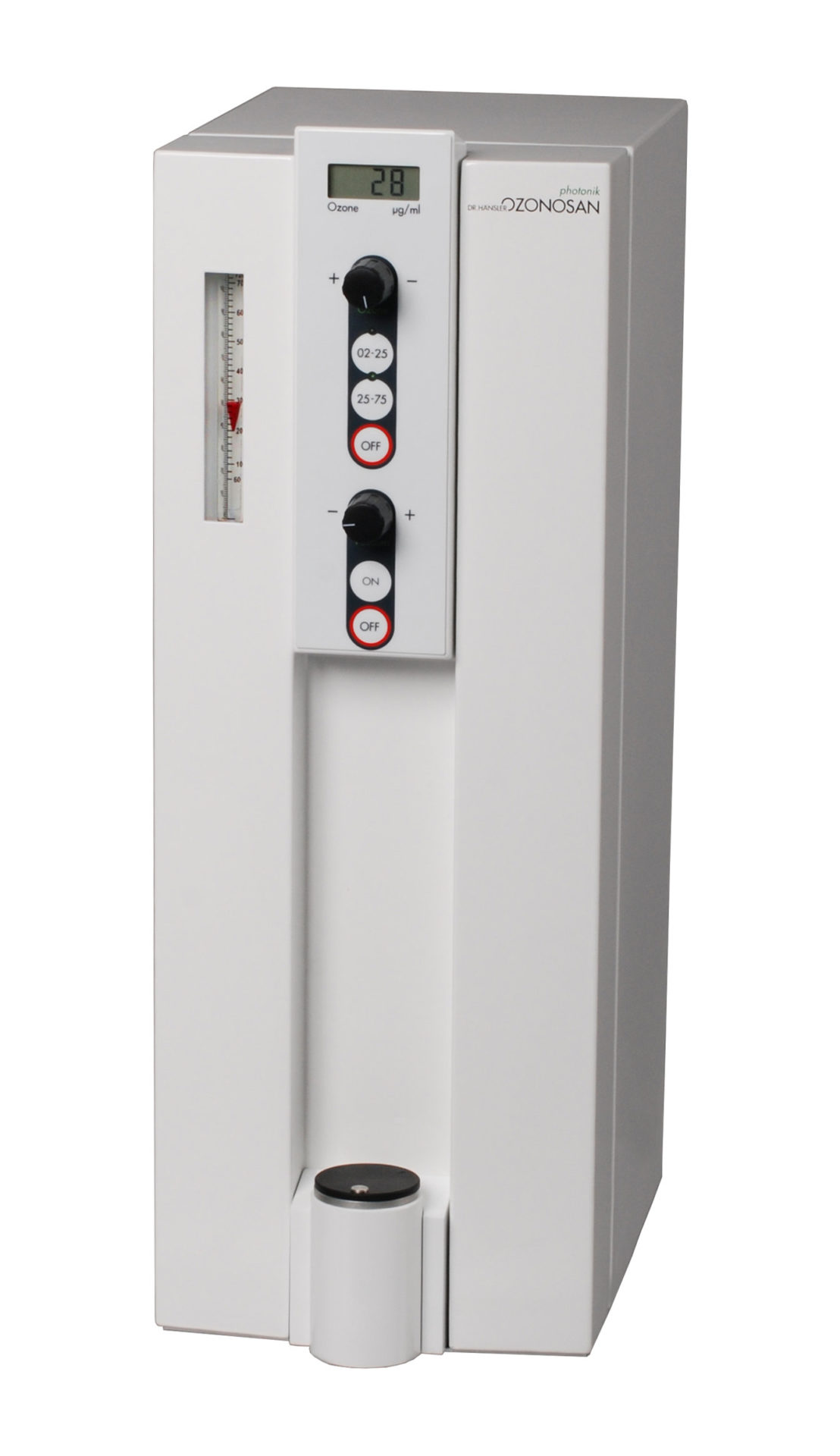 Technical specification ozone generator OZNOSAN photonik
| | Ozone generator OZONOSAN photonik |
| --- | --- |
| Device setup | Tabletop unit |
| Mode of operation | Normobaric infusion technique |
| Ozone concentration | 2 – 75 µg/ml |
| Flow rate | 0.5 – 10 l/min |
| Operating pressure | 0,5 bar |
| Ozone sampling | Safety 3-way valve for syringe filling, continuous withdrawal and disposal of residual ozone |
| Vacuum pump | Up to -0.8 bar adjustable |
| Water treatment with ozone | Water Ozonization Unit optionally available |
| Dimensions [WxHxD] | 20 x 56 x 37.5 cm |
| Weight | 20 kg |
| Electrical data | 230 V AC; 50 Hz; 1.2 A; Protection class I |
| Warranty | 2 years, 5 years for ozone tube and catalyst |
technical specification of the ozone generator ozonosan photonik
Documents on the ozone generator OZONOSAN photonik
All relevant information on the OZONOSAN photonik medical ozone generator can be viewed here.
If you have any questions, please feel free to contact us at any time.
Product data sheet ozone generator OZONOSAN photonik
The product data sheet contains all important information on the OZONOSAN photonik ozone generator.
Ozone generators in comparison
More products for the ozone therapy
Keine Ergebnisse gefunden
Versuchen Sie die Filterung anzupassen
Contact
Do you have questions about our product range or our services? Our qualified and competent medical product advisors are always available to answer your questions.
Keine Ergebnisse gefunden
Versuchen Sie die Filterung anzupassen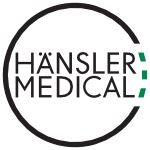 Sales
Sales Office
+49 (0)7229 304612
Send Email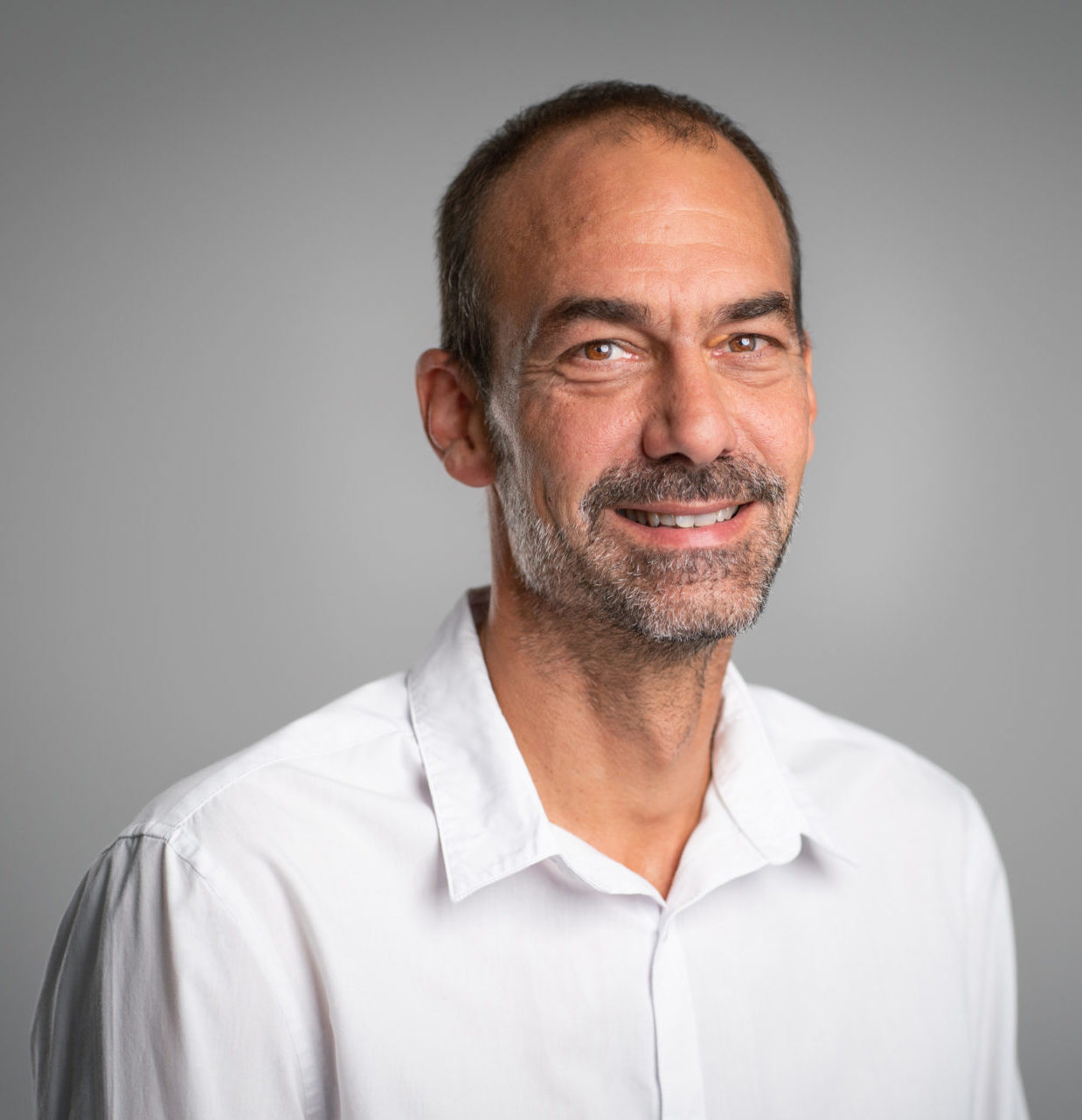 International Sales
Christoph Hasse
+49-7229-304661
Send Email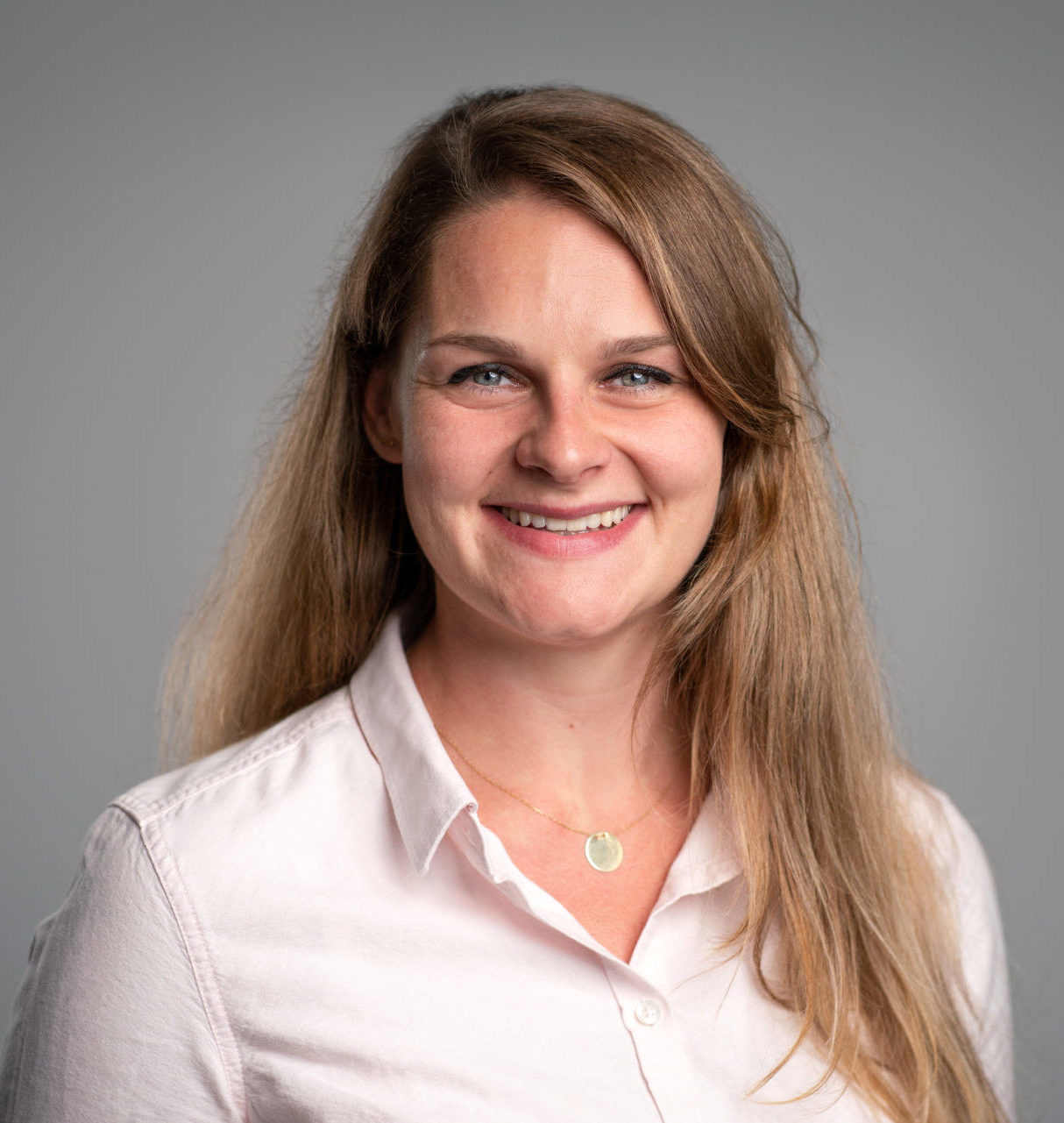 International Sales
Alexandra Kraft
+49-7229-304617
Send Email