ozone generators
Medical ozone generators for ozone/oxygen therapy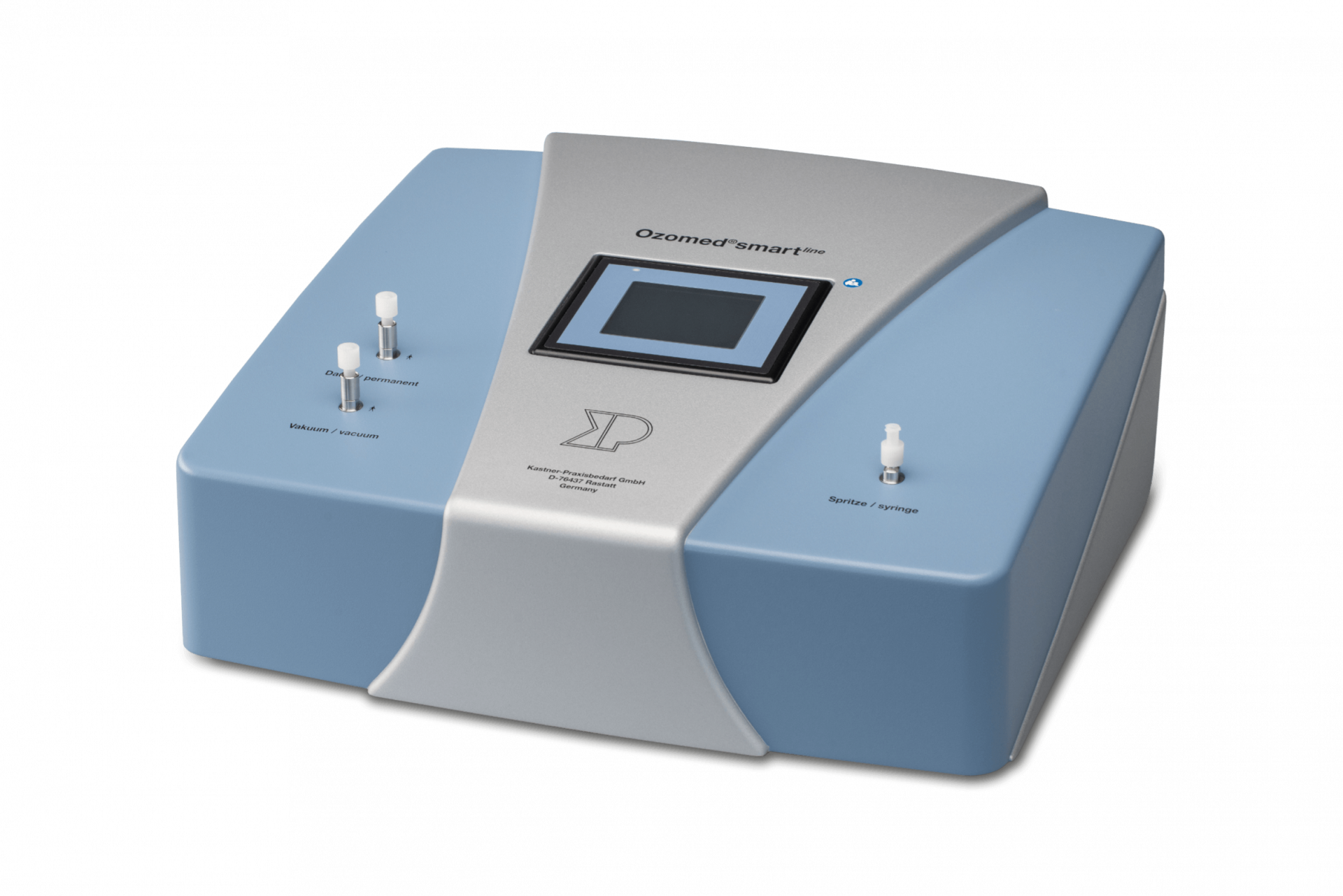 Patient safety, user-friendly operating concept and fast service are Hänsler Medical's top priorities. Discover the OZOMED product line.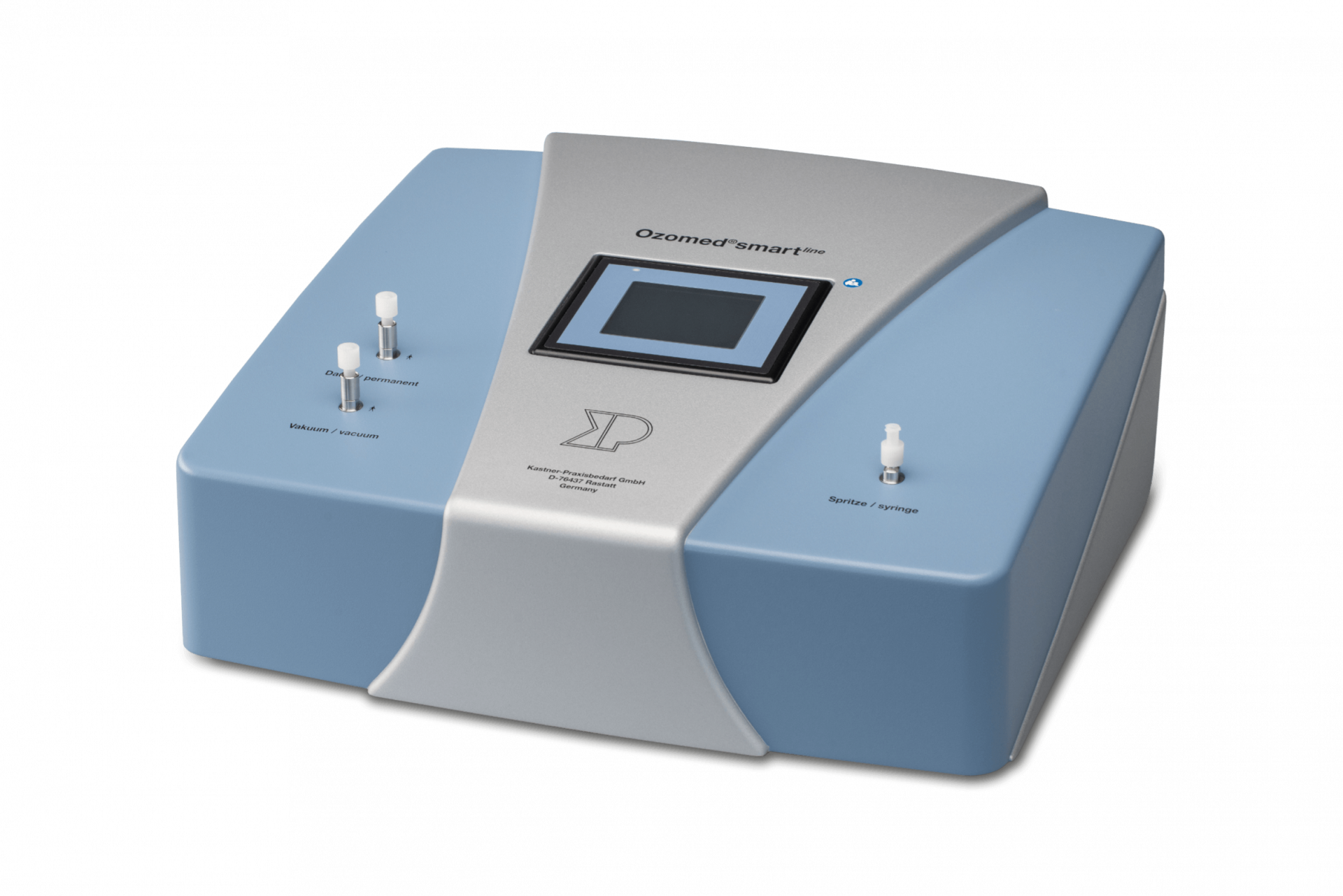 Ozone generator OZOMED smartline
The ozone generator is characterised by its compact design and easy handling.
The OZOMED smartline is available in selected countries only.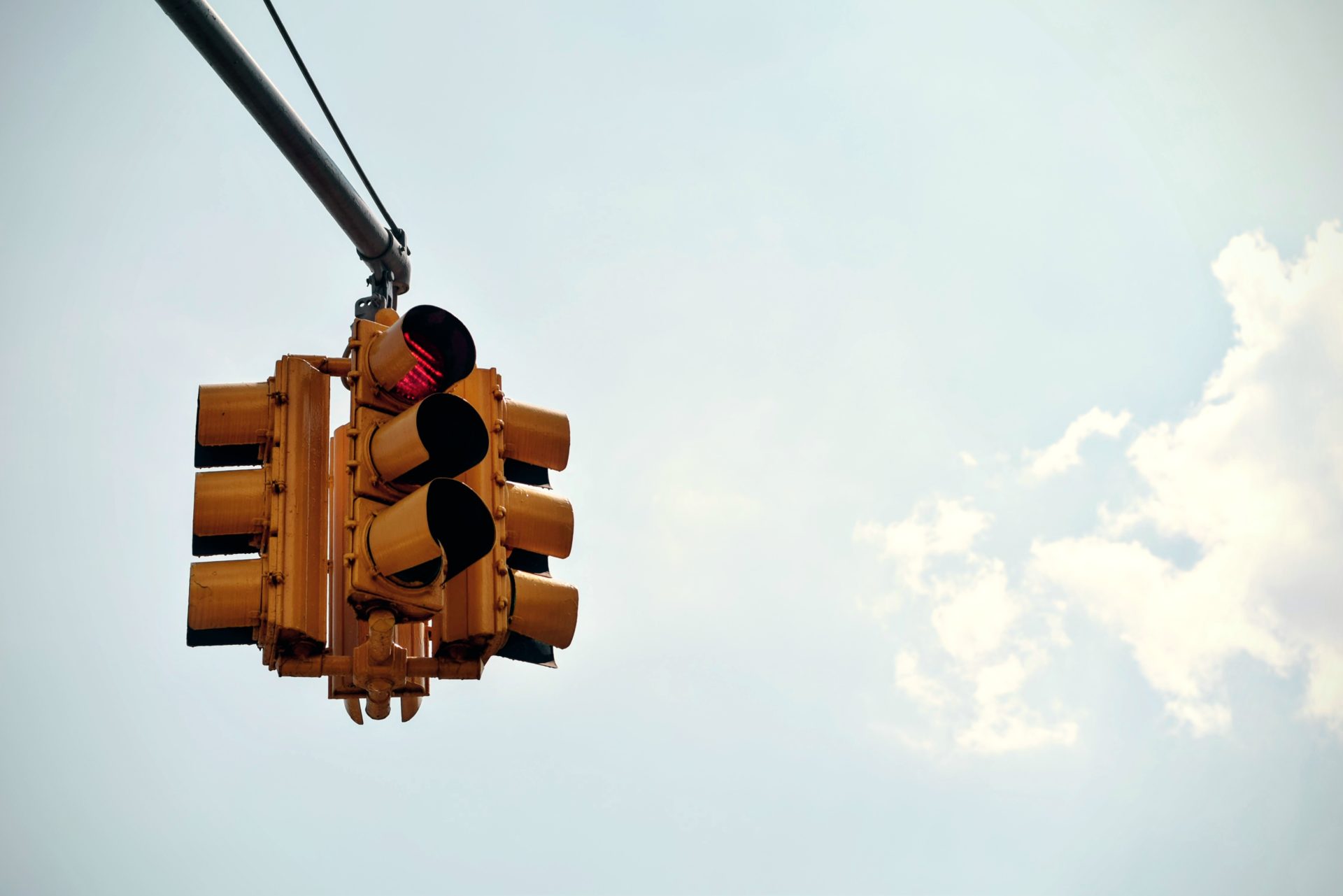 Medical Devices Law
Medical ozone generators are subject to the Medical Devices Law, in Europe to Directive 93/42 EEC and must comply with European and international standards. Hänsler Medical is certified and is subject to constant controls by the responsible authorities or authorised test centres. All ozone generators are certified and CE 0123 marked.
Contact
Do you have questions about our product range or our services? Our qualified and competent medical product advisors are always available to answer your questions.
Keine Ergebnisse gefunden
Versuchen Sie die Filterung anzupassen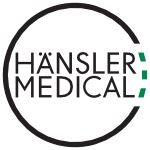 Sales
Sales Office
+49 (0)7229 304612
Send Email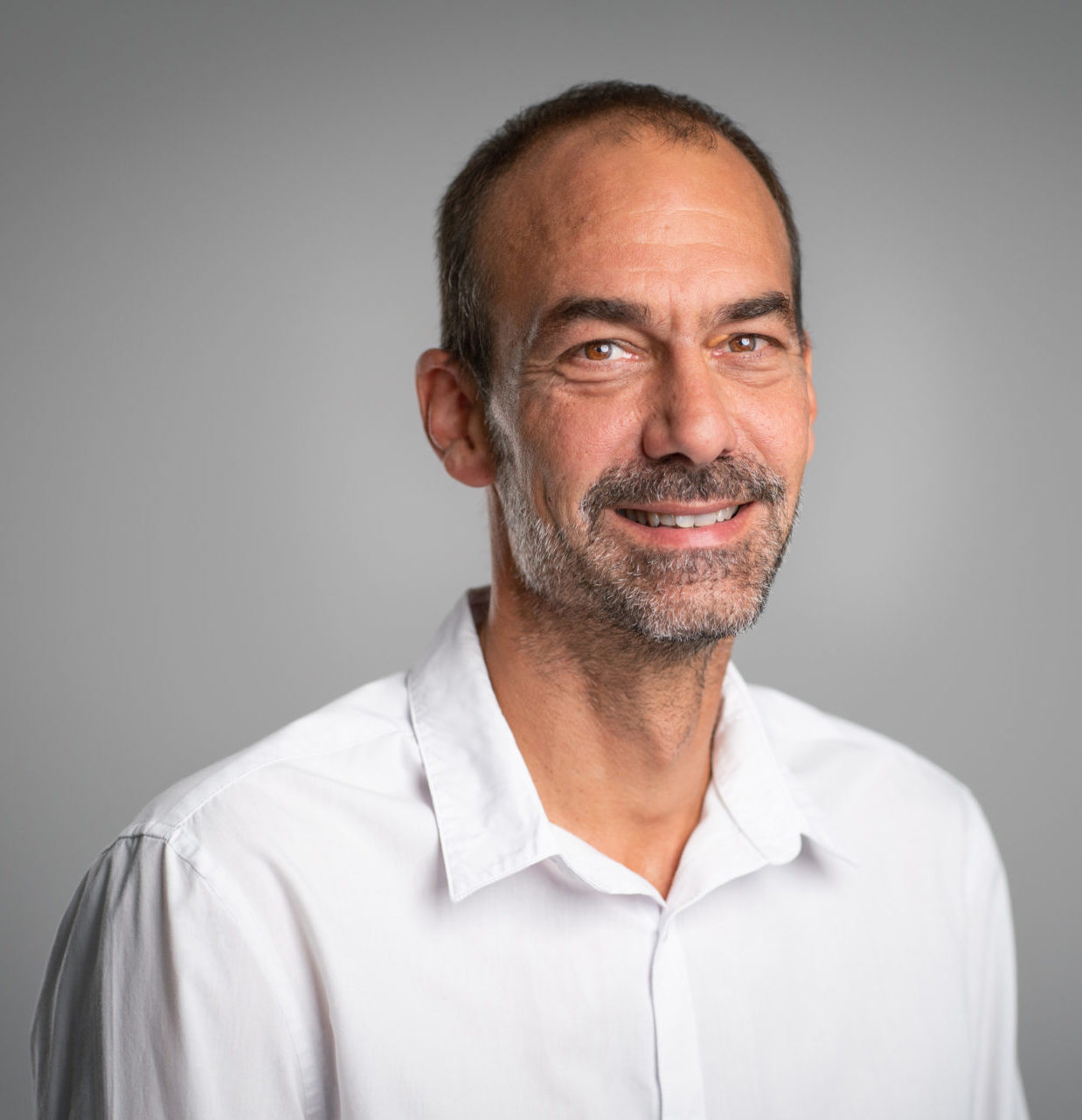 International Sales
Christoph Hasse
+49-7229-304661
Send Email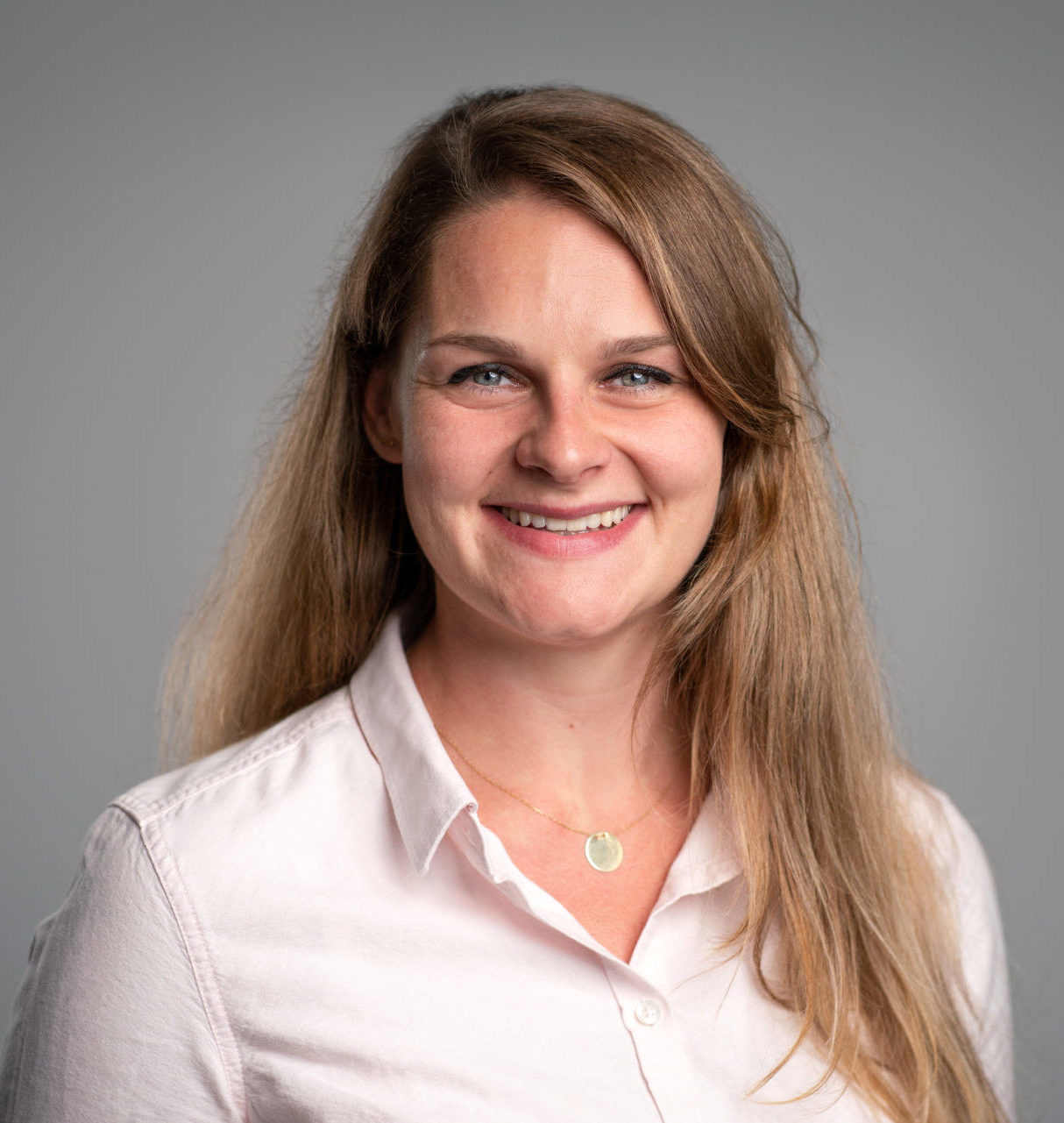 International Sales
Alexandra Kraft
+49-7229-304617
Send Email