Mobile ozone generator for flexible use of ozone/oxygen therapy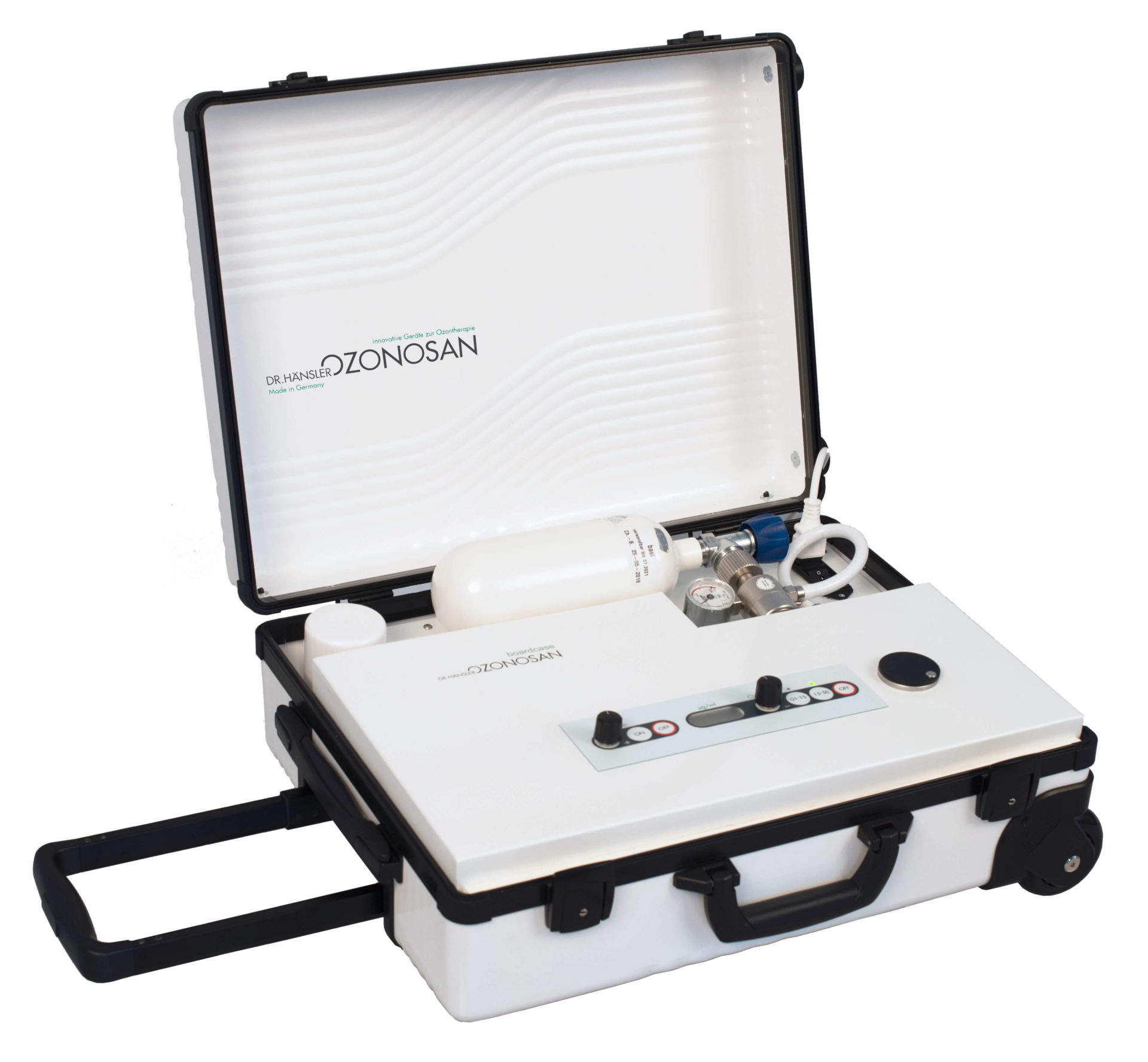 As for all our ozone generators, also for the boardcase the concentration measuring module constitutes the key component for quality assurance.
The mobile unit is often applied for sports therapy, home visits or as secondary device for the doctor's practice. With its concentration range between 1 and approximately 50 µg/ml the system results ideal for all systemic applications as well as for topic injection techniques. The integrated vacuum pump with variable negative pressure settings is particularly suitable for low-pressure O3 gas applications in decubitus or diabetic ulcers, for example with patients confined to bed in homes and nursing care units.
Optionally, the ozone generator can additionally be equipped with a water ozonization unit. Ozonized water can be used and all systemic applications, such as autohemotherapy, rectal insufflation etc., can be performed by means of the OZONOSAN boardcase.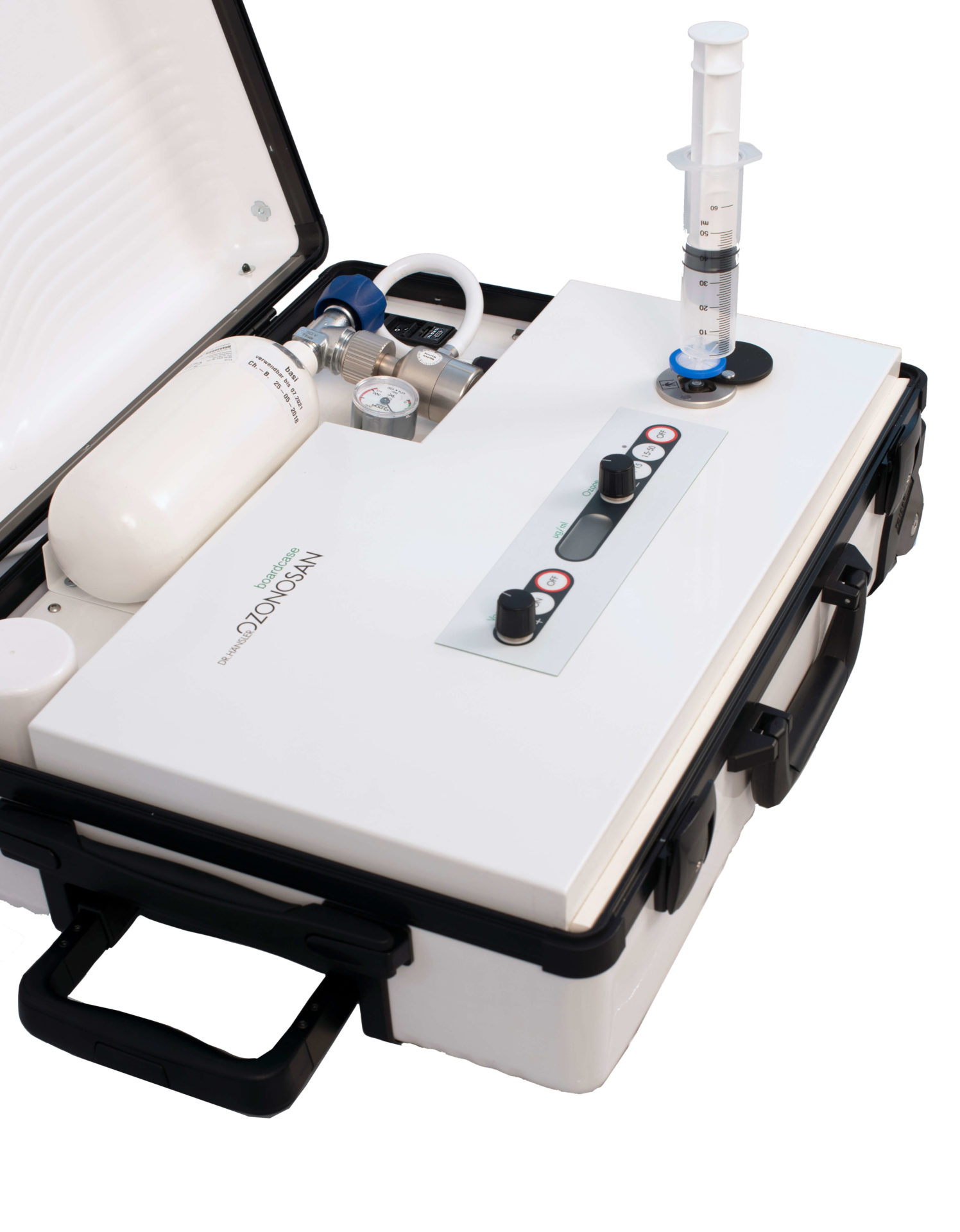 Product Highlights
Ergonomically designed ozone generator
The ozone generator can either be operated by means of the internal 1l oxygen bottle or the external oxygen bottle
Continuous and exact concentration measurement within a range between 1 and 50 µq/ml
The concentration measuring module ensures the safety of patient and therapy
Adjustable volumetric flows, adjustable high-performance pumps
Highly efficient catalyzer system, auto-regenerative as essential prerequisite for an effective local ozone treatment
The ozone generators's user-friendly concept allows for ease of use
The versatile settings options allow for individual adaptability to the patient's treatment needs
Unit for water ozonation, optionally available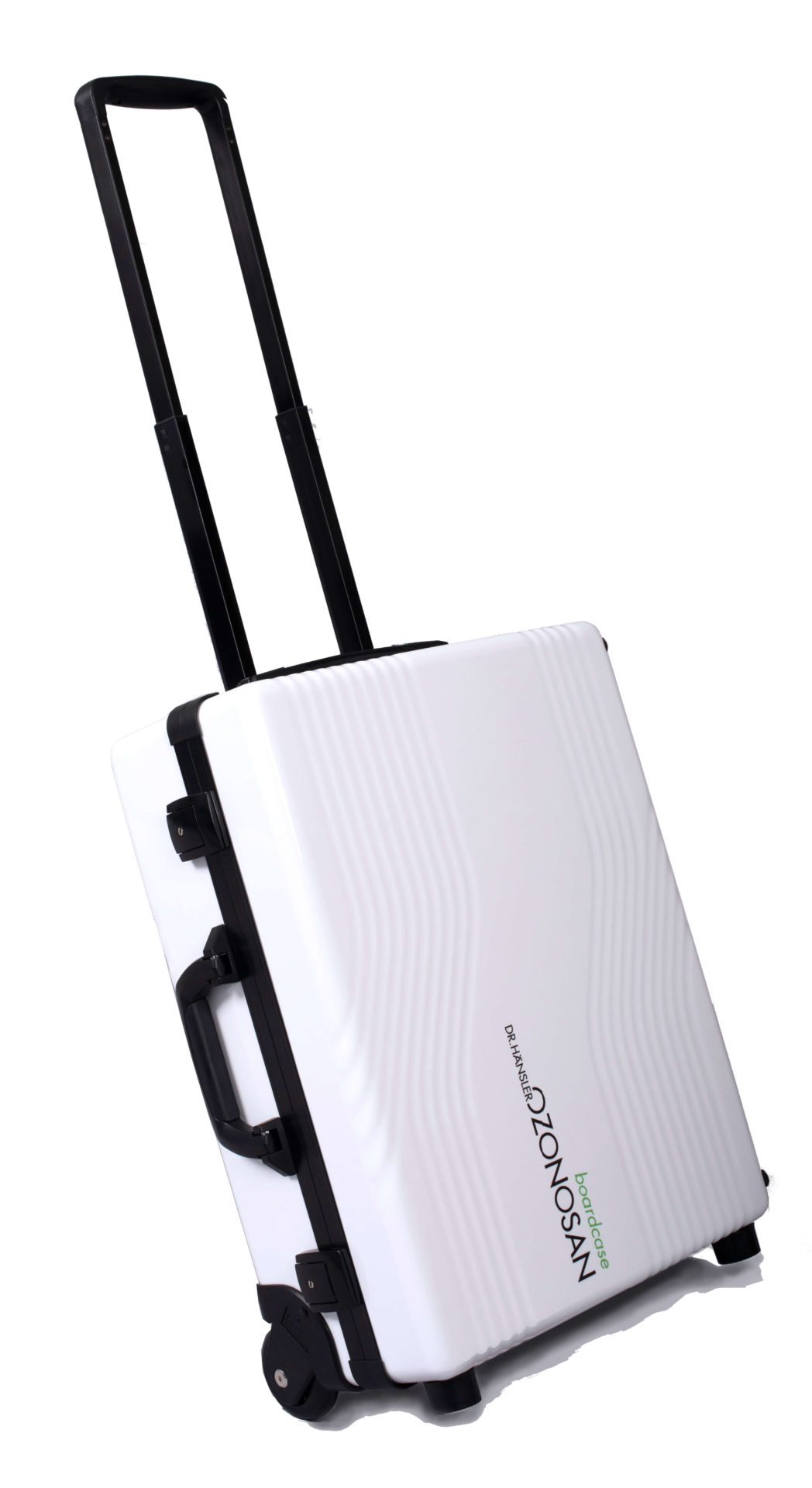 Therapy methods
The ozone generator OZONOSAN boardcase is suitable for all kinds of the ozone/oxygen therapies. The following treatments can be performed:
Major autohemotherapy
Minor autohemotherapy
Rectal insufflation
Bag treatment
Low-pressure gas application with suction cup
Syringe sampling
Ozonized water – acts fungicidal and anti-bacterial and has good wound-healing properties
Technical specification ozone generator OZNOSAN boardcase
| | Ozone generator OZONOSAN boardcase |
| --- | --- |
| Device setup | Portable suitcase with wheels |
| Mode of operation | Normobaric infusion technique |
| Ozone concentration | 1 bis 50 µg/ml |
| Flow rate | 1 – 12 l/min, depending on concentration |
| Operating pressure | 0,5 bar |
| Ozone sampling | Safety 3-way valve for syringe filling, continuous withdrawal and disposal of residual ozone |
| Vacuum pump | Up to -0.8 bar adjustable |
| Water treatment with ozone | Water Ozonization Unit optionally available |
| Dimensions [WxHxD] | 55 x 19 x 40 cm |
| Weight | 17,5 kg including oxygen cylinder |
| Electrical data | 230 V AC; 50 Hz; 1.2 A; Protection class I |
| Warranty | 2 years, 5 years for ozone tube and catalyst |
technical data ozone generator boardcase
Documents on the ozone generator OZONOSAN boardcase
All relevant information on the OZONOSAN boardcase medical ozone generator can be viewed here.
If you have any questions, please feel free to contact us at any time.
Product data sheet ozone generator OZONOSAN boardcase
The product data sheet contains all important information on the OZONOSAN boardcase ozone generator.
Ozone generators in comparison
More products for the ozone therapy
Keine Ergebnisse gefunden
Versuchen Sie die Filterung anzupassen
Contact
Do you have questions about our product range or our services? Our qualified and competent medical product advisors are always available to answer your questions.
Keine Ergebnisse gefunden
Versuchen Sie die Filterung anzupassen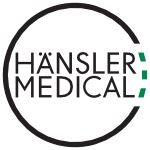 Sales
Sales Office
+49 (0)7229 304612
Send Email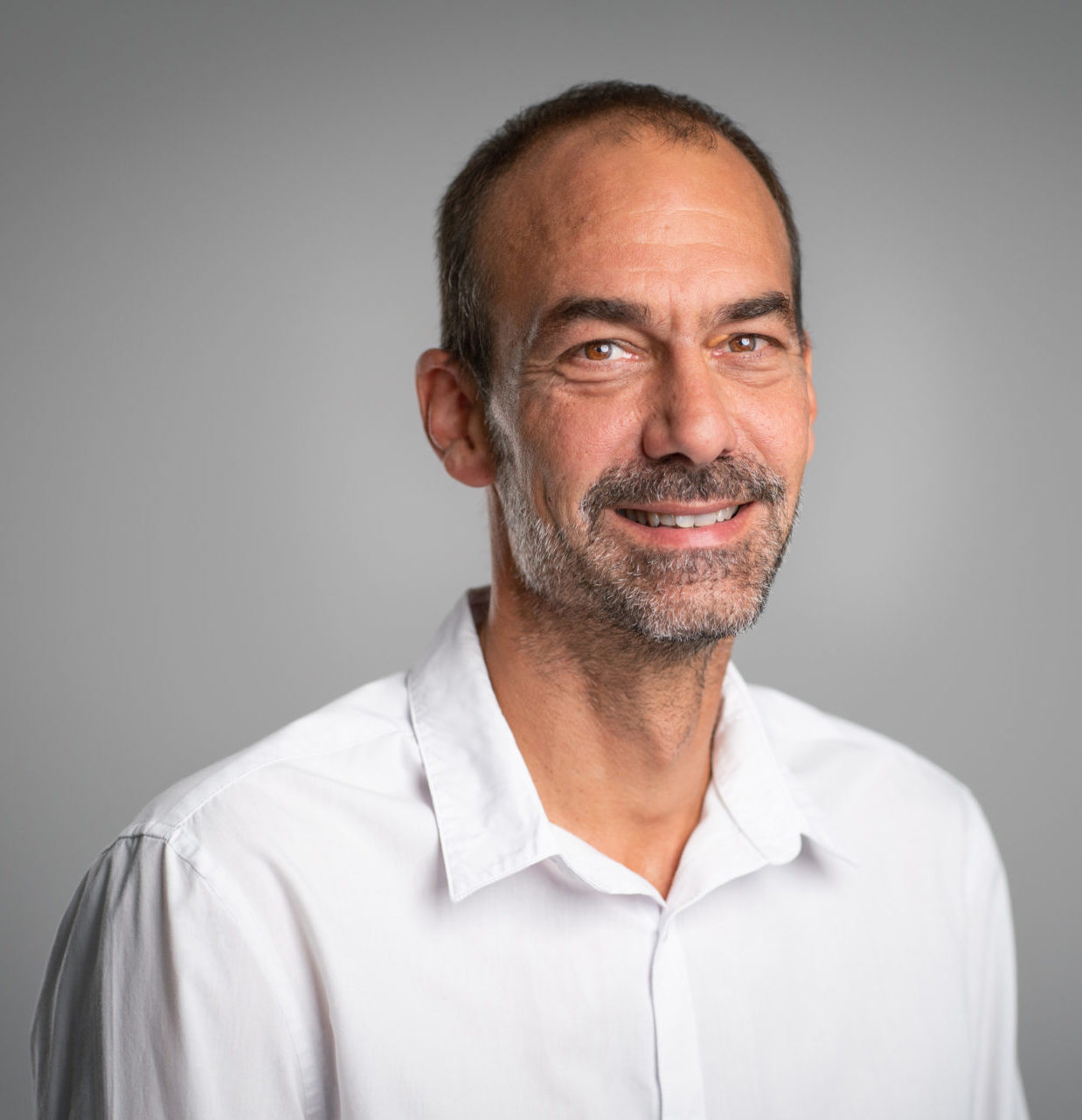 International Sales
Christoph Hasse
+49-7229-304661
Send Email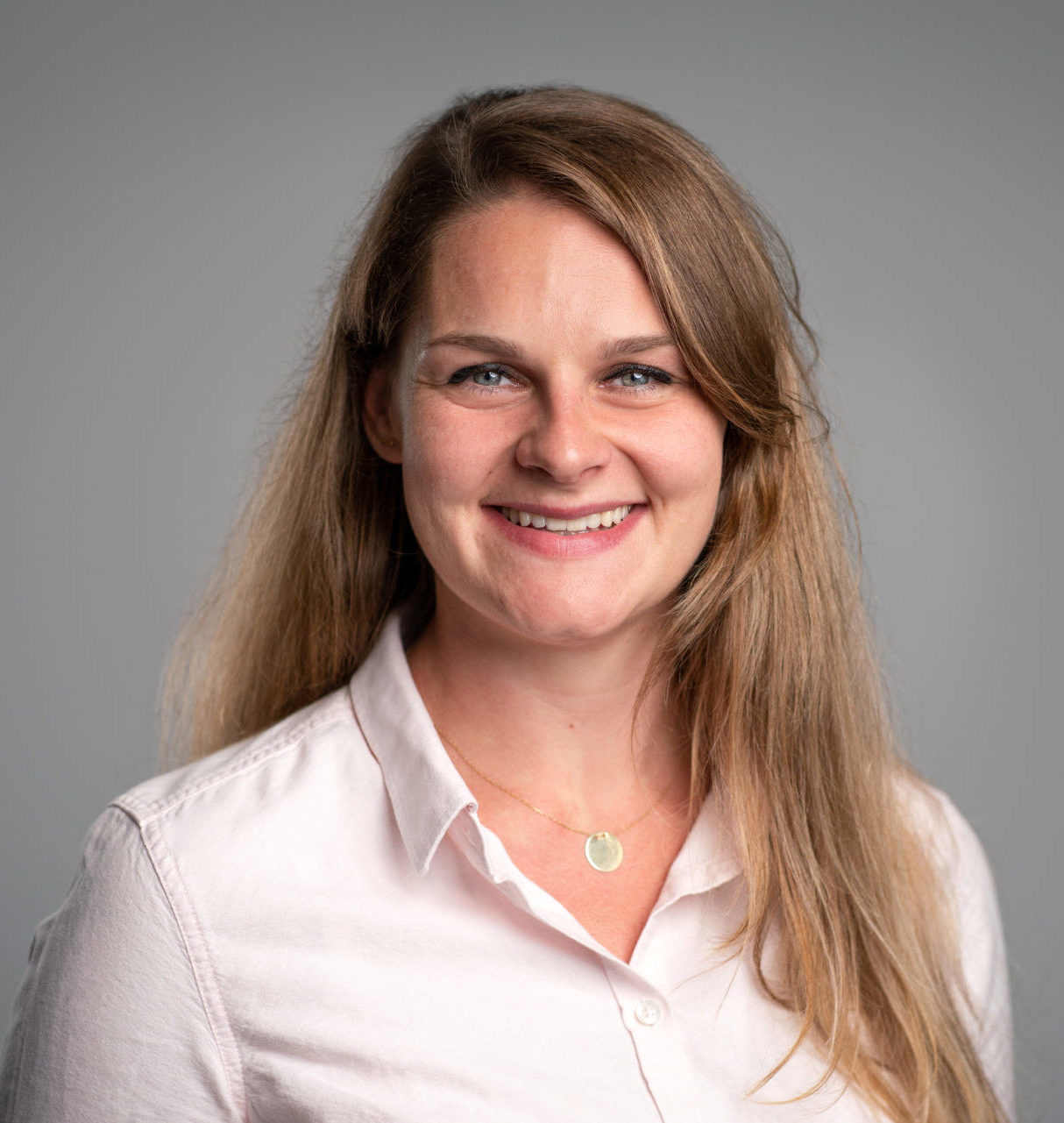 International Sales
Alexandra Kraft
+49-7229-304617
Send Email