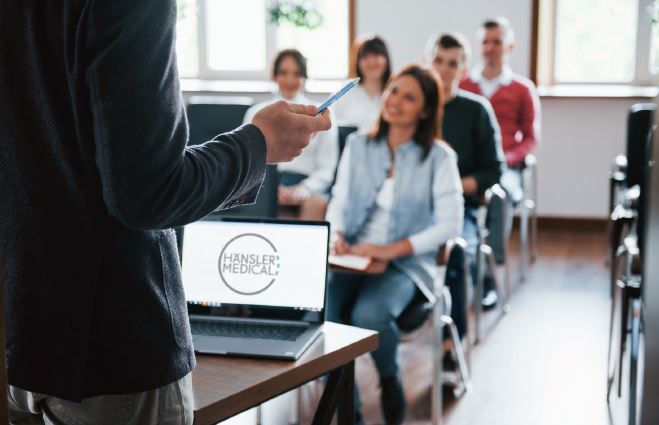 Hänsler Medical is regularly represented at trade fairs and congresses. We look forward to meeting you in person. Regardless of whether you have already had your first experience with the use of ozone or not, our aim is to promote the exchange of experience as well as to provide an insight into the diversity of ozone application. To this end, we regularly invite experts from the industry to share their knowledge.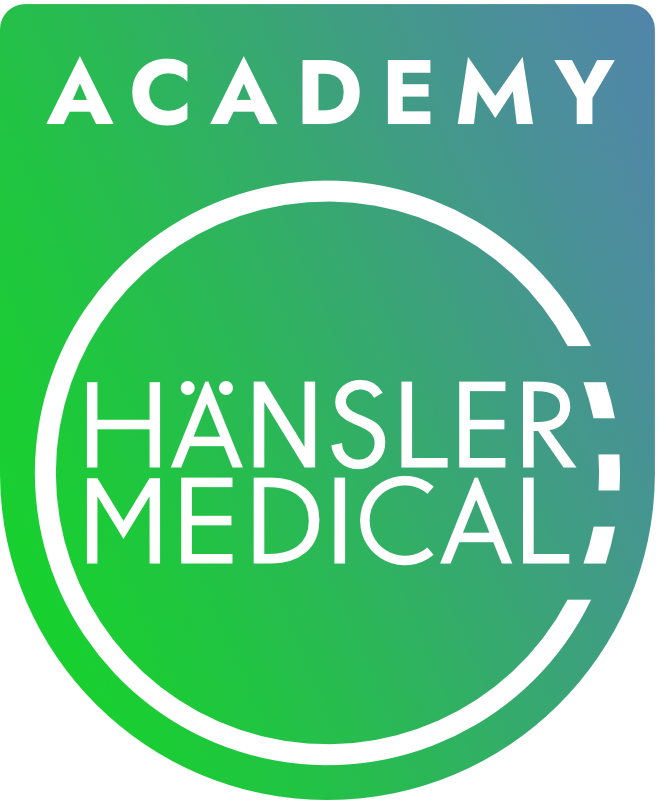 Hänsler Medical Academy
Hänsler Medical's scientific expertise has been recognised throughout the industry for decades. The publications of the scientists working with us are standard works among users and researchers of ozone therapy. With more than 60 clinical studies conducted with Hänsler Medical products, we and our products lead the industry in scientific excellence and are therefore the preferred partner for numerous renowned clinics and practices worldwide.
With the Hänsler Medical Academy we make this knowledge available to a wide circle of our customers and other interested professionals and offer the possibility of comprehensive training and further education in the field of ozone therapy through workshops, seminars and conferences at home and abroad. In doing so, we work closely with professional societies for ozone application so that a sustainable exchange of experience between application and science is made possible.
Seminars and Events
Meet us at events and workshops.
We look forward to a personal exchange with you. Our calendar gives you an overview of all the events planned by and with Hänsler Medical.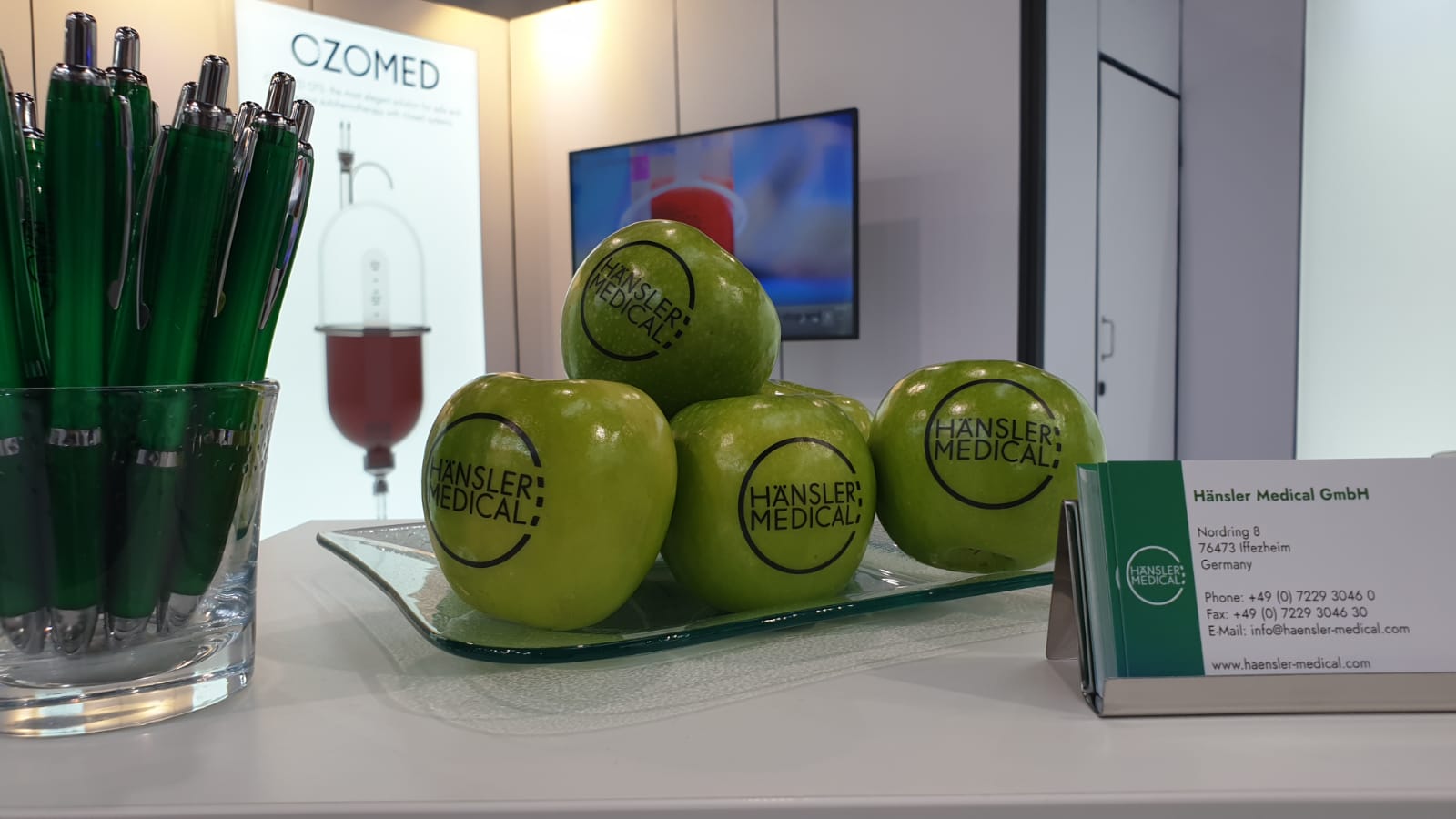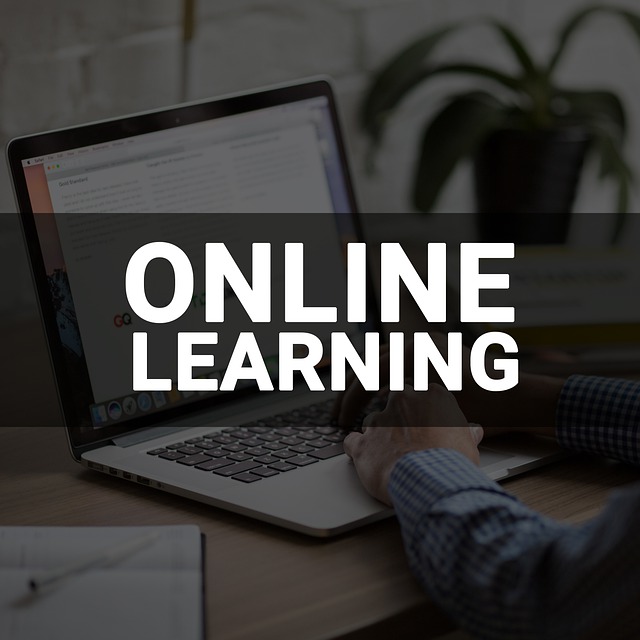 Online seminars for exchange of experiences
Together with experts from the industry, we organise online seminars on ozone therapy and other topics. If you couldn't make it to our live seminar, you have the opportunity to rewatch the seminars here.
Visit us at our virtual exhibition
You couldn't visit us in person at the fair or would like to visit us again?
With one click you can explore our products and services digitally. Take a look and let us surprise you.