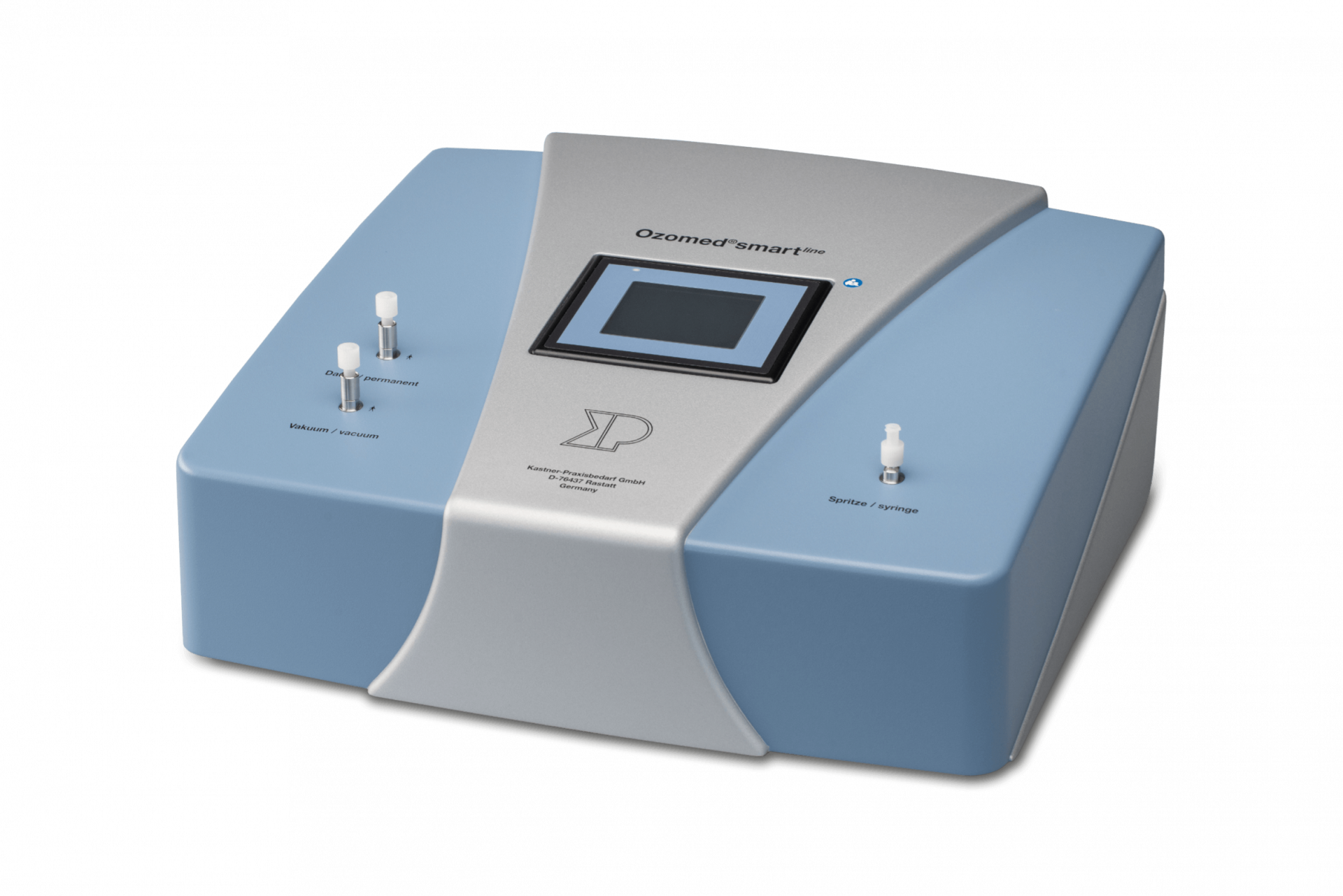 The versatile ozone generator from OZOMED
The OZOMED smartline is characterized by its highly compact design and excellent performance. With an adjustable ozone concentration between 1 and ≤ 80 μg/ml, all common treatments such as local ozone/oxygen injections, ozonized water (with water ozonization device), major and minor autohemotherapy, rectal insufflation and bag treatment can be performed.
The OZOMED smartline is only available in selected countries.
Product highlights
Easy handling via colored touchscreen, supporting multiple language options.
As a tabletop unit, ideal for applications in small and medium-sized medical practices.
Powerful catalyst for safe ozone destruction.
Low maintenance with above-average product service life.
Developed and manufactured in Germany.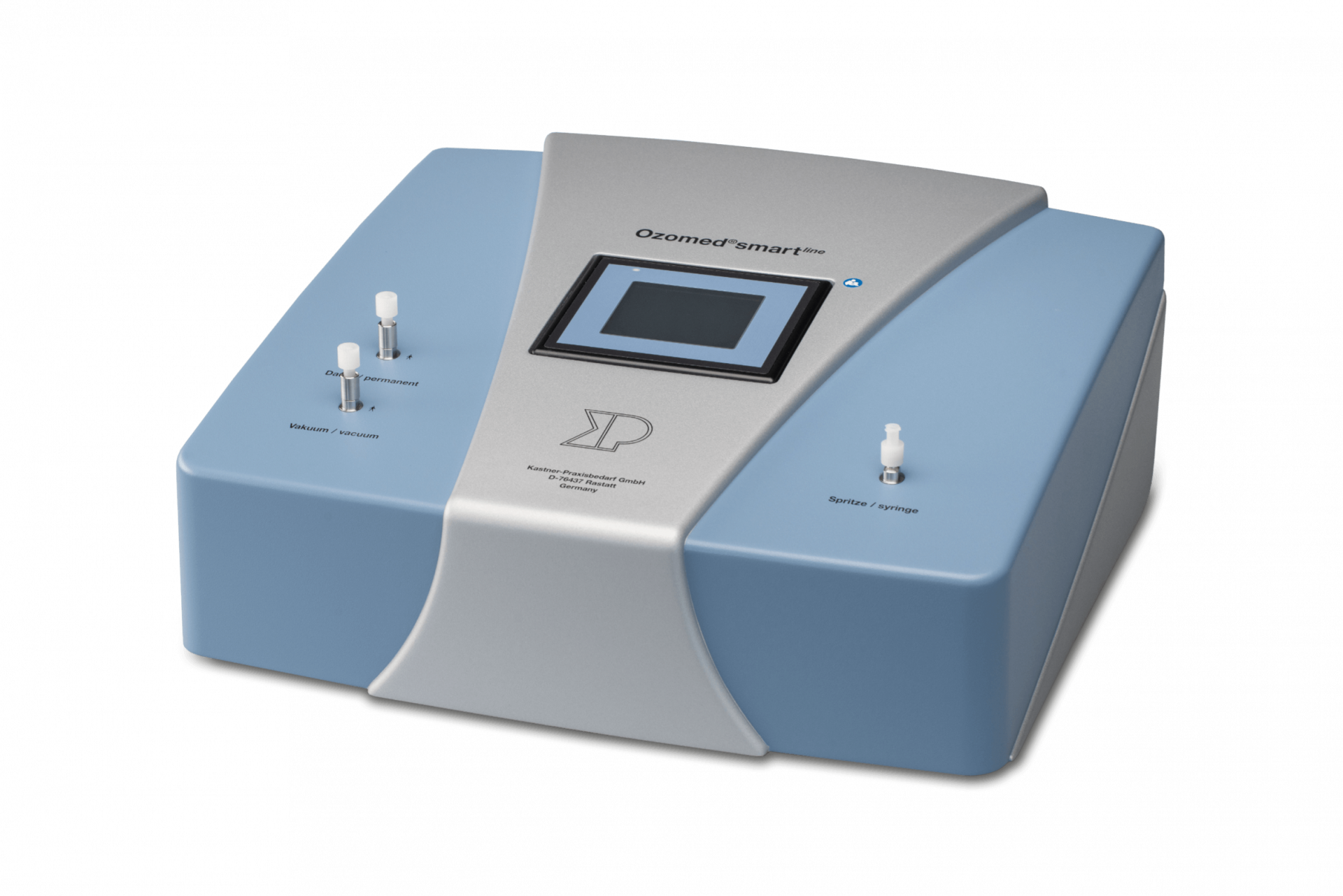 Areas of application
The ozone generator OZOMED smartline is suitable for a variety of applications. The following treatments can be carried out:
Major autohemotherapy
Minor autohemotherapy
Rectal insufflation
Bag treatment
Ozone injections
Technical specification ozone generator OZOMED smartline
| | Ozone generator OZOMED smartline |
| --- | --- |
| Device setup | Tabletop unit |
| Mode of operation | Normobaric infusion technique |
| Ozone concentration | 1 – 80 μg/ml |
| Flow rate | 0.9 l/min |
| Operating pressure | 1 bar |
| Vacuum pump | Up to -0.7 bar |
| Water treatment with ozone | Optionally available |
| Dimensions [WxHxD] | 42 x 19 x 39 cm |
| Weight | 9.8 kg |
| Electrical data | 100 – 240 V AC; 10 – 50 Hz; 1.2 A; Protection class I |
| Warranty | 2 years in Europe |
technical specifications of ozone generator ozomed smartline
Product data sheet ozone generator OZOMED smartline
The product data sheet contains all important information on the OZOMED smartline ozone generator.
Ozone generators in comparison
ozonosan products
More products for the ozone therapy
Keine Ergebnisse gefunden
Versuchen Sie die Filterung anzupassen
Contact
Do you have questions about our product range or our services? Our qualified and competent medical product advisors are always available to answer your questions.
Keine Ergebnisse gefunden
Versuchen Sie die Filterung anzupassen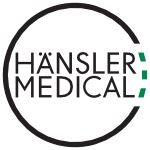 Sales
Sales Office
+49 (0)7229 304612
Send Email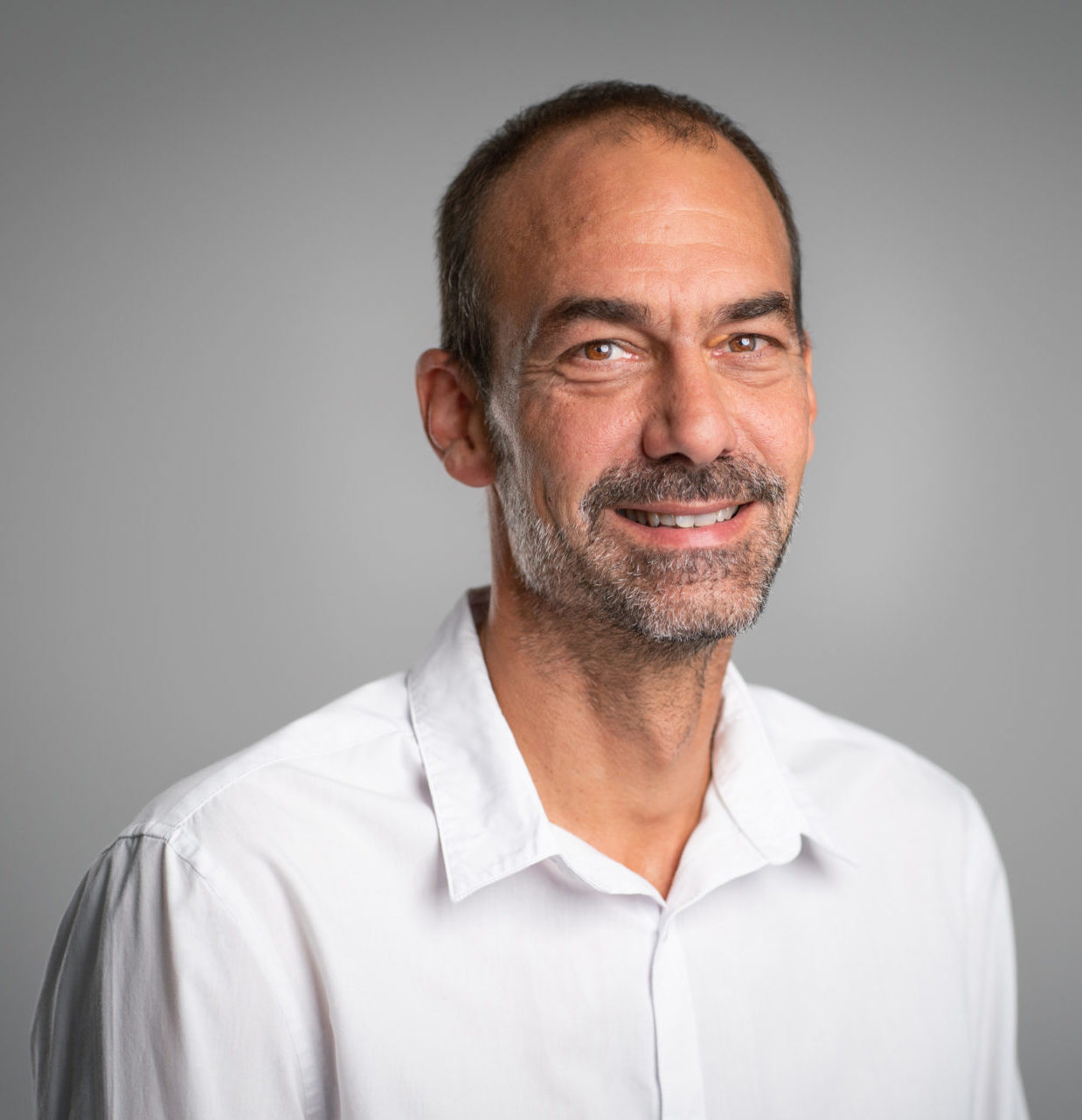 International Sales
Christoph Hasse
+49-7229-304661
Send Email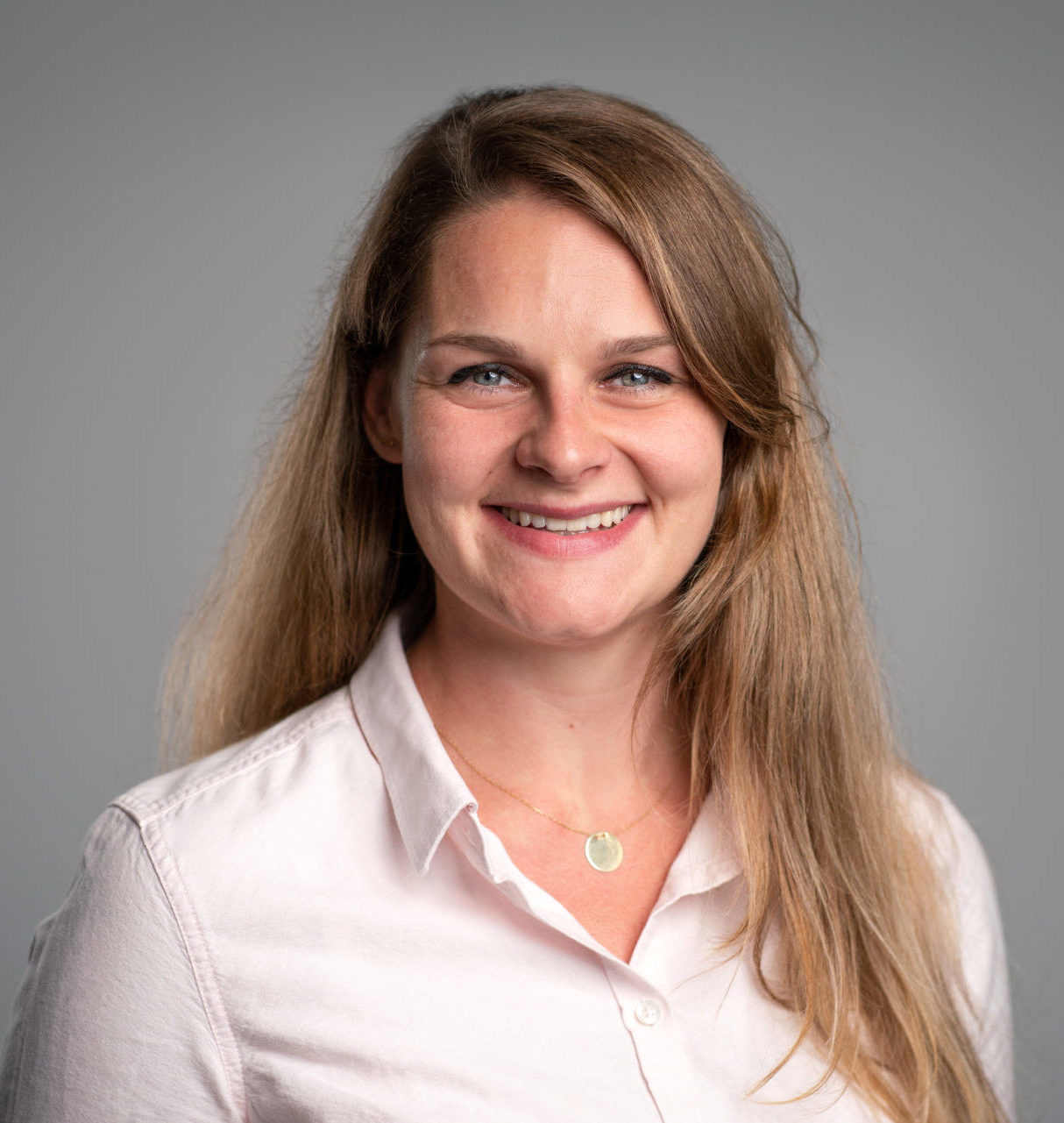 International Sales
Alexandra Kraft
+49-7229-304617
Send Email