Through our authorised specialist dealers, we are able to react quickly to the respective enquiries all over the world. To meet the growing interest in ozone therapy, we regularly organise international training courses and workshops on site with our partners.
Our partners are regularly trained in methodology and technique, so that you can expect a qualified team on site as well.
You are looking for a Hänsler Medical partner? We can provide you with contact persons in various countries. Get in touch with our partners and learn more about our products and services locally.
Hänsler Medical
Keine Ergebnisse gefunden
Versuchen Sie die Filterung anzupassen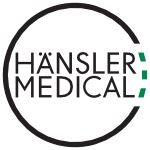 Sales
Sales Office
+49 (0)7229 304612
Send Email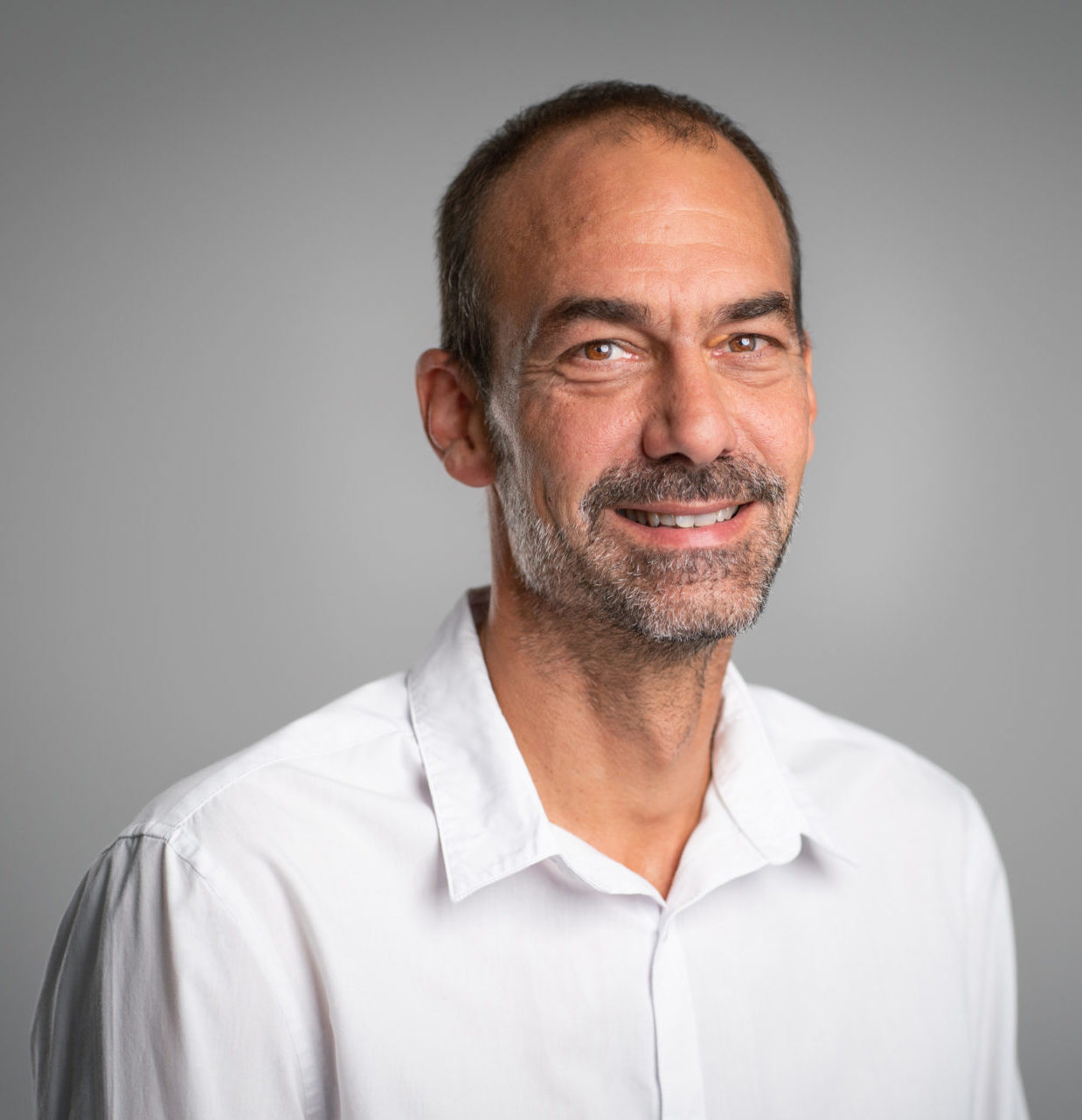 International Sales
Christoph Hasse
+49-7229-304661
Send Email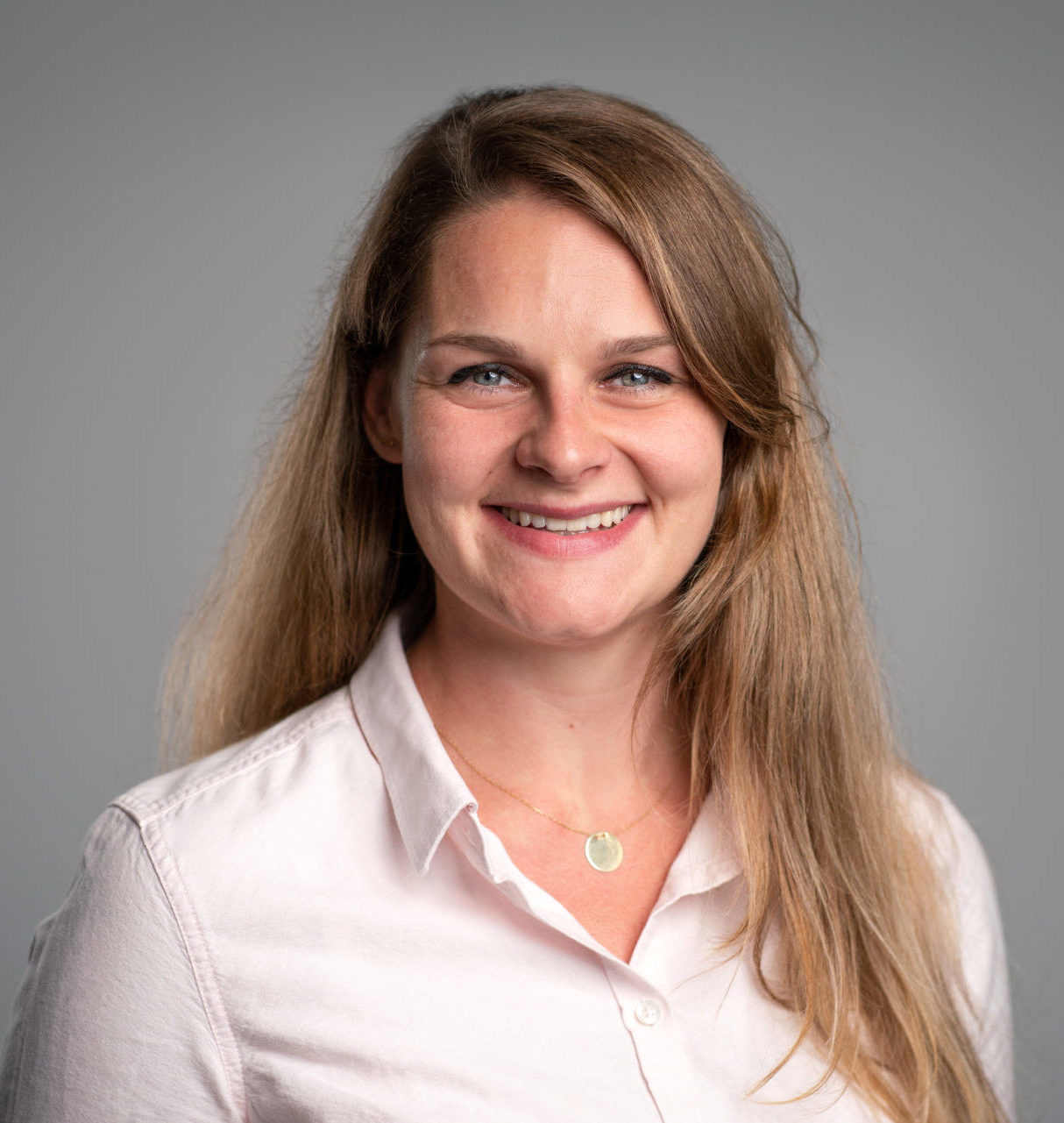 International Sales
Alexandra Kraft
+49-7229-304617
Send Email