Products for ozone application
Medical Products for Ozone Therapy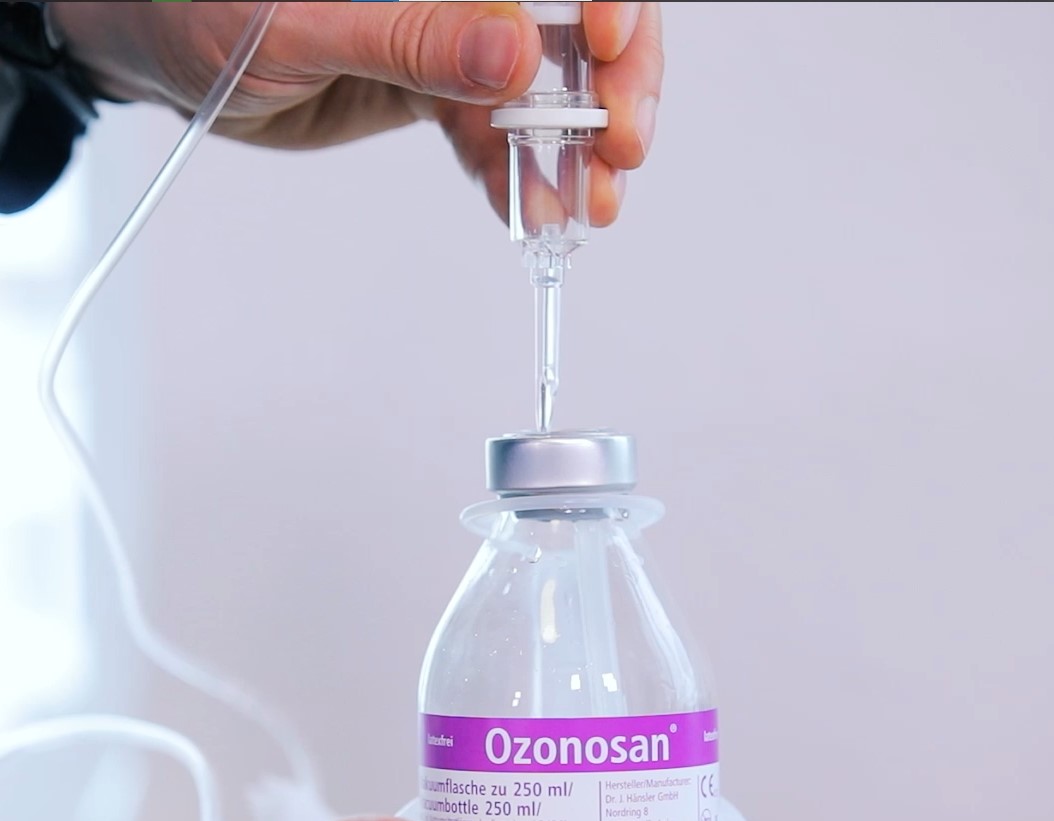 Medical ozone as bioregulator in its "low dose concept" form has established itself as a scientifically-proven treatment concept in complementary medicine over the decades. Hänsler Medical offers systems that are perfectly matched to each other, ideal for medical ozone application. Besides our ozone generators, you will find further information on our consumables and cosmetic products.
Ozone generators
Today, the ozone generators from OZONOSAN set new standards in terms of safe and efficient ozone/oxygen therapy. Trust in our long standing experience in research and development and see for yourself.
Keine Ergebnisse gefunden
Versuchen Sie die Filterung anzupassen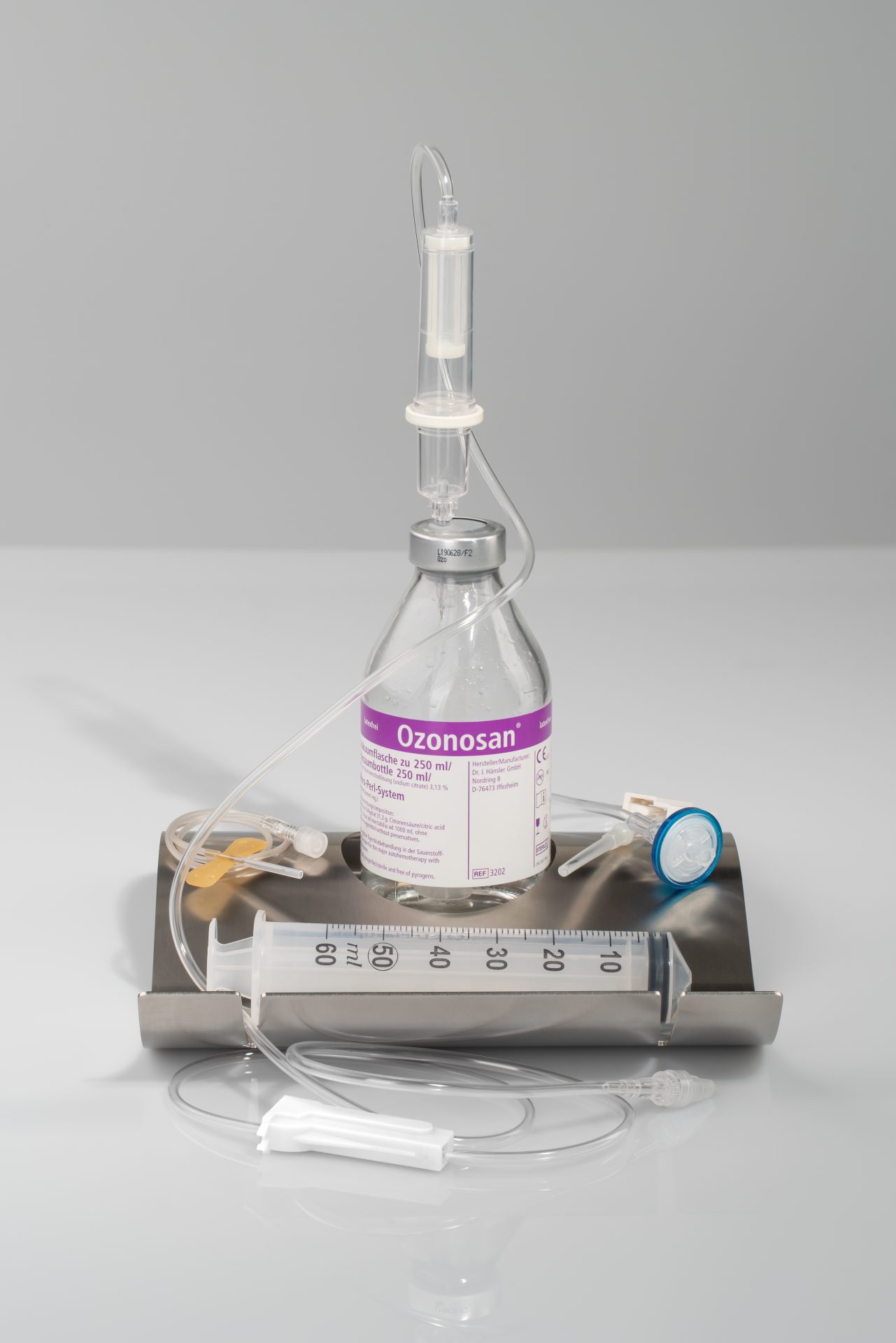 OZONOSAN Consumables for Ozone Therapy
Besides the ozone generator also the selection of consumables is of decisive importance for safe and efficient ozone treatment. Dr. J. Hänsler counts on matchless quality. See for yourself.
Creams & Gels containing ozone
Intensive care by means of an active-oxygen-complex for organic regeneration. Ozone creams from Dr. J. Hänsler have been tested dermatologically for skin compatibility. Cell metabolism as well as endogenous radical scavengers also called antioxidants are activated by means of ozone. Our Oxactiv Cosmetic Products are used for problem skin and skin impurities.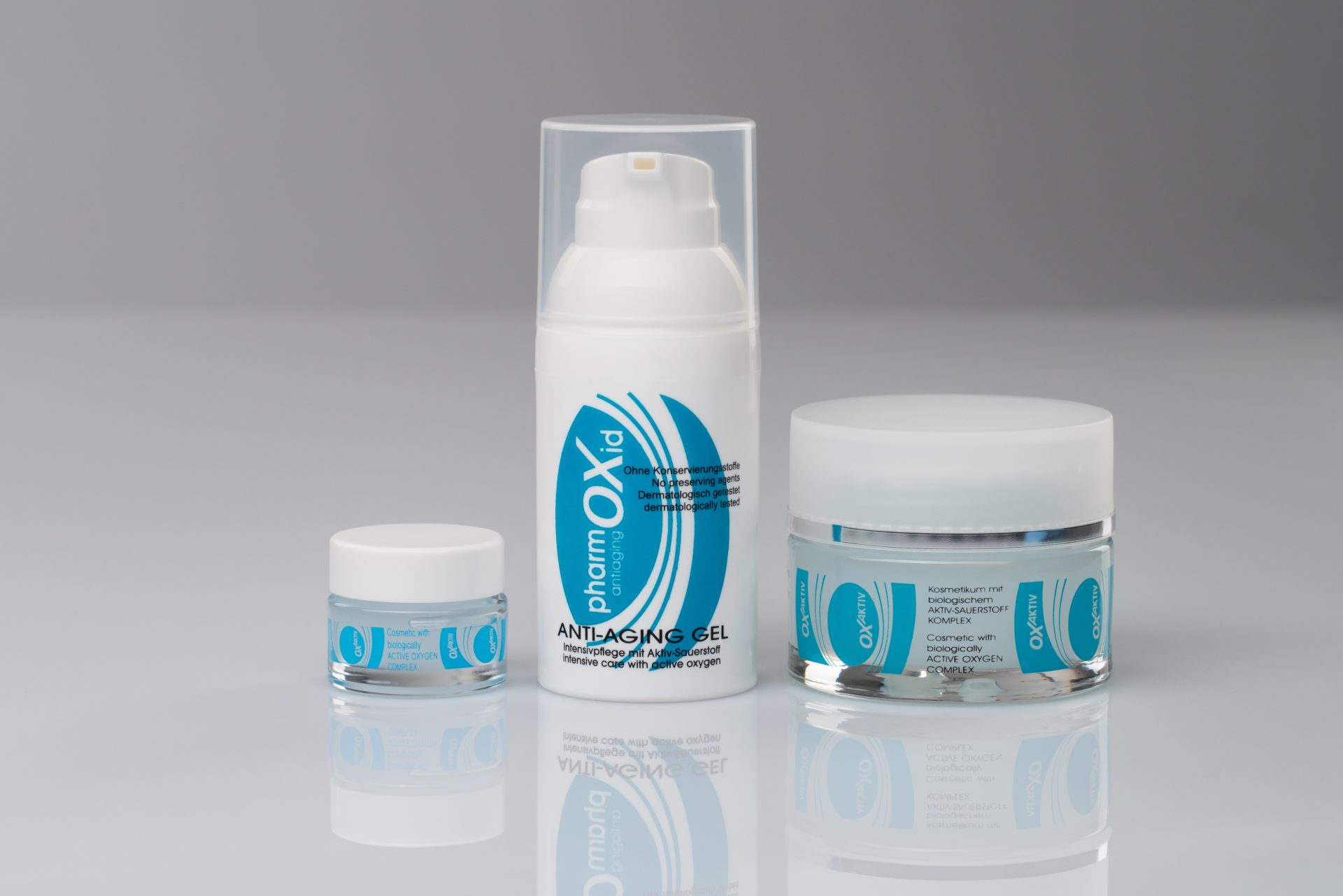 Contact
Do you have questions about our product range or our services? Our qualified and competent medical product advisors are always available to answer your questions.
Keine Ergebnisse gefunden
Versuchen Sie die Filterung anzupassen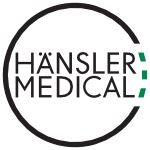 Sales
Sales Office
+49 (0)7229 304612
Send Email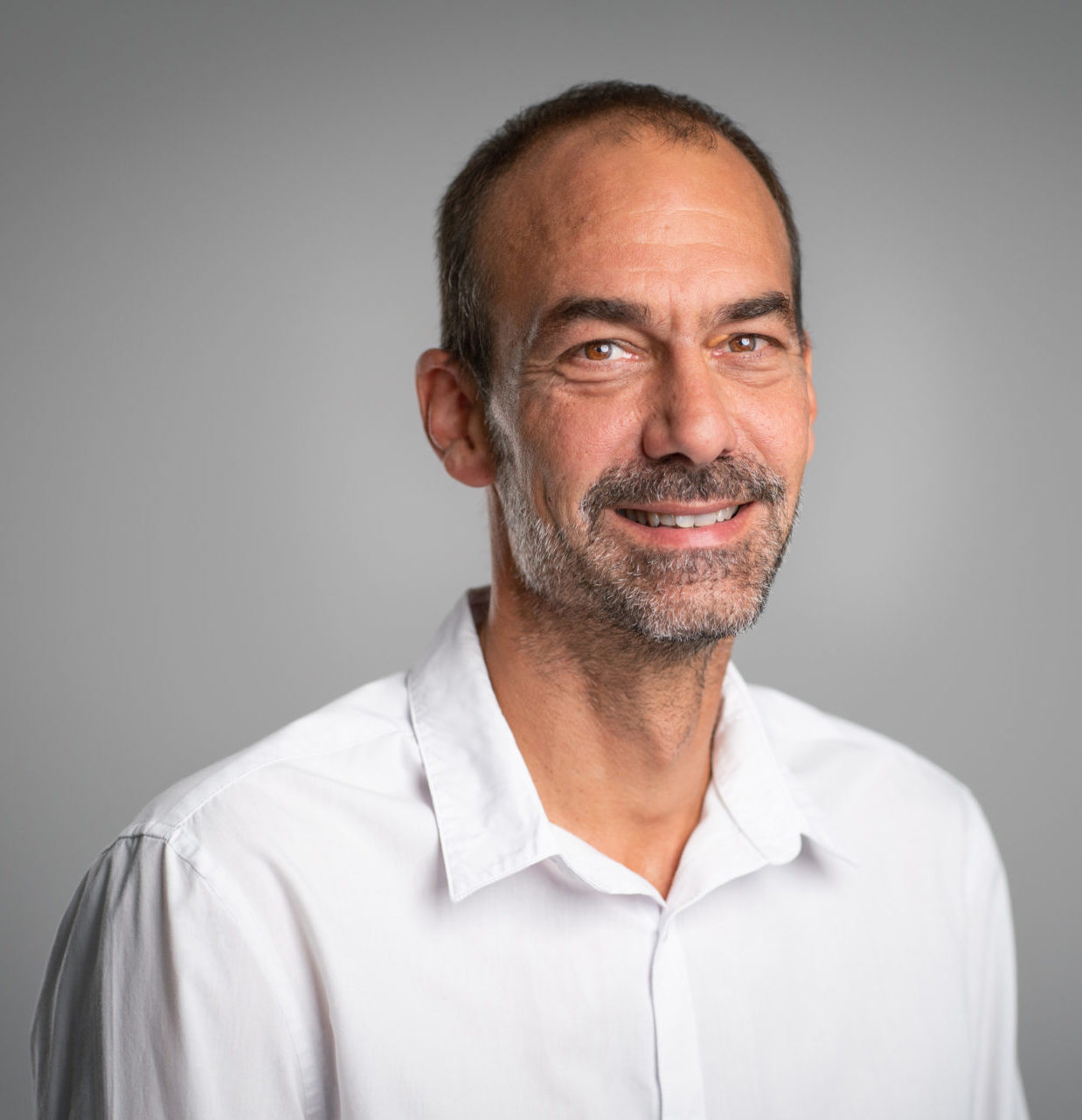 International Sales
Christoph Hasse
+49-7229-304661
Send Email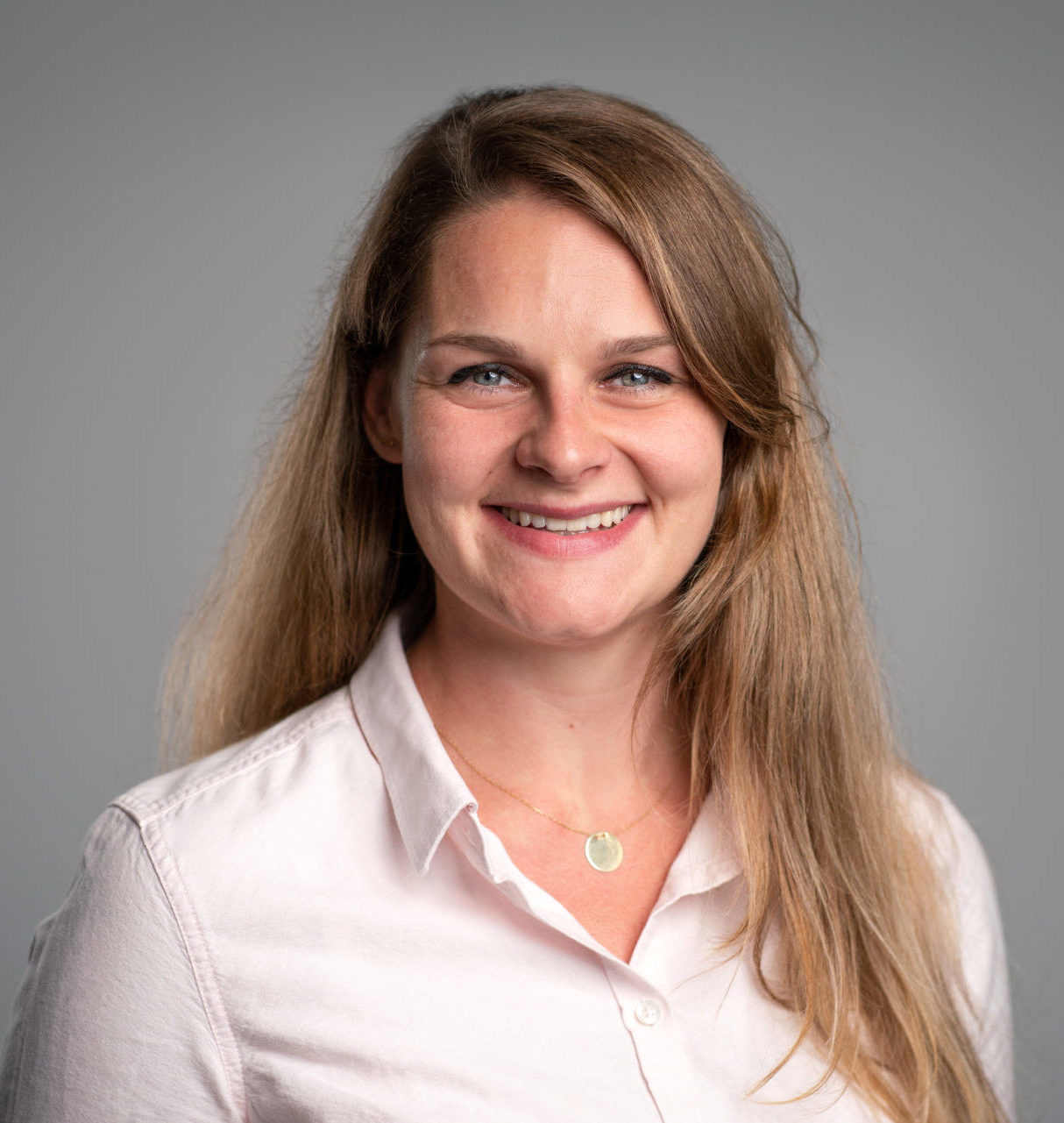 International Sales
Alexandra Kraft
+49-7229-304617
Send Email