ozone products
Medical Products for Ozone Therapy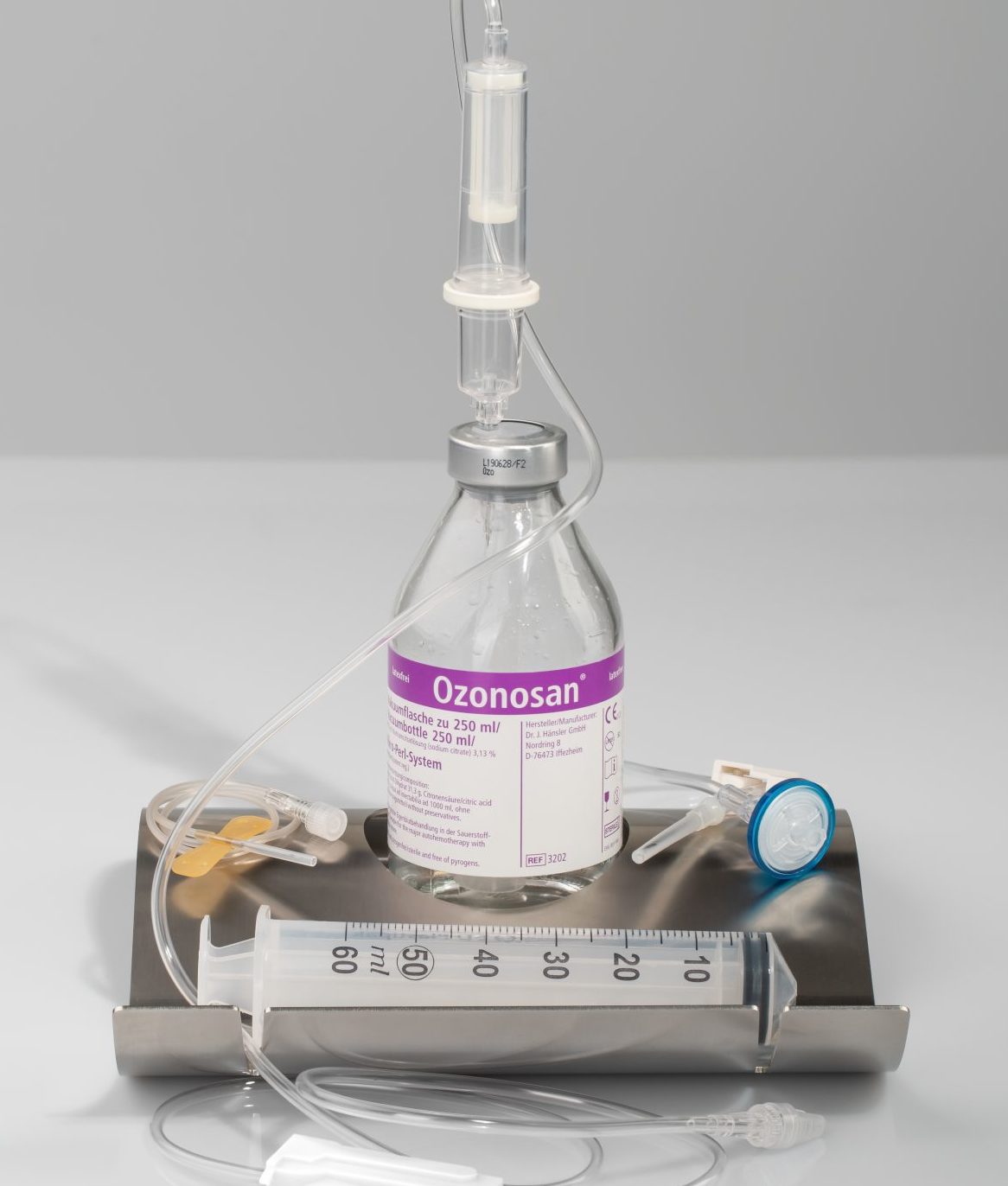 The use of medical ozone has been established in complementary medicine for decades.
Hänsler Medical offers systems that are perfectly matched to each other, ideal for various medical ozone applications.
Besides our ozone generators, you will find further information on our consumables and care products enriched with ozonized olive oil.
Hänsler Medical ozone generators
Today, ozone generators from Hänsler Medical set new standards for safe ozone-oxygen therapy.
Rely on our decades of experience in research and development and see for yourself.
Keine Ergebnisse gefunden
Versuchen Sie die Filterung anzupassen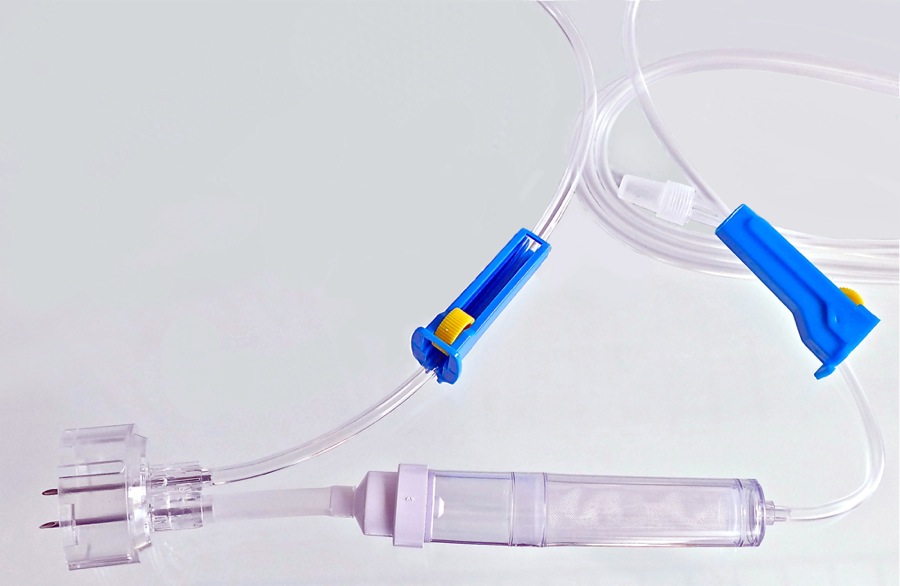 Consumables for ozone therapy
In addition to the ozone generator, consumables used are also crucial for safe ozone treatment. Hänsler Medical relies on the highest quality. See for yourself.
Skin care products based on ozonized olive oil
Intensive care with active oxygen complex.
The care products from Hänsler Medical are enriched with ozonized olive oil. The skin compatibility is dermatologically tested.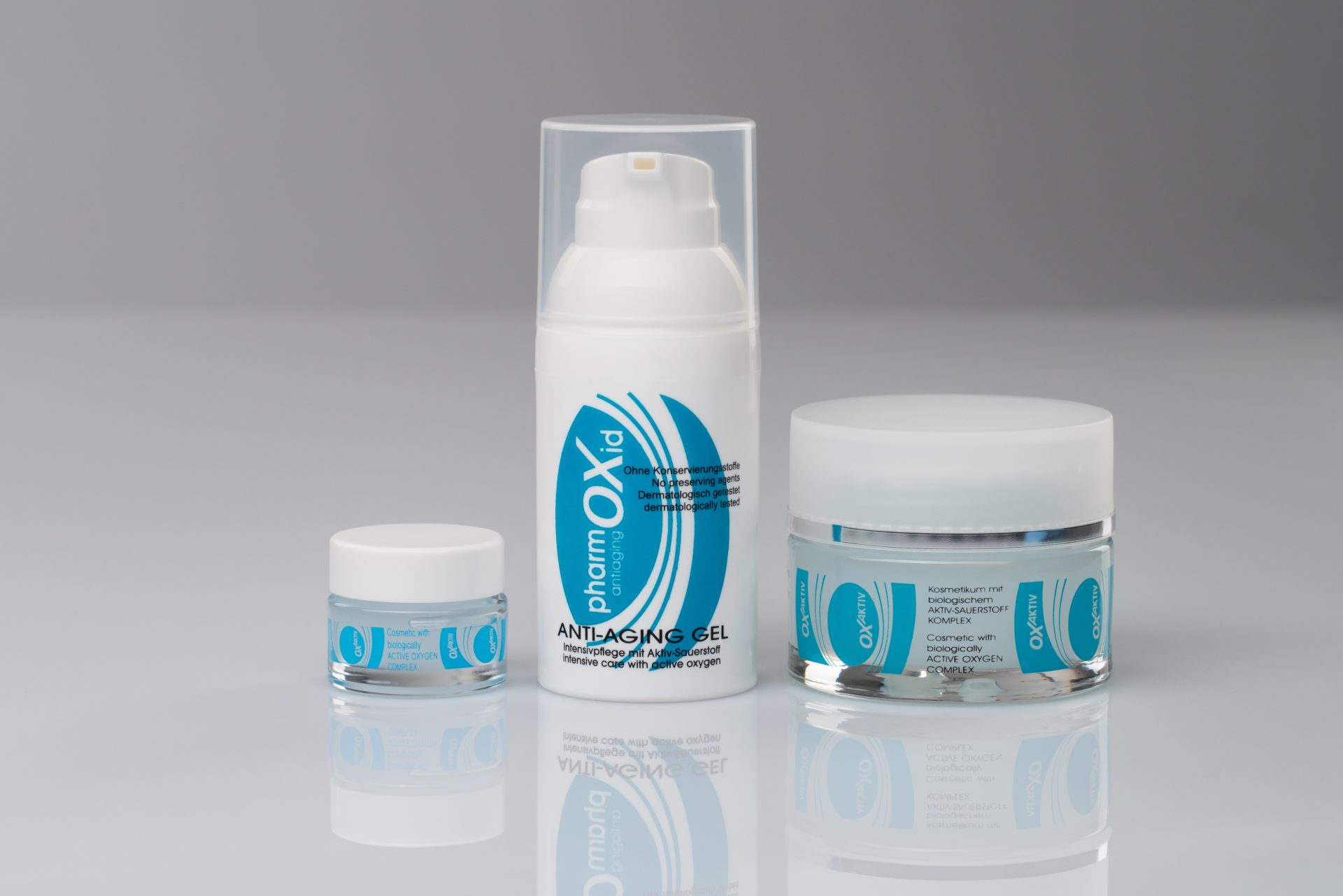 Your contacts
Do you have any questions about our product range or our services? Hänsler Medical is at your disposal for all your concerns at any time.
Keine Ergebnisse gefunden
Versuchen Sie die Filterung anzupassen