Cutting-edge technology for ozone-, HOT, UVI, and colon-/hydro therapy.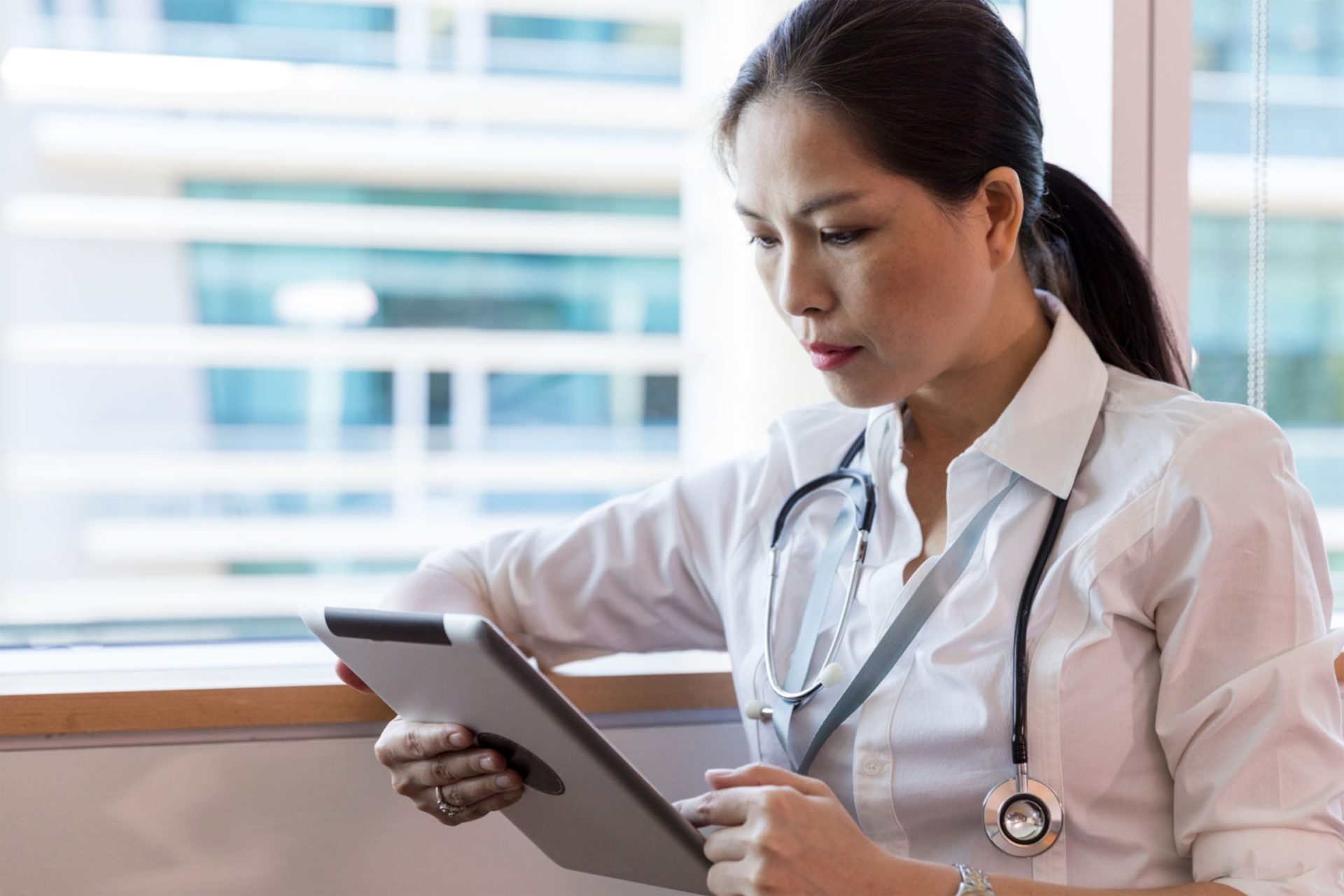 For us it is important to provide a comprehensive and informative offer for our customers. In addition to our products for ozone/oxygen therapy, our portfolio is optimally complemented by our scientific activities, our instruction manuals and handbooks, international congress activities, seminars and workshops. And in addition, our experienced and dedicated medical product advisors for instruction in device and application techniques.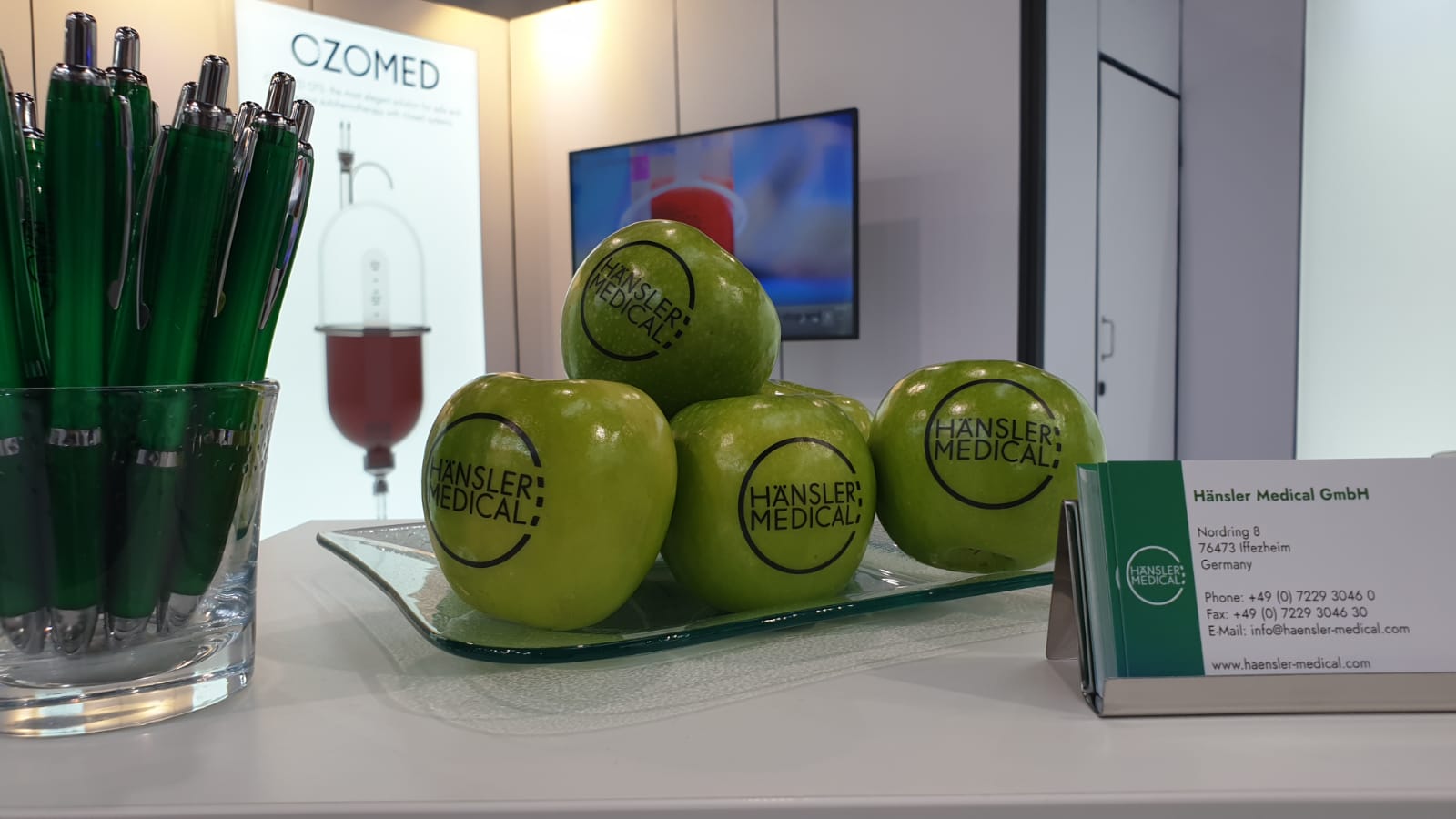 Seminars & Events
Meet us at events and workshops. We look forward to welcoming you in person at one of the following events.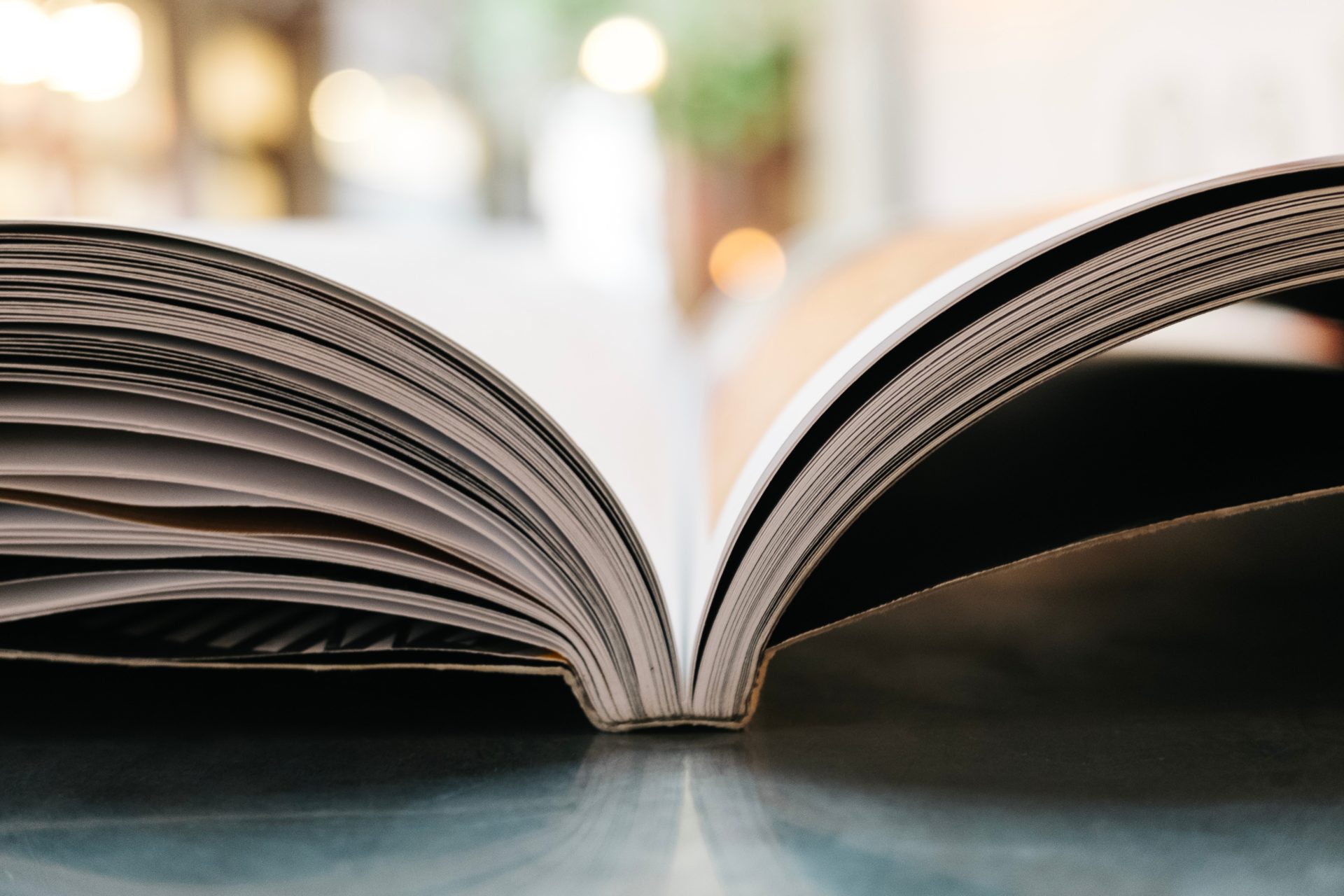 Literature
To complement our products, we offer a range of literature on the subject of ozone-oxygen therapy, application and dosage instructions. Today, these books are among the standard works in ozone application.
Do you have any questions about our product range or our services? Hänsler Medical is always available to answer all your questions.
Keine Ergebnisse gefunden
Versuchen Sie die Filterung anzupassen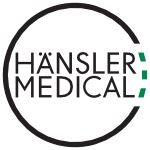 Sales
Sales Office
+49 (0)7229 304612
Send Email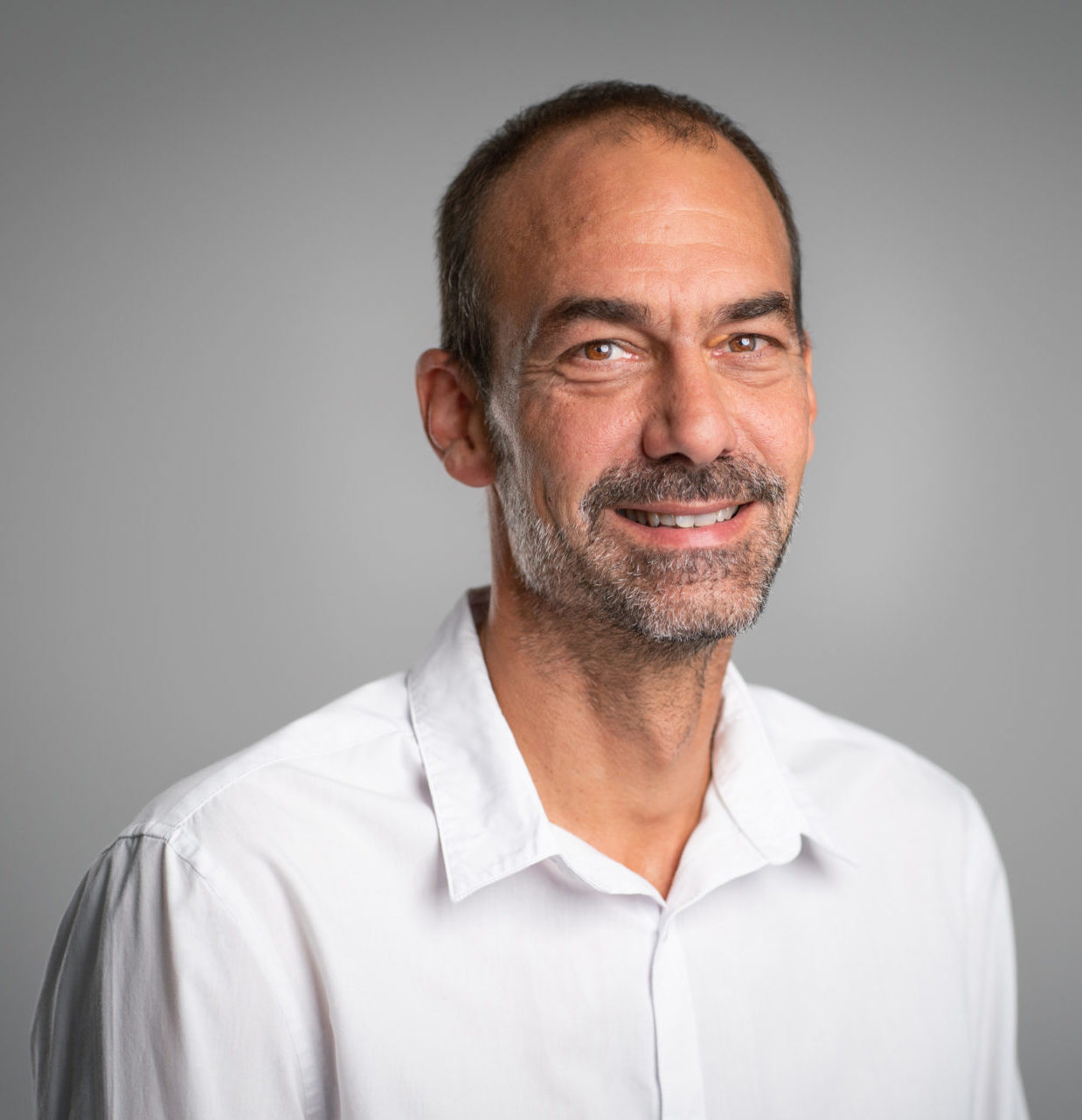 International Sales
Christoph Hasse
+49-7229-304661
Send Email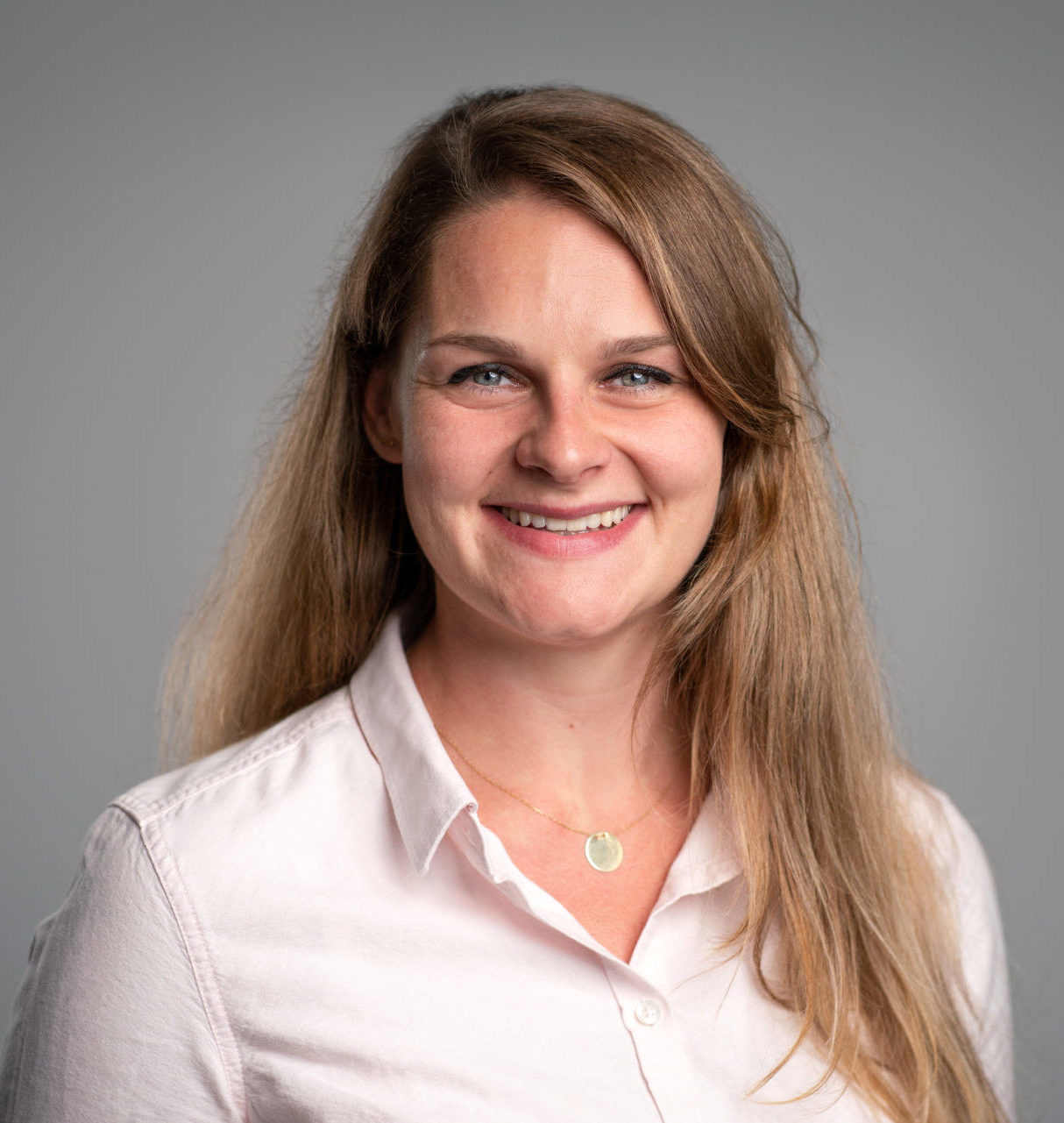 International Sales
Alexandra Kraft
+49-7229-304617
Send Email