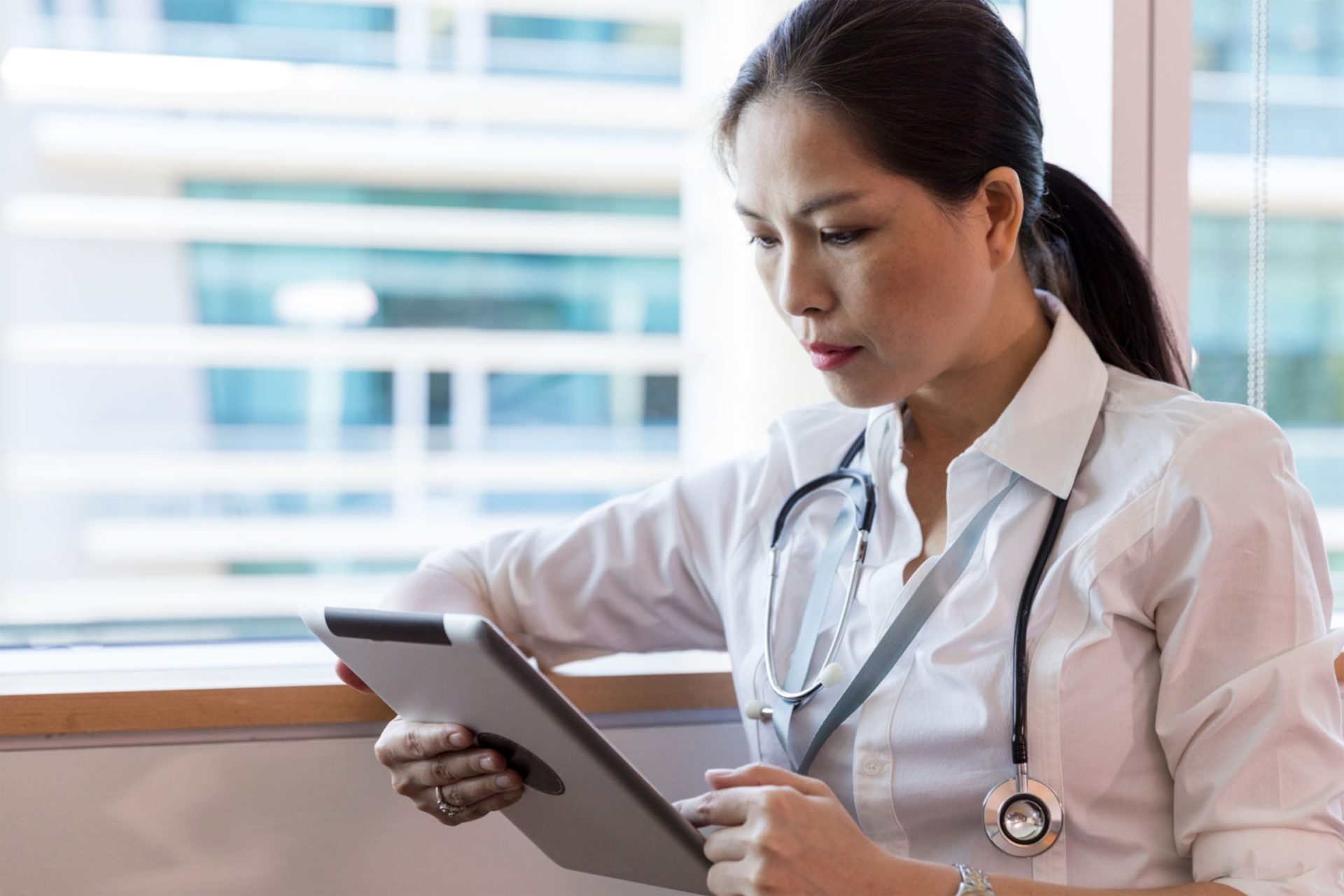 Extensive, informative range of products and services.
In addition to our products for ozone-oxygen therapy, our portfolio is optimally complemented by our scientific activities, teaching and manuals by experts from the industry, congress activities at home and abroad, seminars and workshops.
And, of course, by our experienced and dedicated medical product consultants who support you with briefings on device and application techniques and are available to you as contact persons.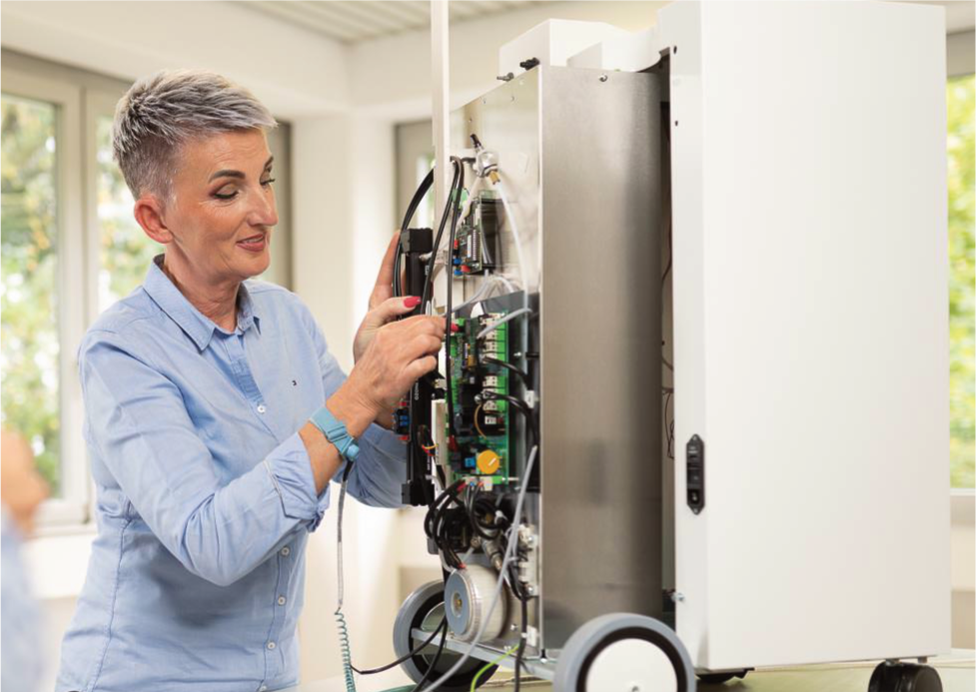 Service requests
You would like to have your device serviced or need a repair?
Get in touch with your local contact or contact us directly. Together we will find a solution to ensure a smooth service.
Seminars and Events
Meet us at events and workshops.
We look forward to a personal exchange with you. Our calendar gives you an overview of all the events planned by and with Hänsler Medical.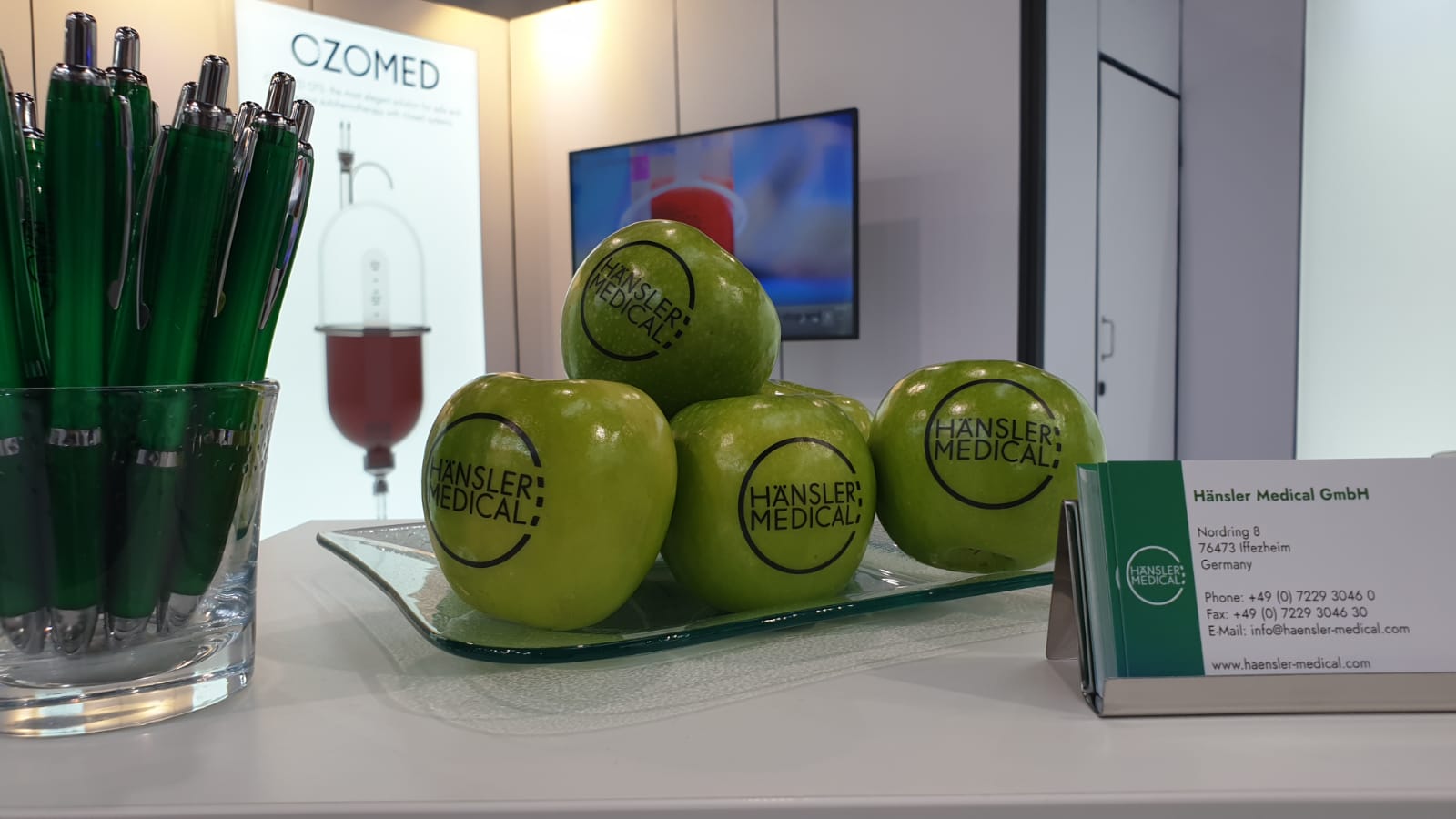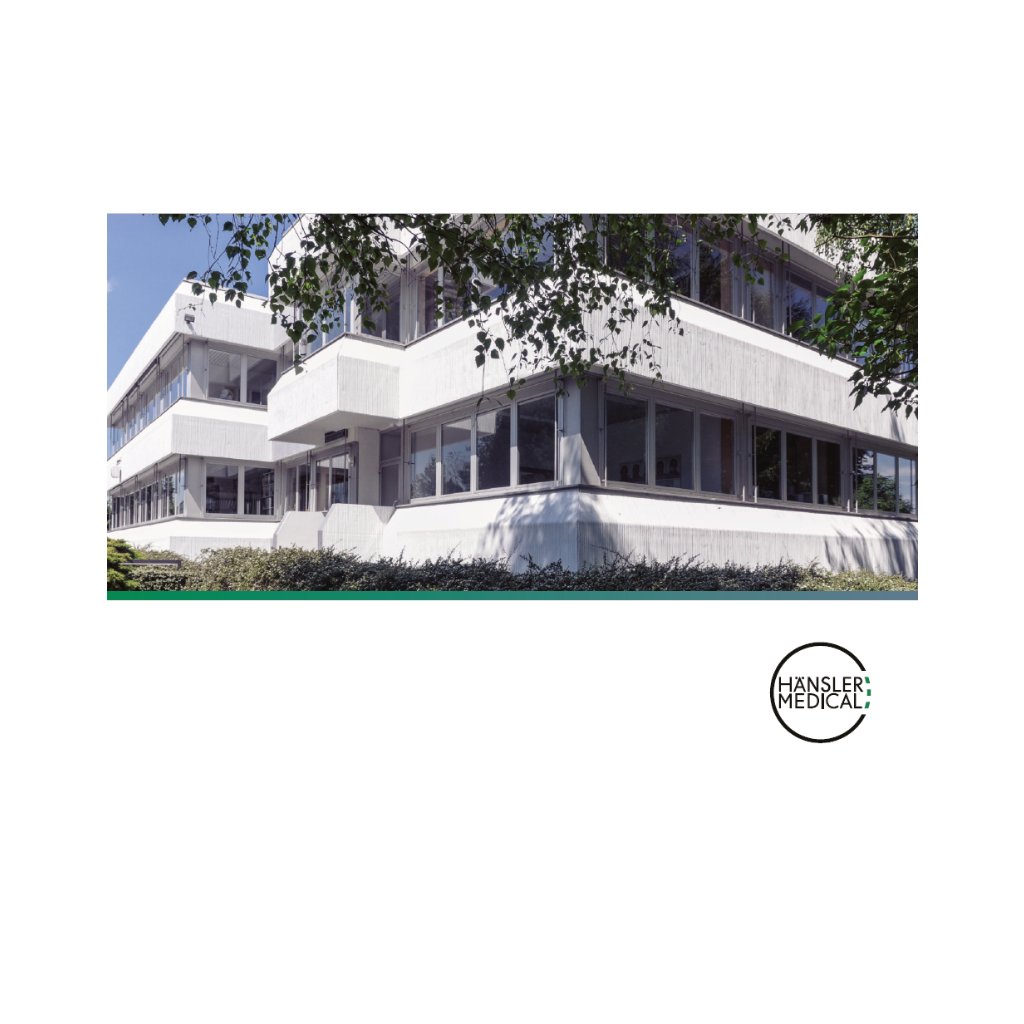 Download Center
In our Download center you have the possibility to directly download brochures and flyers about our products and services.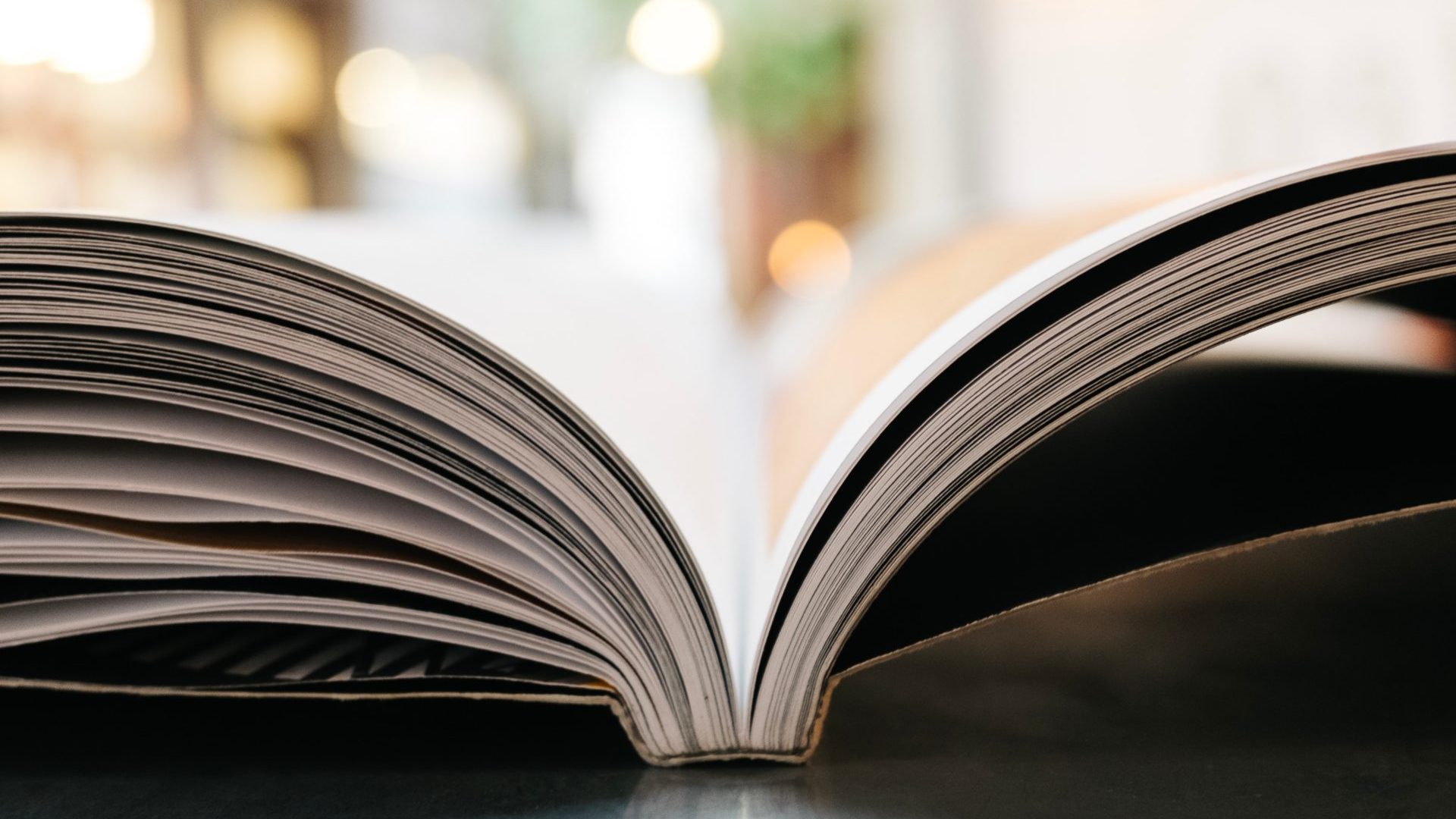 Literature
In addition to our products, you will find below an overview of accompanying literature on the subject of ozone therapy.
Some of these books are now standard works in the field of ozone application.
Your contacts
Do you have any questions about our product range or our services? Hänsler Medical is at your disposal for all your concerns at any time.
Keine Ergebnisse gefunden
Versuchen Sie die Filterung anzupassen