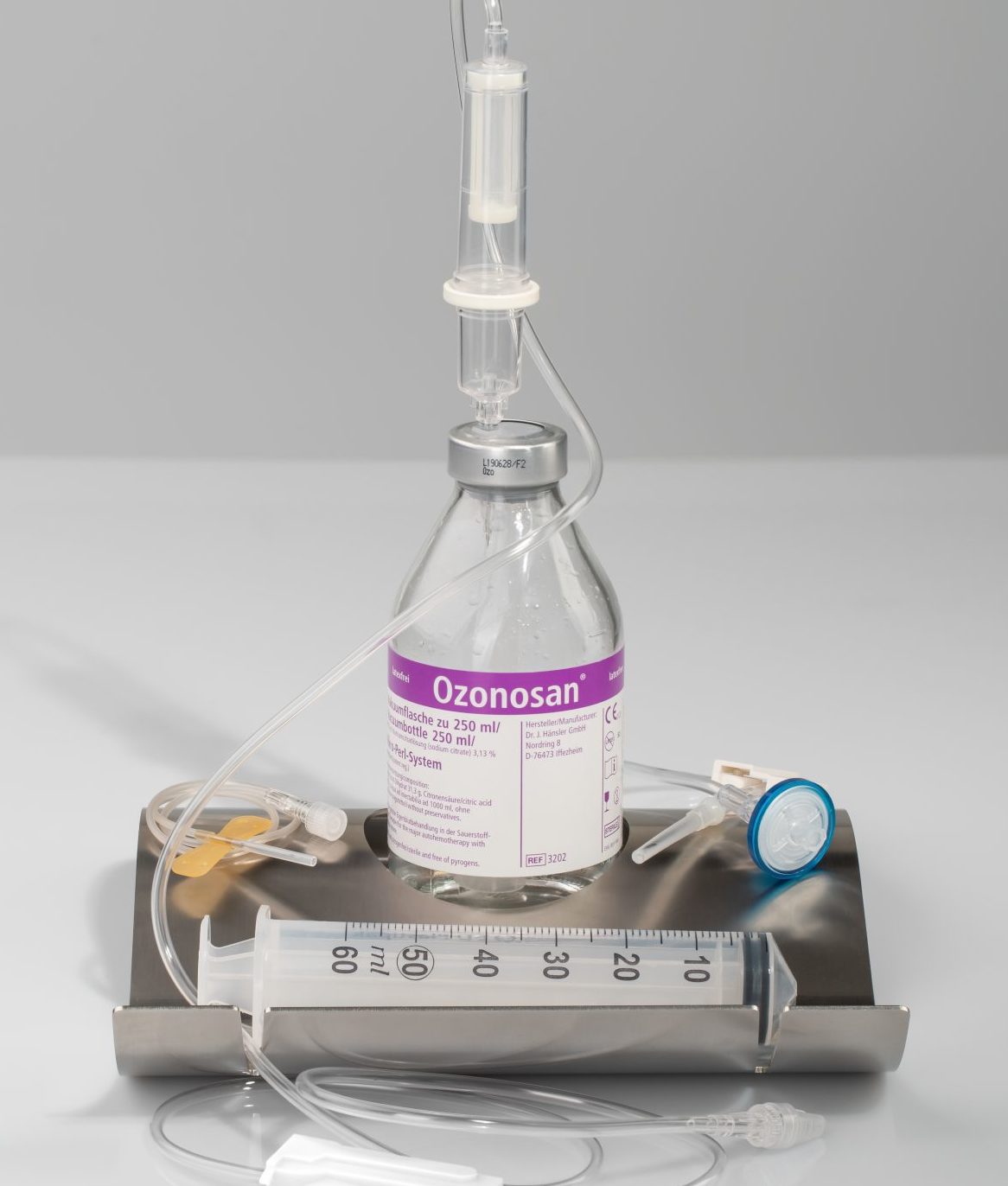 For safe ozone treatment
Due to the high reactivity of ozone, the materials to be used must be chosen carefully to ensure the high standard of quality assurance.
Hänsler Medical develops and sells only high-quality disposables suitable for ozone therapy. All ozone generators and all OZONOSAN disposables comply with the regulations applicable to medical products
OZONOSAN vacuum bottle with citrate and patented Microbubble system.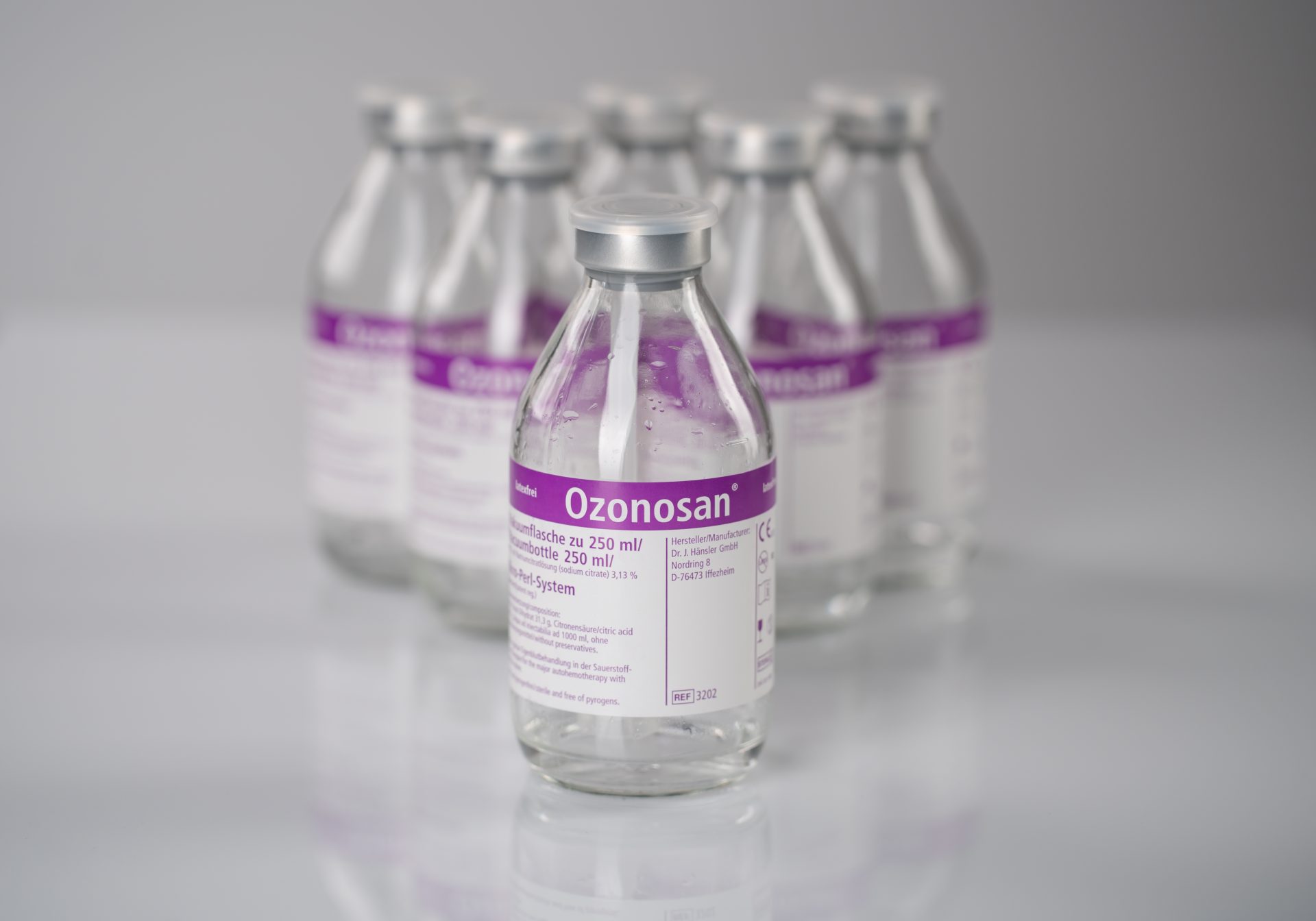 The vessels used for blood collection and reinfusion may only be made of ozone-resistant material. This is the case with our OZONOSAN vacuum bottles for major autohemotherapy in the open system and also our Sangiset for use in the closed system. In order to avoid dangerous allergy problems, latex-free materials of all products should be used urgently.
The OZONOSAN vacuum bottles are uniquely equipped with a latex-allergy-free plug and the patented OZONOSAN Microbubble System. By creating a larger reaction surface, the Microbubble System ensures uniform and gentle ozonisation of the blood.
(Source: Viebahn-Hänsler, R. et al, 2012. Ozone in Medicine: The Low-Dose Ozone Concept-Guidelines and Treatment Strategies: Ozone: Science & Engineering: Vol 34, No 6 (tandfonline.com)).
The plug is provided with markings for easier handling of the transfer filter set and transfusion set.
The OZONOSAN vacuum bottle is also available without pre-filled sodium citrate as an anticoagulant.
Rectal Insufflation set with dosing bellow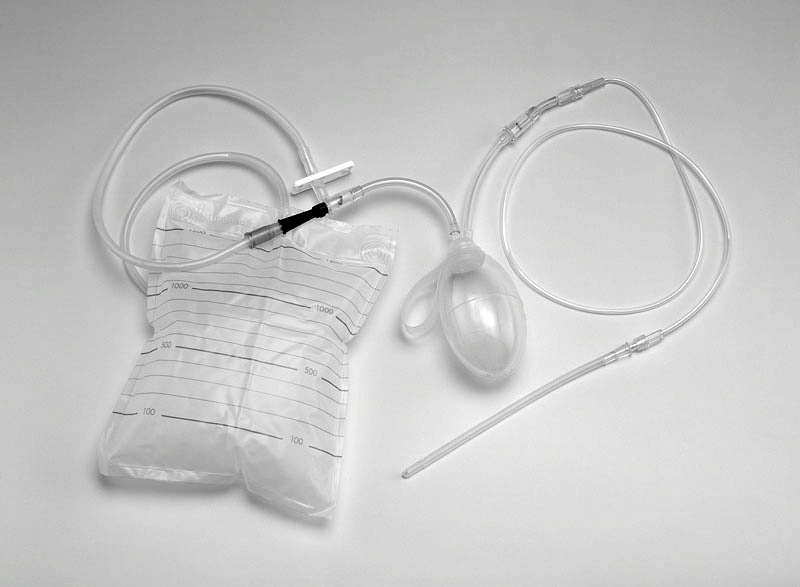 The insufflation set consists of a dosing bellow with a capacity of 150 ml, an ozone reservoir with closure valve and a catheter connected via bacteria filter and extension line. Both paths are protected by counter-rotating non-return valves. The reservoir is filled directly at the sampling nozzle of the ozone generator by means of an adapter.
The set contains:
Dosing bellow
Extensions line 75cm
Bacterial-/Syringe filter 0.2 µm
Ozone storage bag with valve 1.5 l
Filling adapter
Plastic bag for local ozone treatment
Local treatment via bag treatment (bag gassing). Ozone-resistant plastic bags for the upper and lower extremities.
The bags are equipped with a valve for easy handling. Odourless ozone treatment is ensured.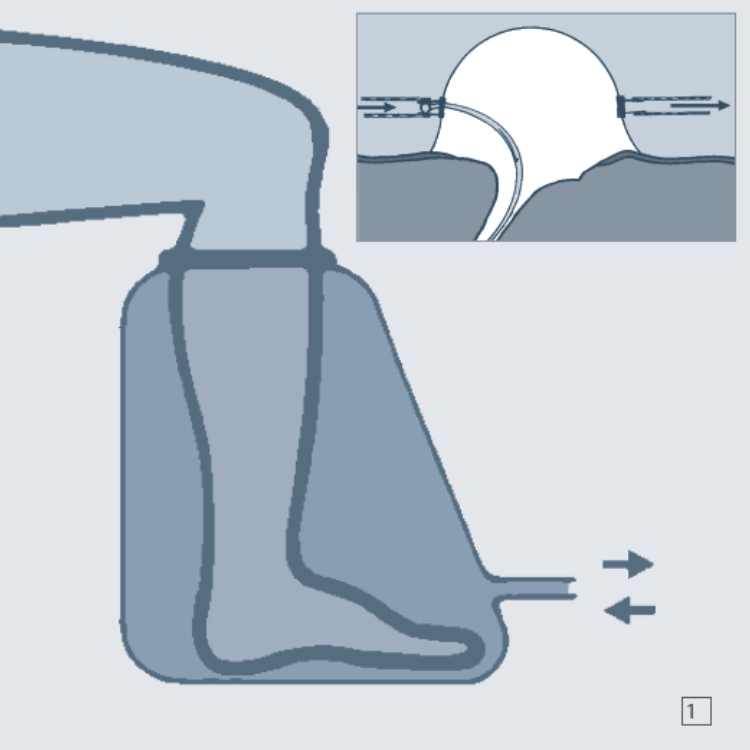 Ozone resistant disposable syringes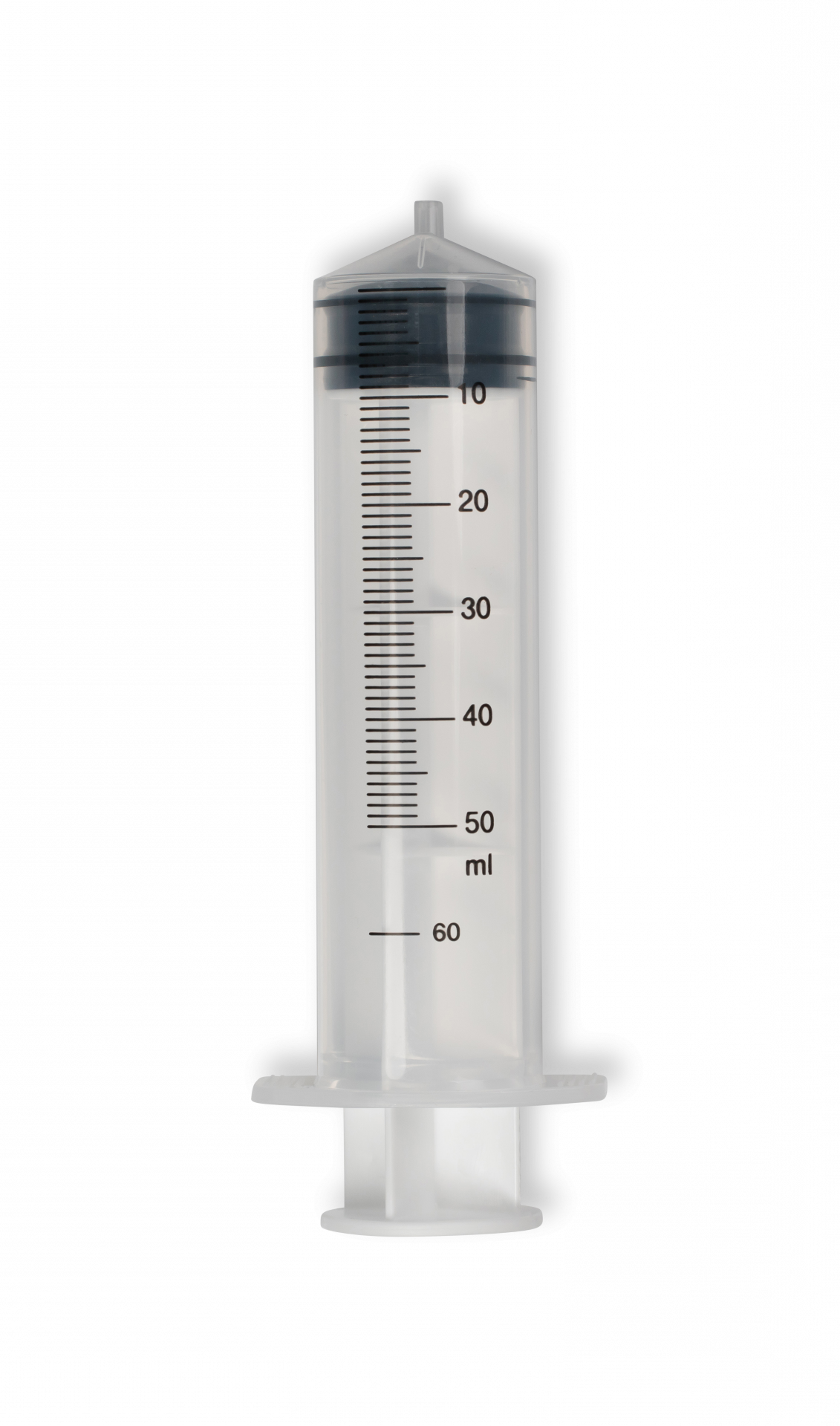 The disposable syringes are made of ozone-resistant material and are fully siliconized. Can be used for minor autohemotherapy or local injections.
Customer Testimonials
Medical doctors and patients are convinced of Hänsler Medical
More than 60 years ago, Dr. Joachim Hänsler developed the first ozone generator for medical purposes. Since then, a lot has changed. However, the satisfaction of our more than 10,000 global customers persists and remains high. Besides our uncompromising focus on quality and safety, our scientific contributions to ozone therapy and our excellent advisory network are particularly convincing.
Please contact us if you have any questions. We are more than happy to help.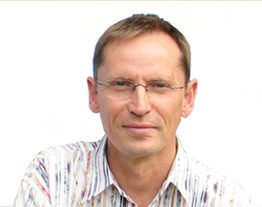 For many years I have been using several ozone generators from OZONOSAN in my daily work as a dentist. Above all, the excellent service and the very high quality have convinced me.

Dr. med. Wilhelm Schüler, dentist and general practitioner, Speyer, Germany
Your contacts
Do you have any questions about our product range or our services? Hänsler Medical is at your disposal for all your concerns at any time.
Keine Ergebnisse gefunden
Versuchen Sie die Filterung anzupassen