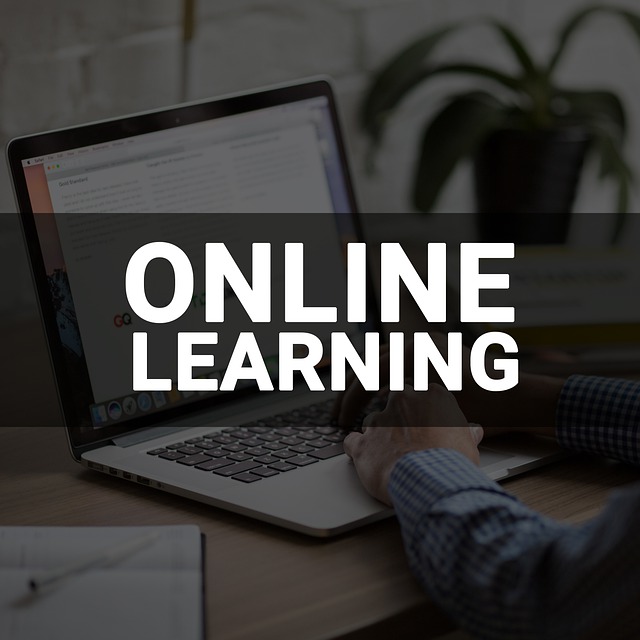 Together with experts from the industry, we organise online seminars on ozone therapy and other topics. If you couldn't make it to our live seminar, you have the opportunity to rewatch the seminars here.
You can find more planned events in our event calendar.
Online seminars on ozone therapy
Our online seminars
Ozone therapy susceptible to mitigate post & long COVID – An exchange of experiences
In this online seminar, Prof. Dr. med. Harald Renz, and Dr. med. Michael Schreiber will explain in detail how the post and long-term effects of COVID can be mitigated by the means of ozone therapy, and will furthermore share their experience and findings gathered to date.
Prof. Dr. med. Harald Renz's contribution encompasses the following topics:
COVID variants, vaccinations and side effects
current knowledge on post and long-term symptoms of COVID
Chronic inflammation with regard to long-term COVID symptoms
induction of autoimmunity (diabetes type I, autoimmune blood vessel diseases, certain disorders)
Organ failures and chronic diseases

Dr. med. Michael Schreiber will present the following topics:
basic mechanisms of ozone therapy in general
forms of ozone treatment
focus on major autohemotherapy
practical experience and reference cases

Our Speakers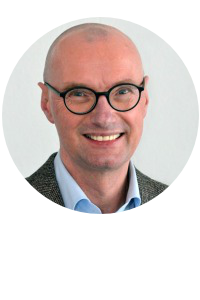 Prof. Dr. med. Harald Renz
Prof. Dr. med. Harald Renz is Director of the Institute of Laboratory Medicine of the teaching hospital of Giessen and Marburg, as well as Professor at the Philipps University of Marburg, a position he has been holding since 1999. Since 2010 he has furthermore been acting as deputy speaker of the Universities of Giessen and Marburg and the Marburg Lung Centre (UGMLC), which constitutes one of a total of 5 sites of the German Centre for Lung Research (DZL). His research interests include the pathogenesis of allergies and asthma. He has made major contributions with regard to the development of asthma in consideration of the pre- and postnatal environment. During the years of 2012/13, he acted as visiting professor and Fulbright scholar at the Harvard Medical School of Boston. From 2015 to 2021 he was Chief Marketing Officer of the teaching hospitals of Giessen and Marburg <Gießen und Marburg GmbH> at the site of Marburg. From 2010 to 2016 he was President of the German Society of Allergology and Clinical Immunology (DGAKI) and since 2018 he has been Vice President of the German Society of Laboratory Medicine (DGKL). Currently, he holds several visiting professorships abroad (Sechenov University of Moscow, Russia; Kilimanjaro Christian Medical College, Moshi, Tanzania).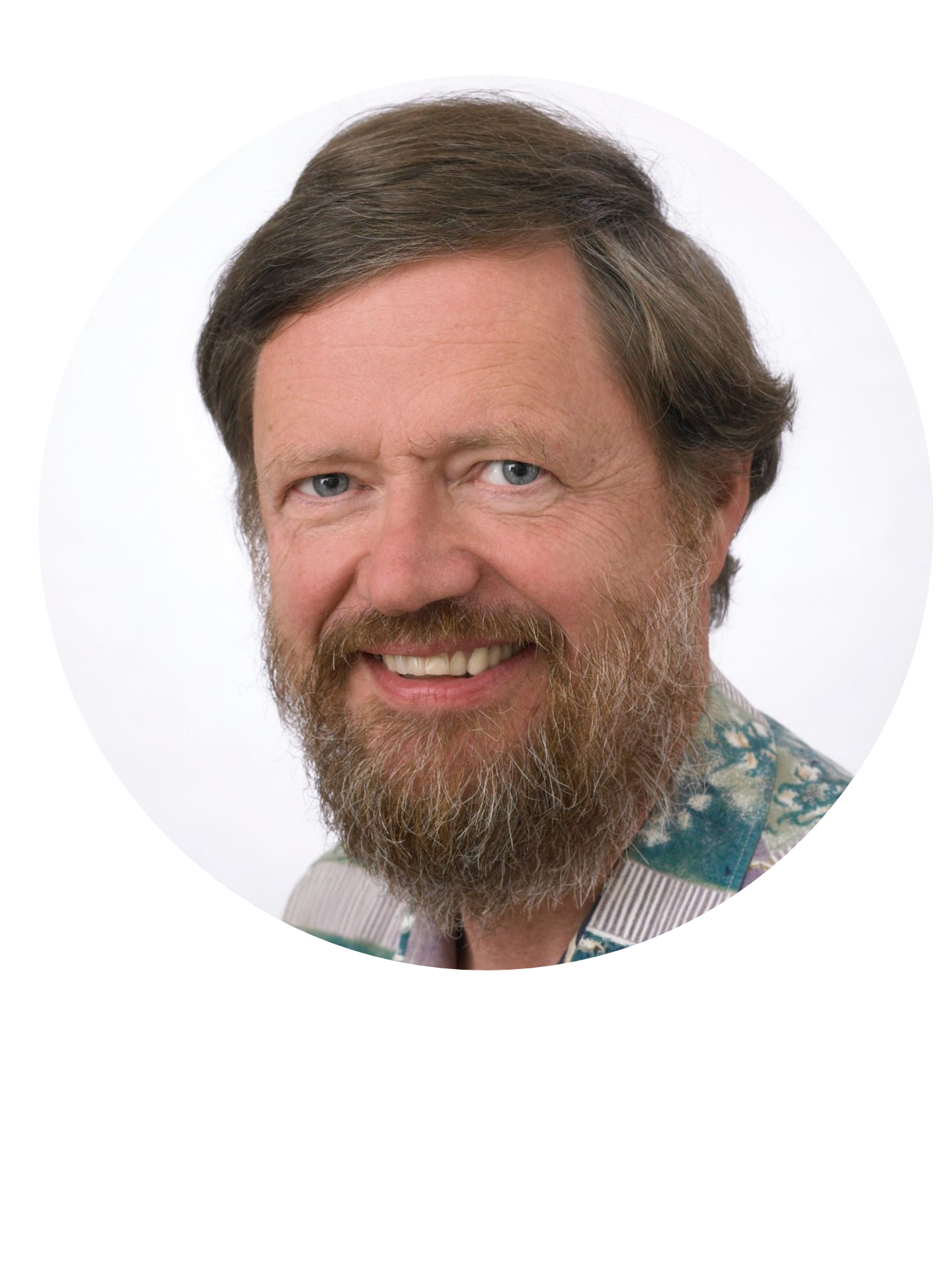 Dr. med. Michael Schreiber
Dr. med. Michael Schreiber is a medical specialist for Internal Medicine and Naturopathy.
Besides operating his medical practice as panel physician and internist, he has been actively assisting the executive committees of numerous naturopathic societies. For many years, he has been a committed speaker of naturopathic training courses, especially on the topic of ozone/oxygen therapy, both on an international and national basis. Furthermore, he acts as second member of the Board of the Medical Ozone Society.
Your contacts
Do you have any questions about our product range or our services? Hänsler Medical is at your disposal for all your concerns at any time.
Keine Ergebnisse gefunden
Versuchen Sie die Filterung anzupassen