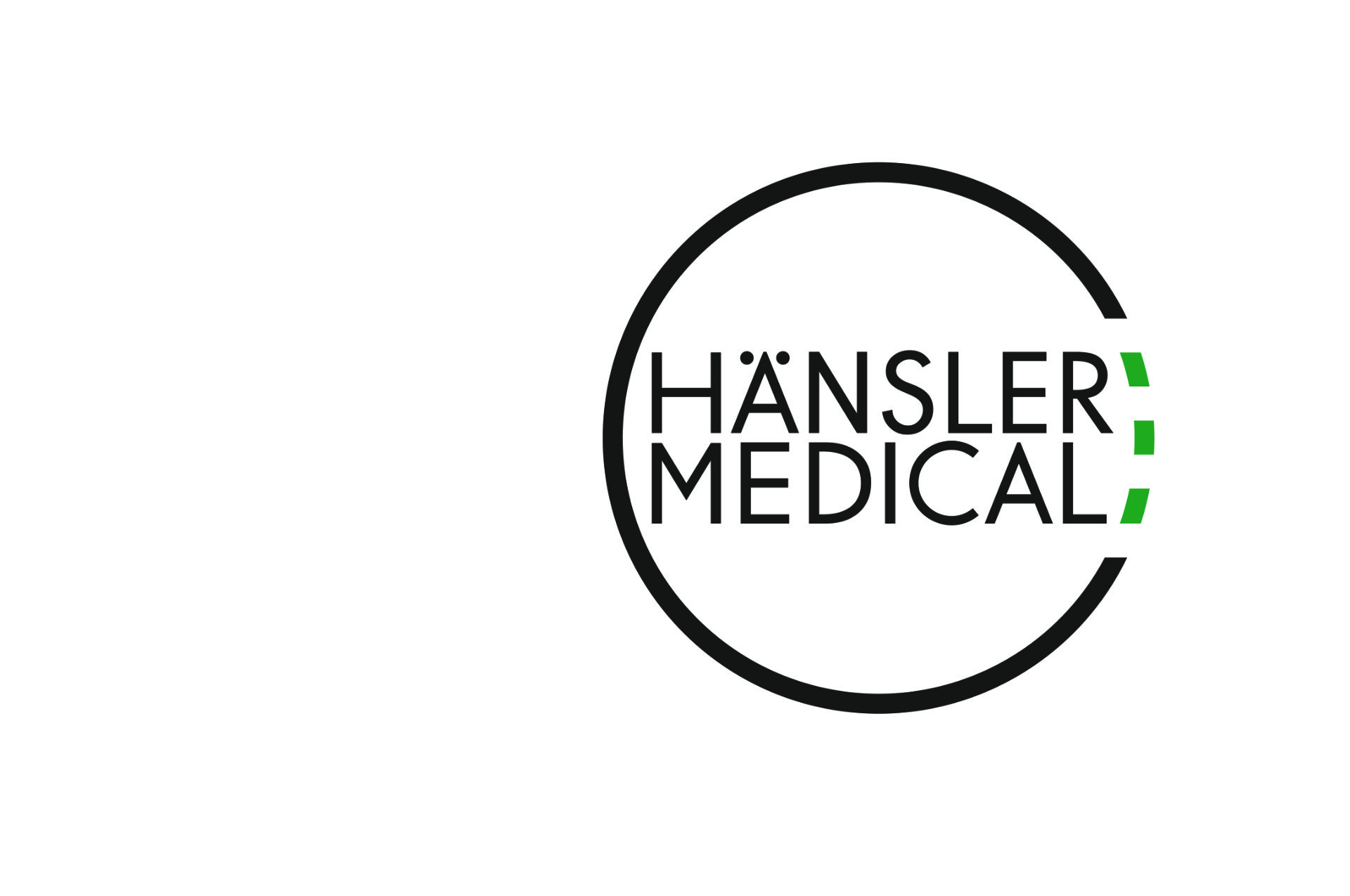 For more than 60 years, Hänsler Medical has been specializing in ozone/oxygen therapies, engaging in research and further medical training, and is thus in a position to offer the perfect ozone systems for use in medicine and hygiene, for clinics and research.
For several decades medical ozone has established itself as bioregulator within the low-dosage-concept and as scientifically substantiated treatment concept for complementary medicine. Treatment methods are standardized and the guidelines for medical ozone have been published internationally.
Today, our OZONOSAN appliances alphaplus, photonik and boardcase are setting new standards: The integrated photometric measurement unit equipped with auto-calibration and continuous ozone measurement ensure continuous quality control. Our company has put in place a quality assurance system and is certified according to DIN EN ISO 13485. Our products have been audited according to the medical products law MPG, MDD, EU directive 93/42/EEC and are CE 0123-labelled.
Our therapy concept is optimally complemented by our scientific activities, our reference books and manuals, international congress activities, seminars and workshops. And on top of all that, our well-experienced medical product advisors will instruct you in terms of the appliances and application techniques.
You can rely on our practical and scientific know-how, our competent advisory and our future adept collaboration in all aspects of the ozone/oxygen therapy.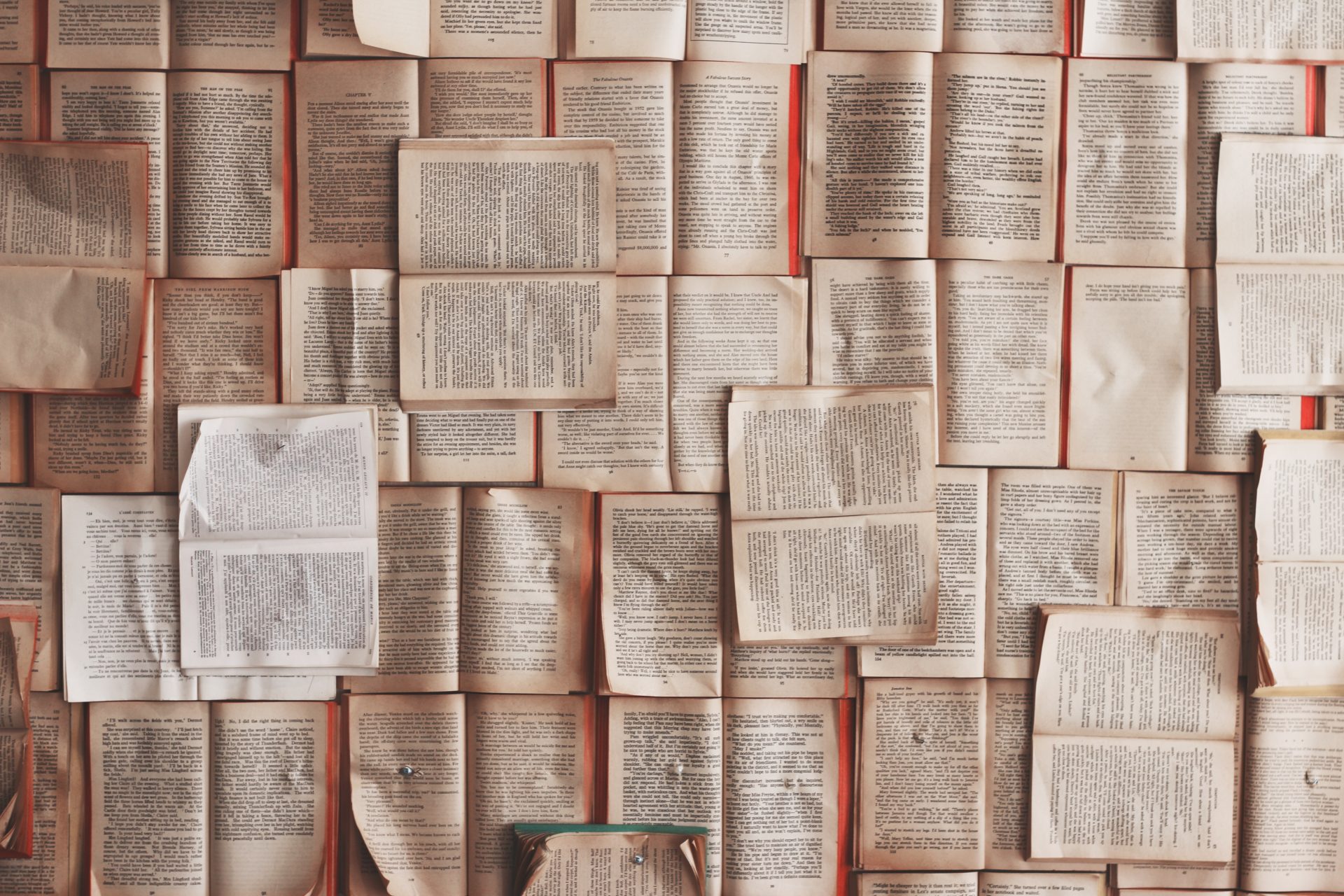 Company history
A successful company – well-established in the marketplace for more than 60 years. In this section you can learn more on the milestones and the development of Hänsler Medical GmbH.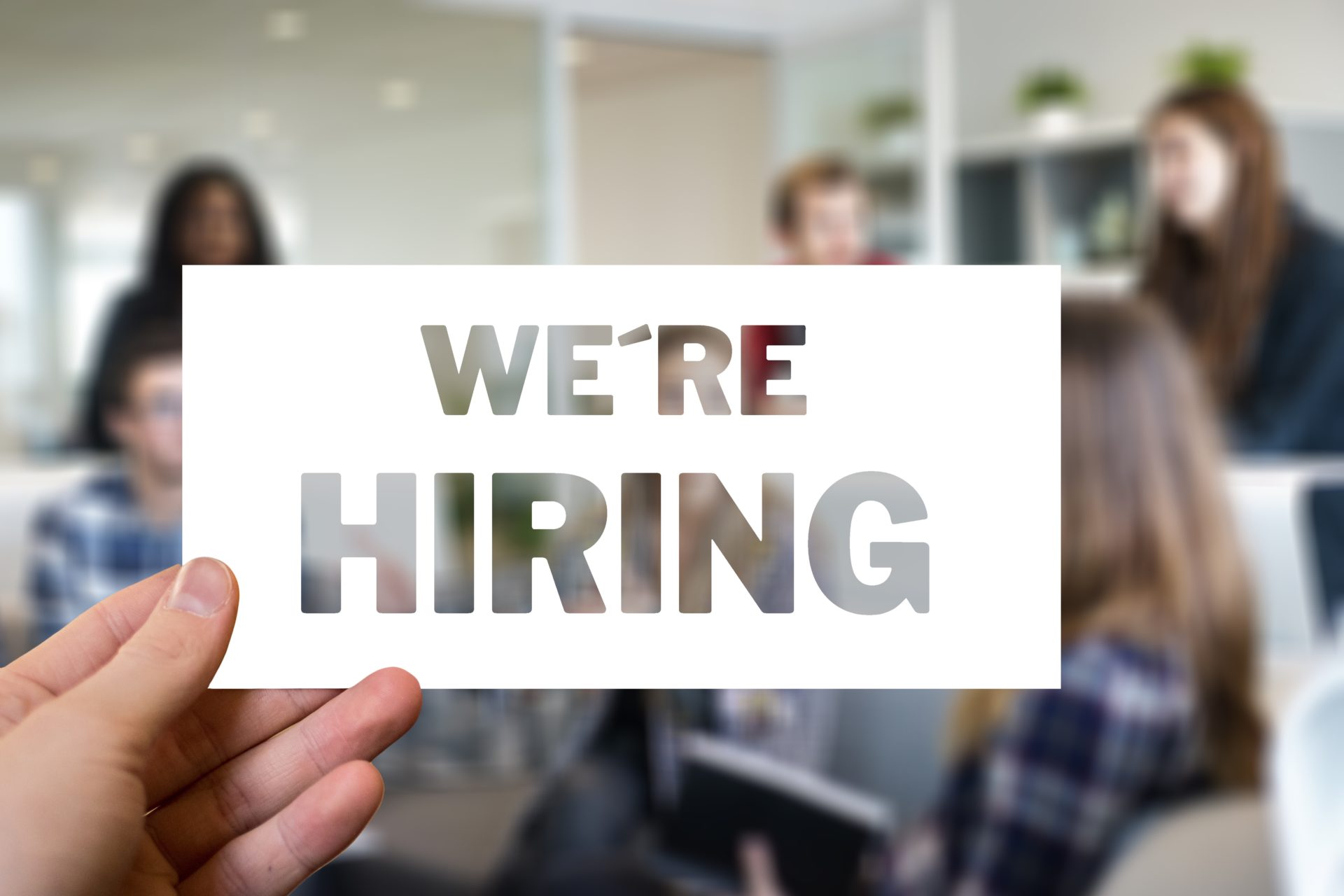 Job openings
Find our open positions here.