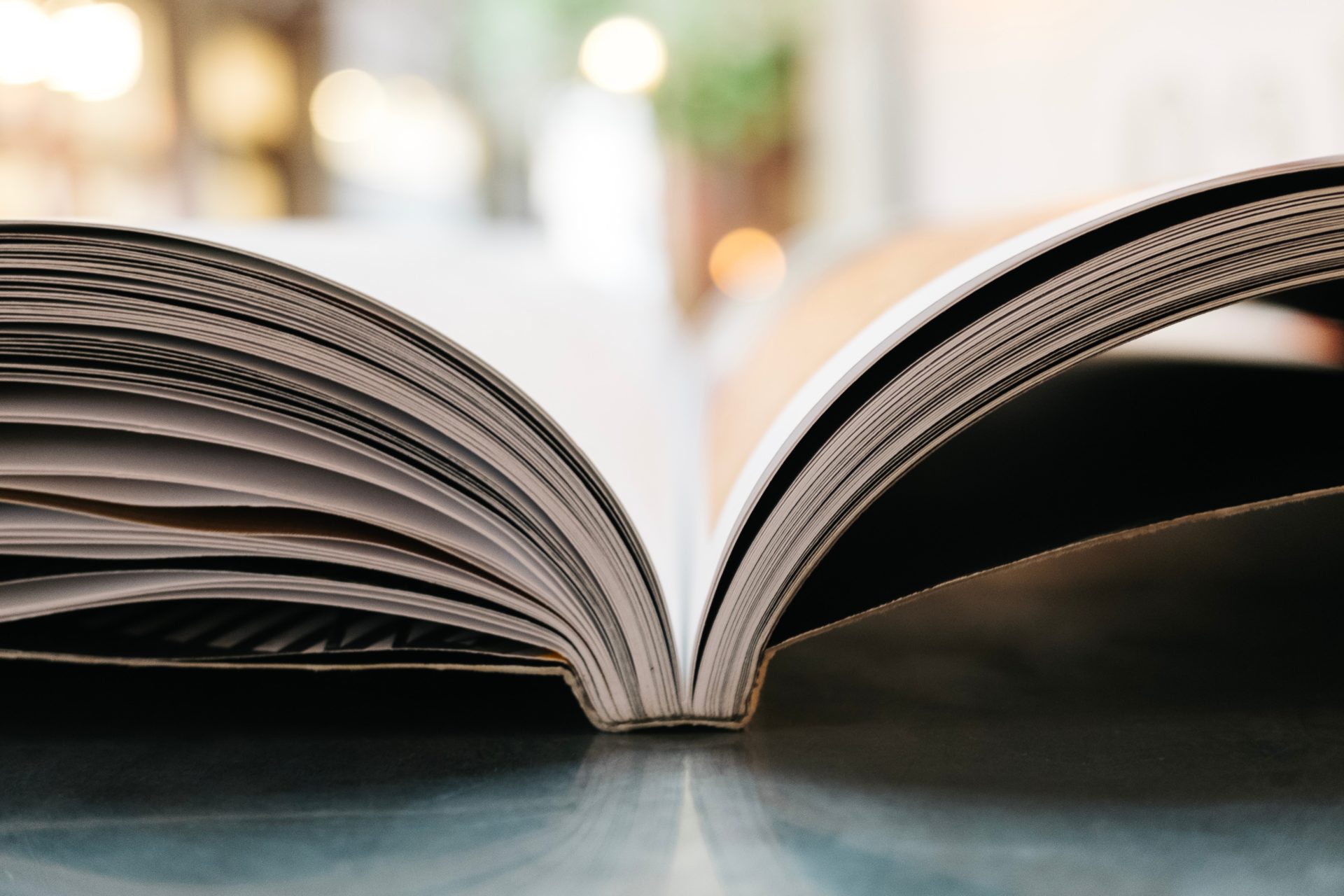 The Hänsler Medical therapy system is complemented by publications by experts, which are readily consulted for further information and are now regarded as standard works for ozone users.
English Literature
Ozone in Medizine – From Science to Guidelines and Treatment Concepts
Authors: Dr. R. Viebahn-Hänsler, Dr. O.S. León Fernández
ISBN 978-3-934181-07-6
Ozone Therapy by Fibromyalgia
and other chronic disorder syndromes
Therapy concepts for praxis and clinics
Author: Ziad Fahmy
ISBN 978-3-00-059337-6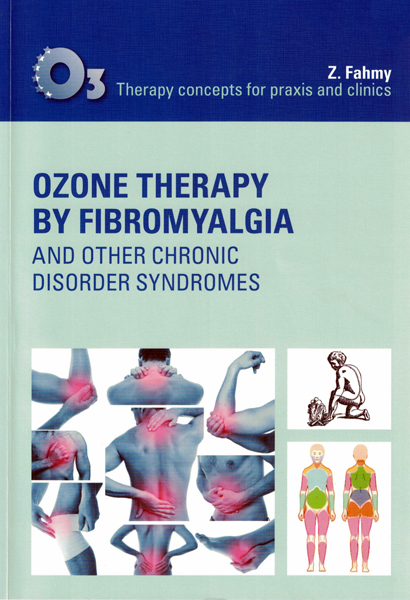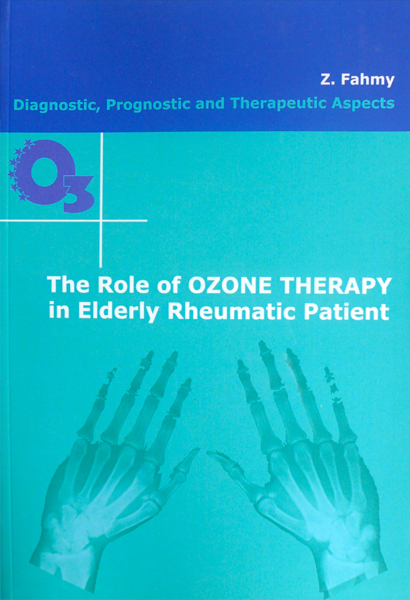 The Role of Ozone Therapy in Elderly Rheumatic Patient
Diagnostic, prognostic and therapeutic aspects
Author: Ziad Fahmy
ISBN 978-3-00-047029-5

Ozone Therapy
Oxidative Conditioning, Basis for its Clinical Effectiveness
Author: Olga Sonia Léon Fernández
ISBN 978-3-934181-03-8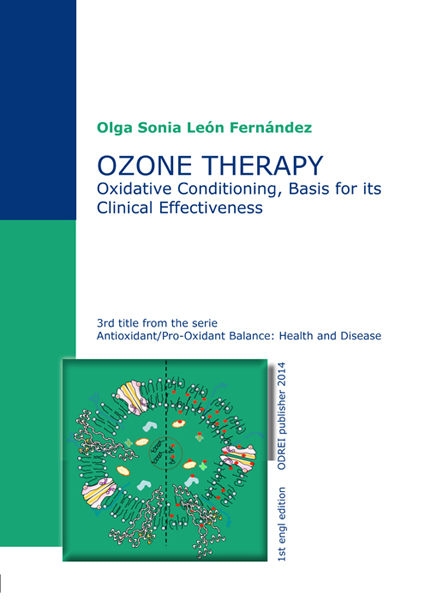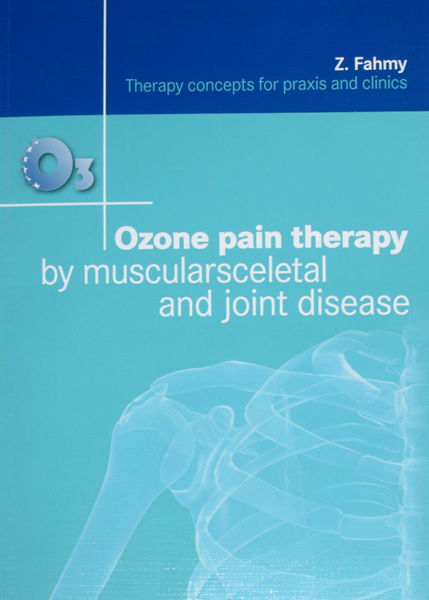 Ozone Pain Therapy by muscularsceletal and joint diseases.
Therapy concepts for praxis and clinics
Author: Ziad Fahmy
ISBN 978-3-00-039046-3
The Application of Ozone Therapy in Pain Management, Rheumatic and Orthopaedic Diseases
Book of Theumatology
Author: Ziad Fahmy
ISBN 978-3-00-023777-5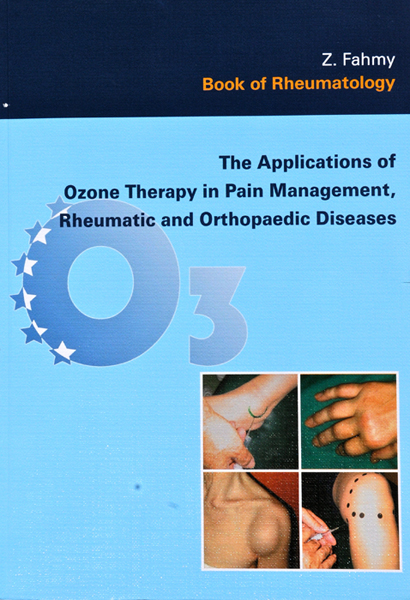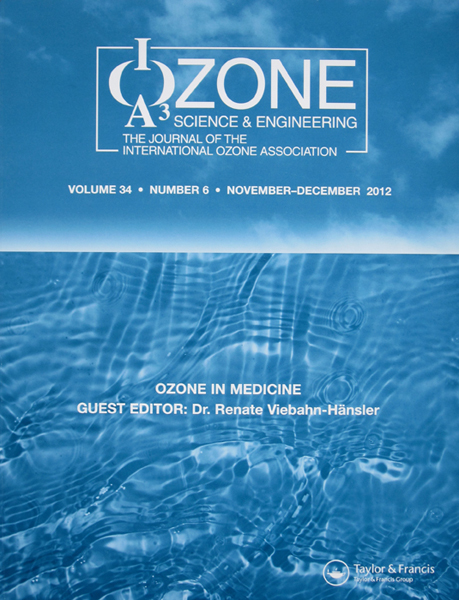 Ozone in Medicine
Ozone: Science and Engineering, Taylor & Francis, Vol. 34, Issue 6, 2012
Guest Editor: Dr. Renate Viebahn-Hänsler
ISSN 01919512 (2012) 34 (6)
Spanish Literature
Ozonoterapia
El Condicionamiento Oxidativo, Fundamento De Su Eficacia Clinica
Author: Olga Sonia León Fernández
ISBN 978-3-934181-04-5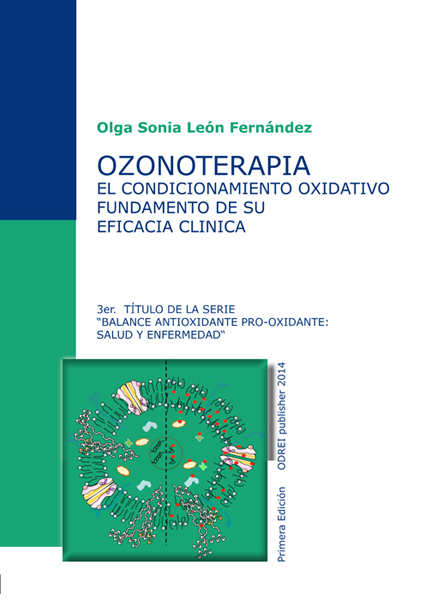 Customer Testimonials
Medical doctors and patients are convinced of Hänsler Medical
More than 60 years ago, Dr. Joachim Hänsler developed the first ozone generator for medical purposes. Since then, a lot has changed. However, the satisfaction of our more than 10,000 global customers persists and remains high. Besides our uncompromising focus on quality and safety, our scientific contributions to ozone therapy and our excellent advisory network are particularly convincing.

Please contact us if you have any questions. We are more than happy to help.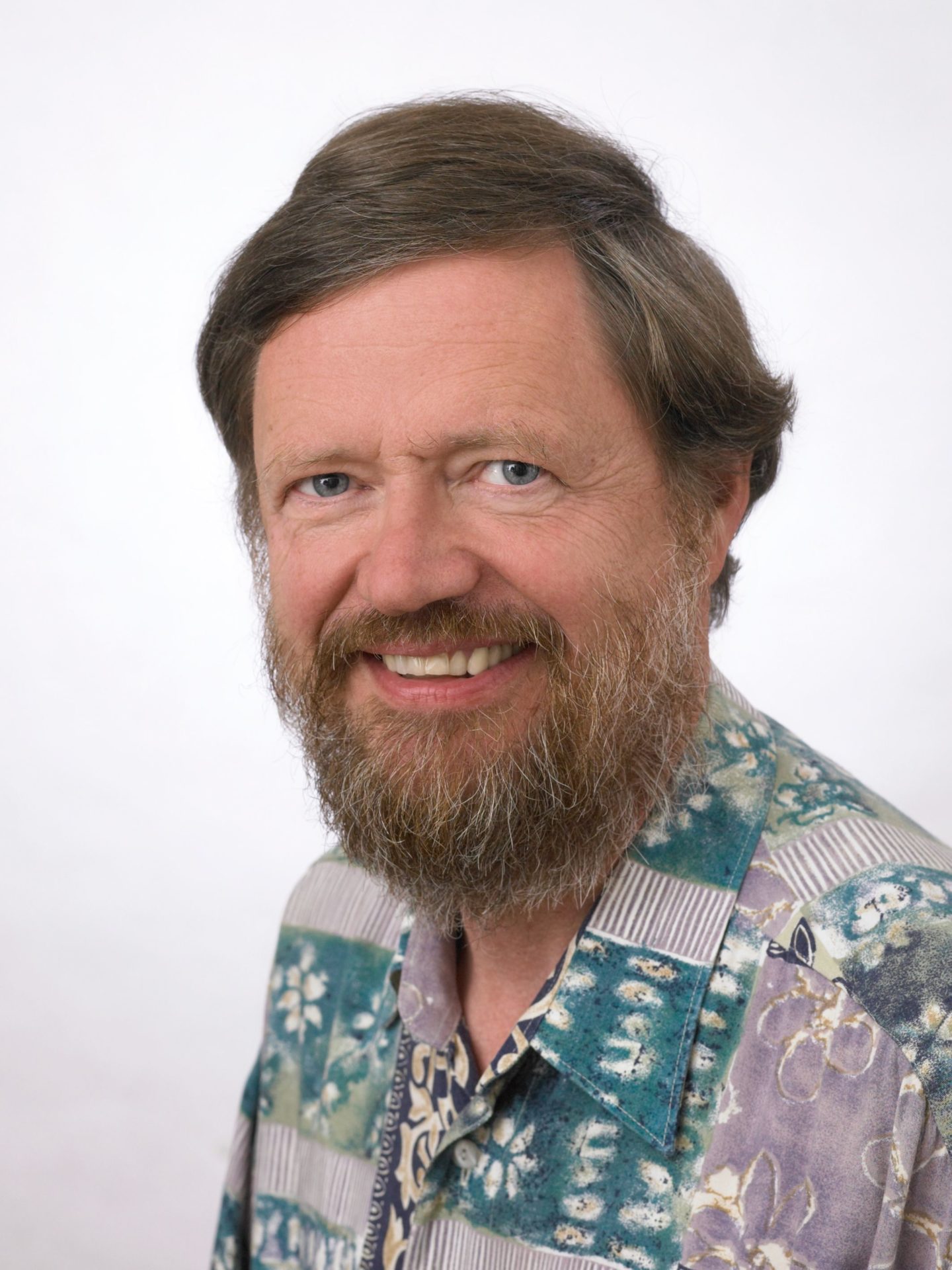 I have been using OZONOSAN products for more than 35 years. The high product quality and the long-standingscientific contributions have convinced me the most.
Dr. med. Michael Schreiber, General Practitioner and Specialist for Naturopathy, Aystetten, Germany.
Your contacts
Do you have any questions about our product range or our services? Hänsler Medical is at your disposal for all your concerns at any time.
Keine Ergebnisse gefunden
Versuchen Sie die Filterung anzupassen