ozonosan ozone generators
Medical Ozone Generators for Ozone Application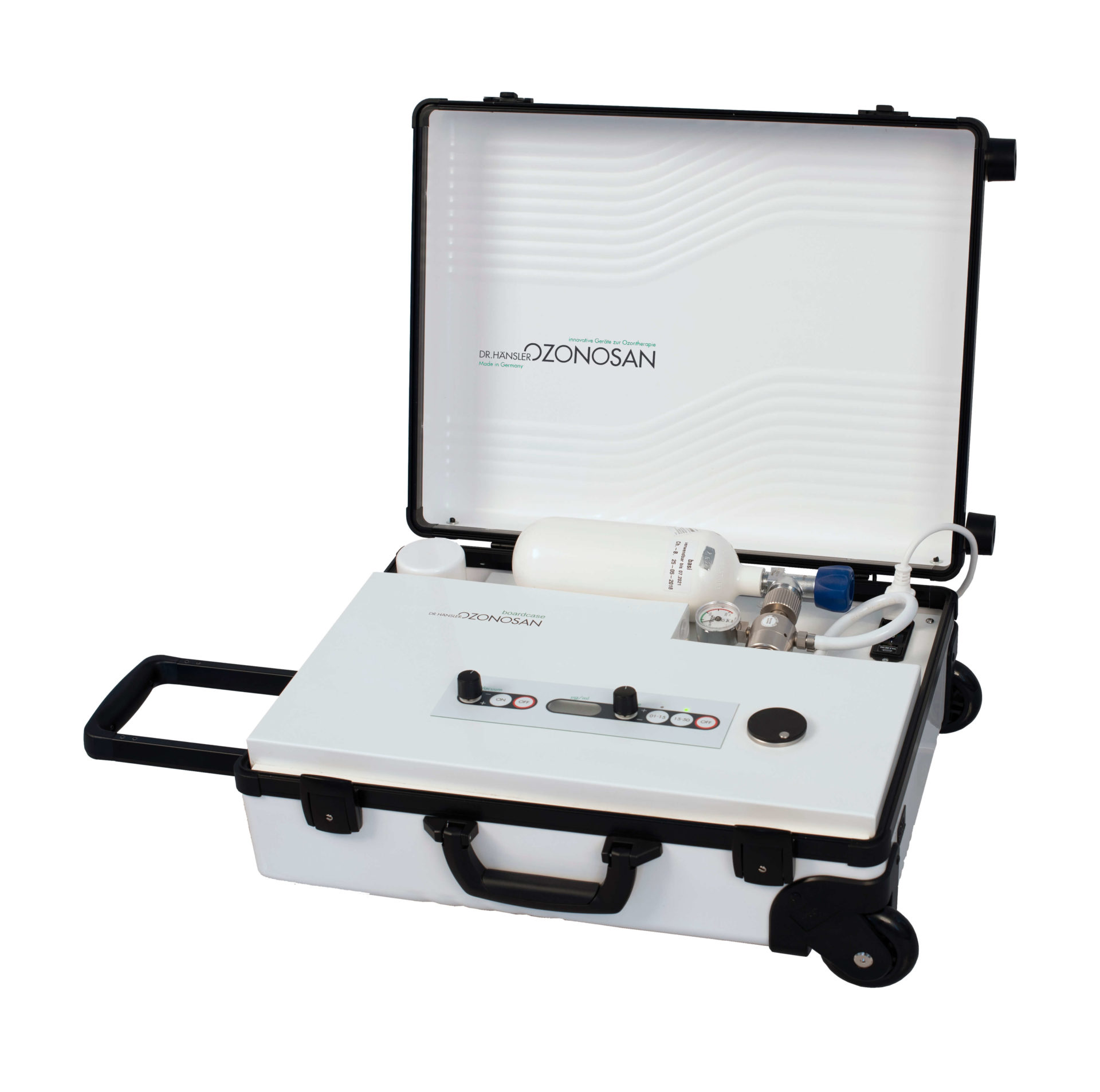 In the medical field ozone generators are used to produce a therapeutic ozone-oxygen gas mixture from medical oxygen.
The safety of patients and users is Hänsler Medical's top priority.
Performance, know-how and 65 years of experience in research, development and production go into all of Hänsler Medical's medical ozone generators.
Would you like a personal consultation?
Do not hesitate to contact us, we will get back to you as soon as possible.

Ozone concentration constantly in view
Fundamental for medical ozone generators is the continuous measurement of the ozone-oxygen concentration.
Ozone is metastable and therefore susceptible to influences such as temperature, air pressure (sea level) and gas flow.
The ozone generators OZONOSAN alphaplus, boardcase and photonik are therefore standardly equipped with a continuous measuring unit, the photometer.
The photometer continuously measures the ozone concentration during the entire ozonisation process. This ensures a constant ozone concentration during treatment.
Catalyst systems for safe use
High-performance catalytic systems are built into Hänsler Medical's ozone generators as standard.
Excess ozone is effectively decomposed into oxygen. Thus, the environment remains free of ozone during ozone treatment, which contributes to safe application.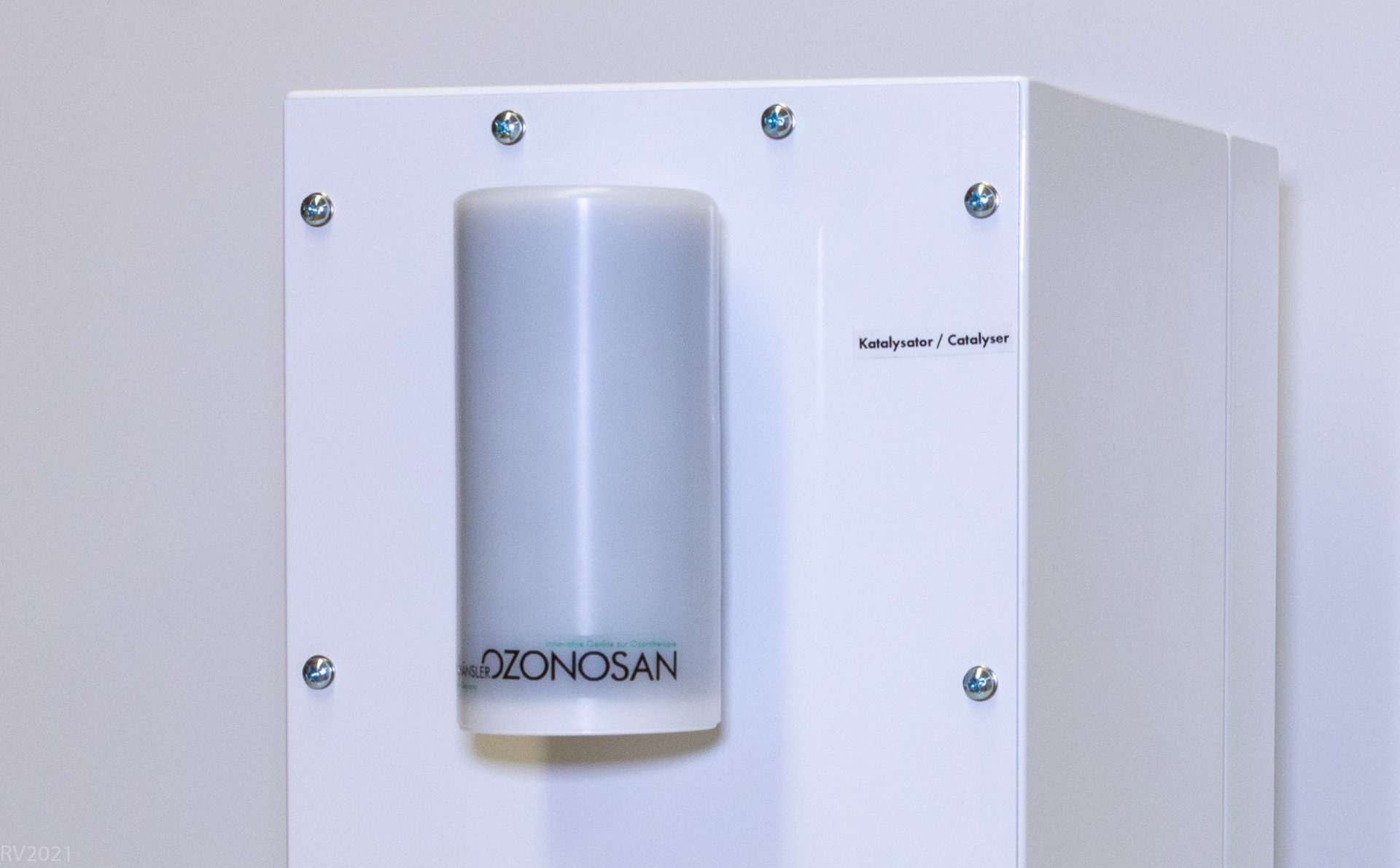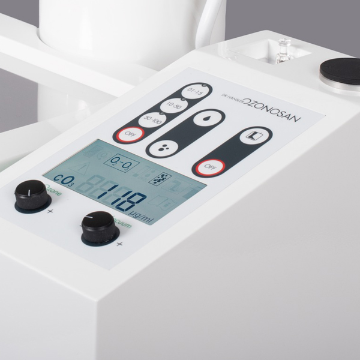 User friendly operating concept
All ozone generators from Hänsler Medical are characterised by their simple operation. A thorough briefing on the functions of your ozone generator takes place together with one of our experienced medical product consultants. If you have any questions, please feel free to contact us any time.
Commitment to quality
The safety of patients and operators is Hänsler Medical's top priority.
The production of ozone is only possible at the place of use, as ozone is metastable and thus decays quickly to oxygen.
The decay depends on the system (volume, material, temperature…), and must be determined for each form of application. Extensive concentration measurement is therefore a prerequisite.
We recommend that you use ozone-resistant materials for the consumables used in combination with Hänsler Medical ozone generators.
.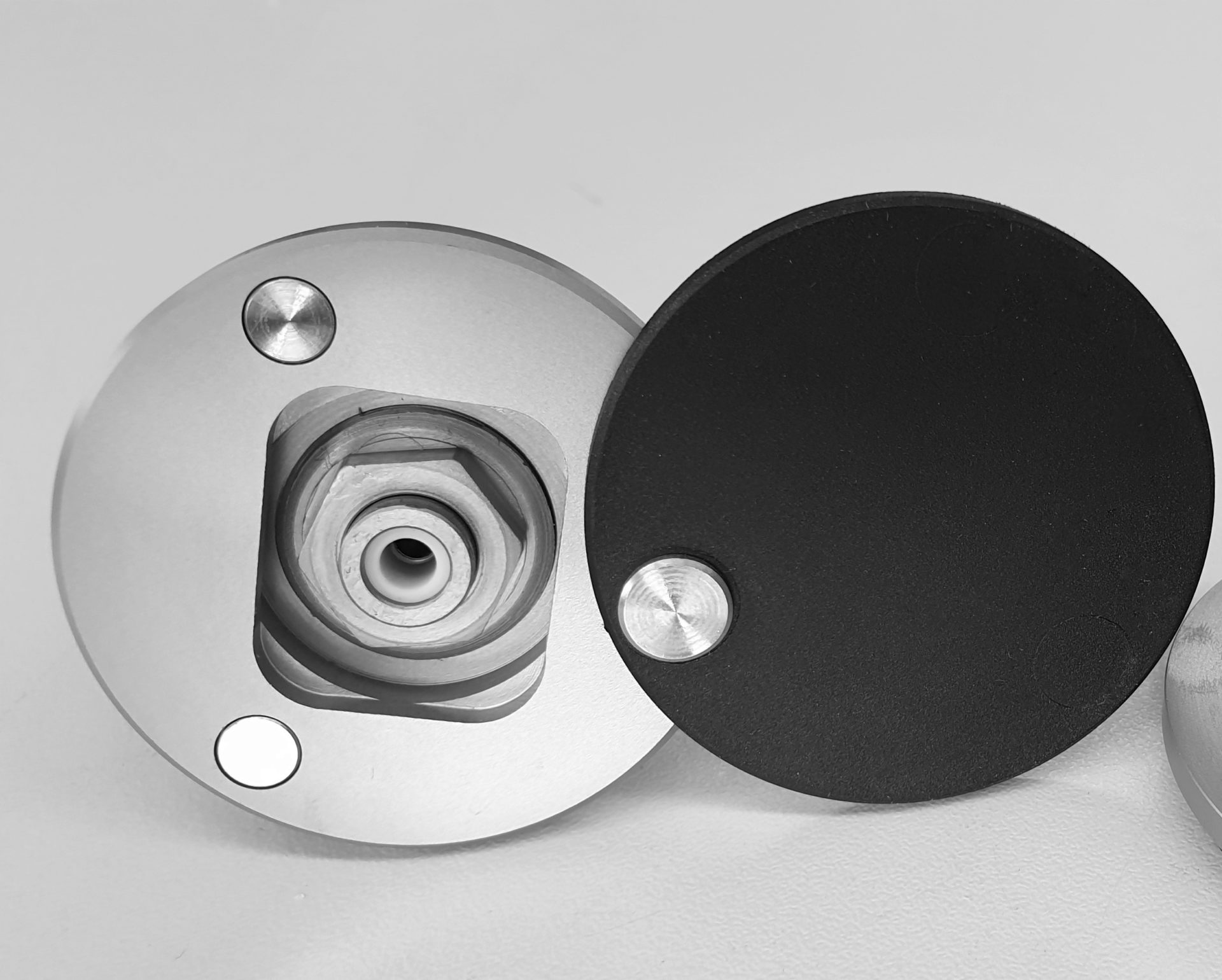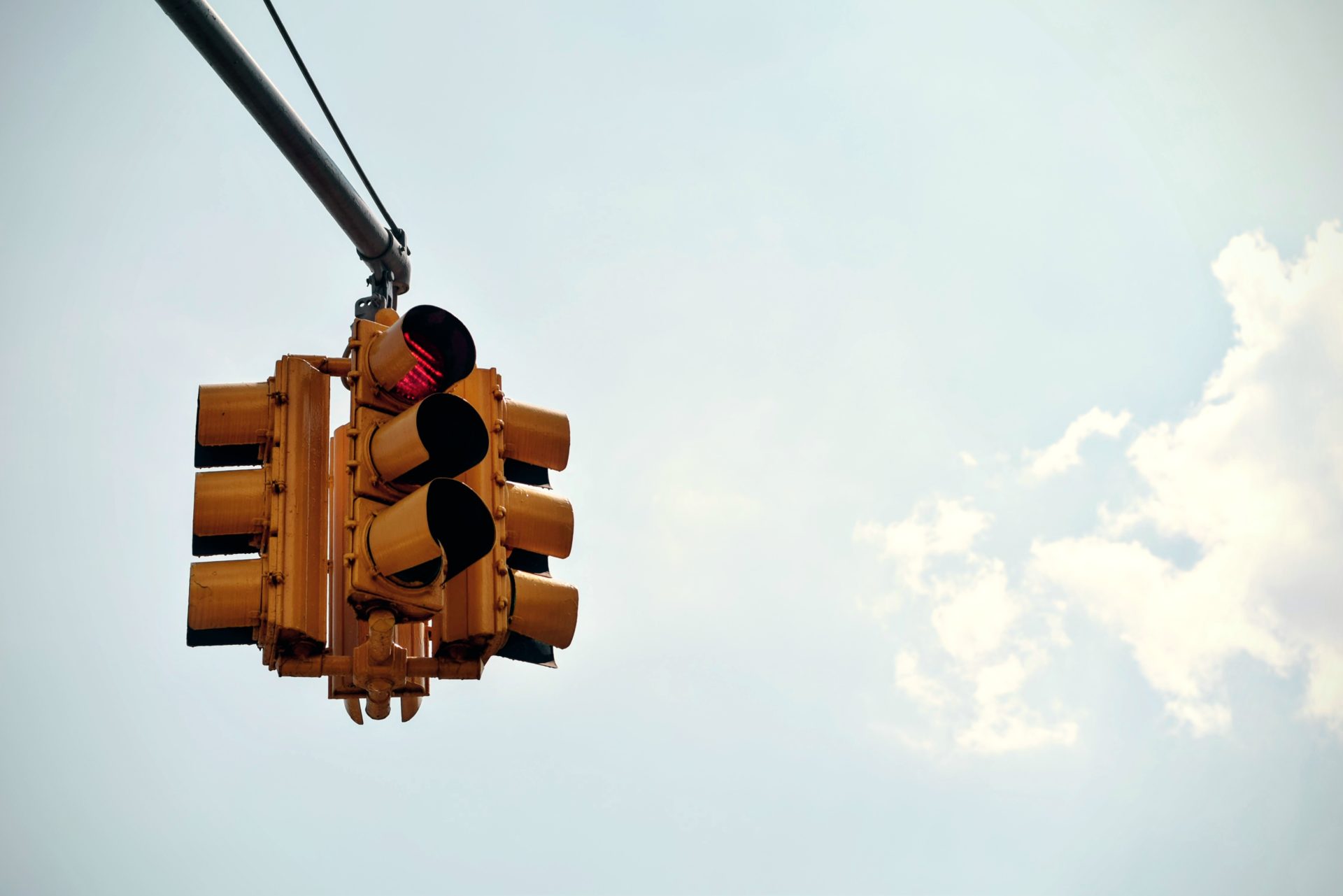 Applicable requirements
Medical ozone generators are medical devices and as such are subject to the European and international regulations for medical devices. Hänsler Medical GmbH is certified and is subject to routine controls by the governmental authorities and our notified body. All ozone generators are certified as medical devices.
Hänsler Medical ozone generators
Today, ozone generators from Hänsler Medical set new standards for safe ozone-oxygen therapy.
Rely on our decades of experience in research and development and see for yourself.
Keine Ergebnisse gefunden
Versuchen Sie die Filterung anzupassen
Your contacts
Do you have any questions about our product range or our services? Hänsler Medical is at your disposal for all your concerns at any time.
Keine Ergebnisse gefunden
Versuchen Sie die Filterung anzupassen