Ozone Products
Ozone generators of outstanding quality and unique precision
The know-how and experience of 65 years of scientific research and development are incorporated in all Hänsler Medical ozone generators. Quality and safety are our main priorities.
The precise ozone concentration is of high importance in the application, because ozone reacts sensitively to environmental influences and decays quickly.
With the help of a photometric measuring unit, the ozone concentration can be measured continuously and precisely, independent of environmental influences such as humidity, temperature, air pressure (sea level) and aging processes of the materials used.
Hänsler Medical ozone generators
Today, ozone generators from Hänsler Medical set new standards for safe ozone-oxygen therapy.
Rely on our decades of experience in research and development and see for yourself.
Keine Ergebnisse gefunden
Versuchen Sie die Filterung anzupassen
Seminars and Events
Meet us at events and workshops.
We look forward to a personal exchange with you. Our calendar gives you an overview of all the events planned by and with Hänsler Medical.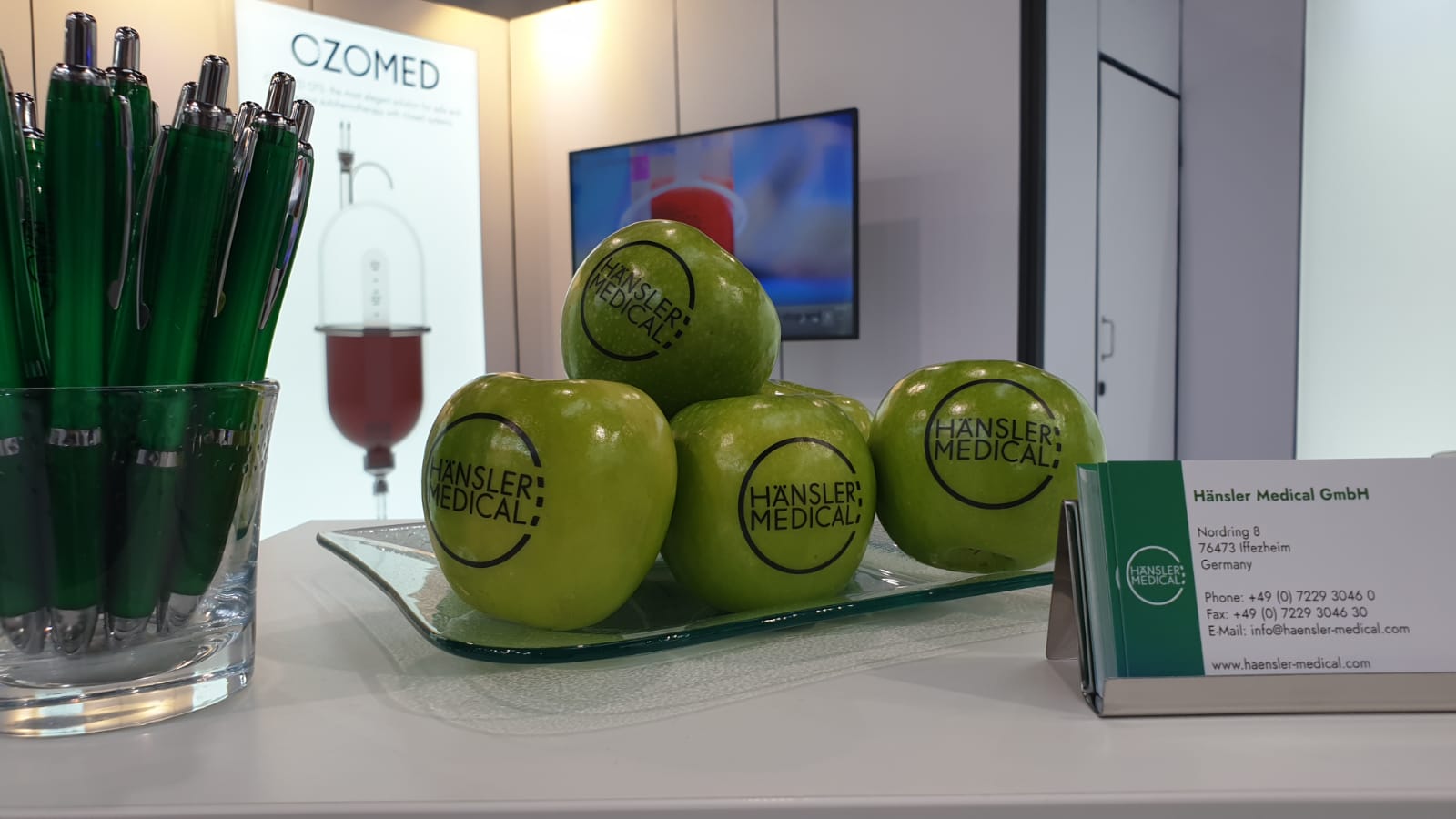 Hänsler Medical
Quality Management
All ozone generators and consumables for ozone therapy comply with the Medical Devices Implementation Act applicable to medical devices. Hänsler Medical, formerly Dr. J. Hänsler GmbH, is a DIN EN ISO 13485 certified company for medical devices according to the directive.