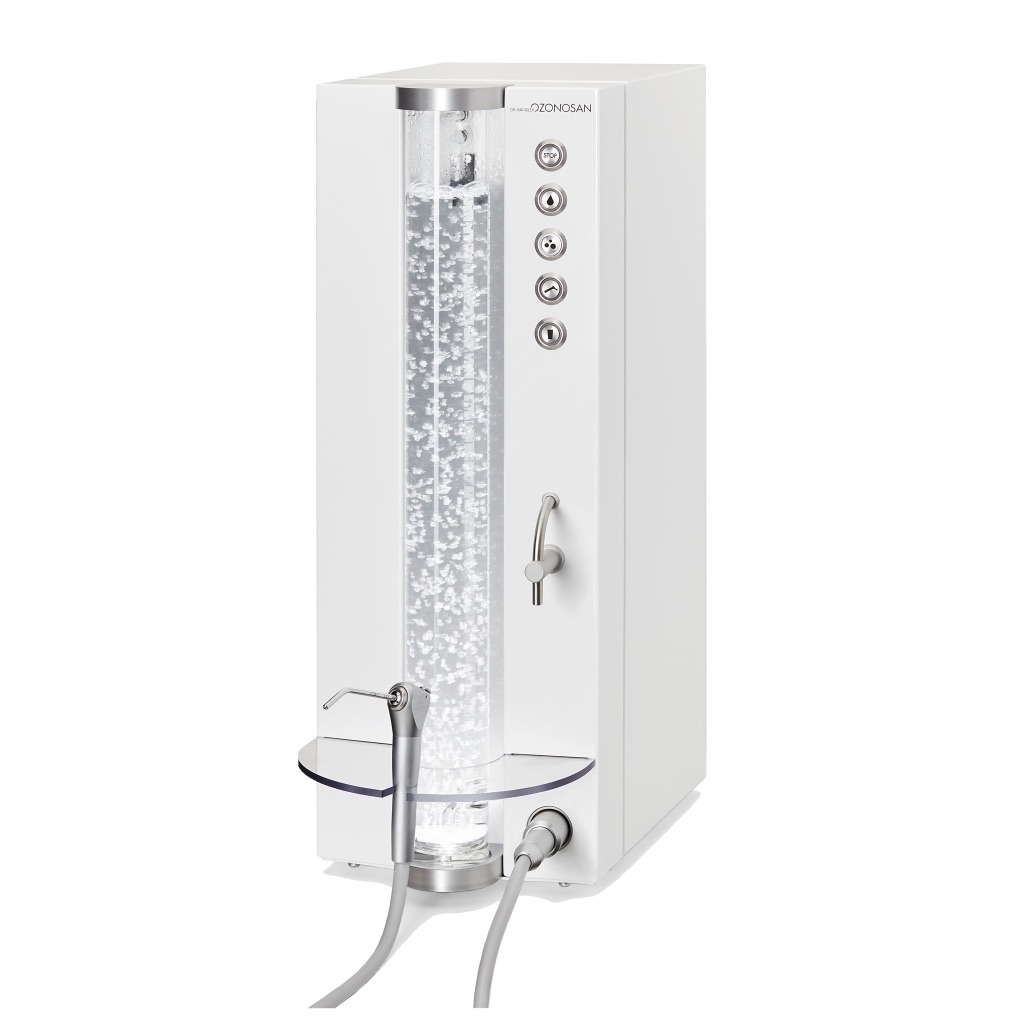 The Ozone Generator ideal for dentistry
Ozonized water has been used for eliminating bacteria, fungi and viruses in drinking and waste water as well as for detoxifying oysters and mussels or protecting fish against microbes.
Also using ozonized water for medical purposes has a long tradition. The medical use of ozonized Water also has a long tradition behind it: for wound cleansing, rinsing the mouth cavity, pre- and postoperatively and in disinfection in dentistry.
Would healing processes are accelerated, in the oral mucosa particularly during the first 48 hours after surgery. Under the influence of ozonized water after seven days, wounds attain epithelial occlusion, and cell division processes in the newly formed epithelium start earlier. Infected wounds, fresh burns and skin fungi can also be influenced favourably.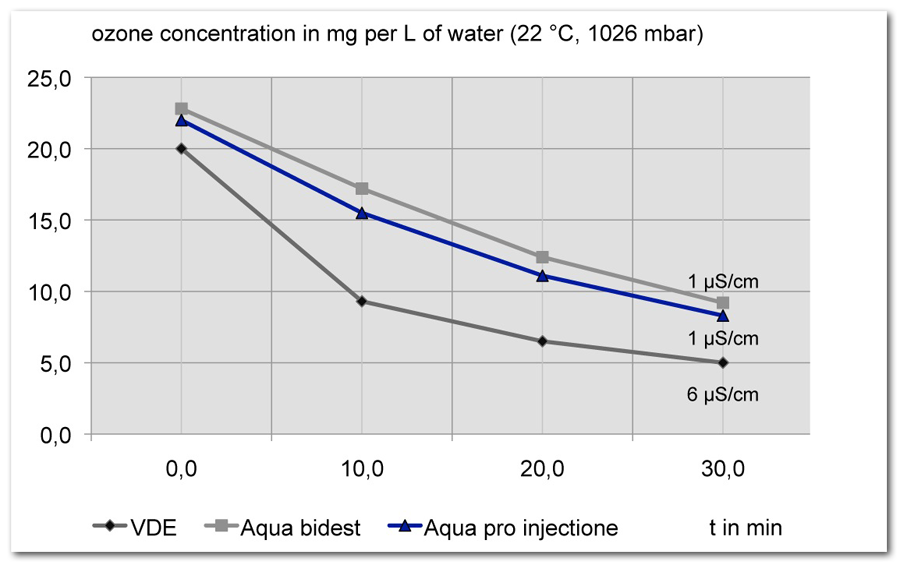 Time course of ozone concentration at different water qualities (µS/cm)
Ozone develops its optimal effect in aqueous medium. Thanks to its polar molecule structure it inserts perfectly into the polar water molecule grid. Hydrogen bonds stabilise ozone. Water quality, water column, ozone concentrations in the generator glass, temperature, pressure and time are among the decisive parameters determining concentration.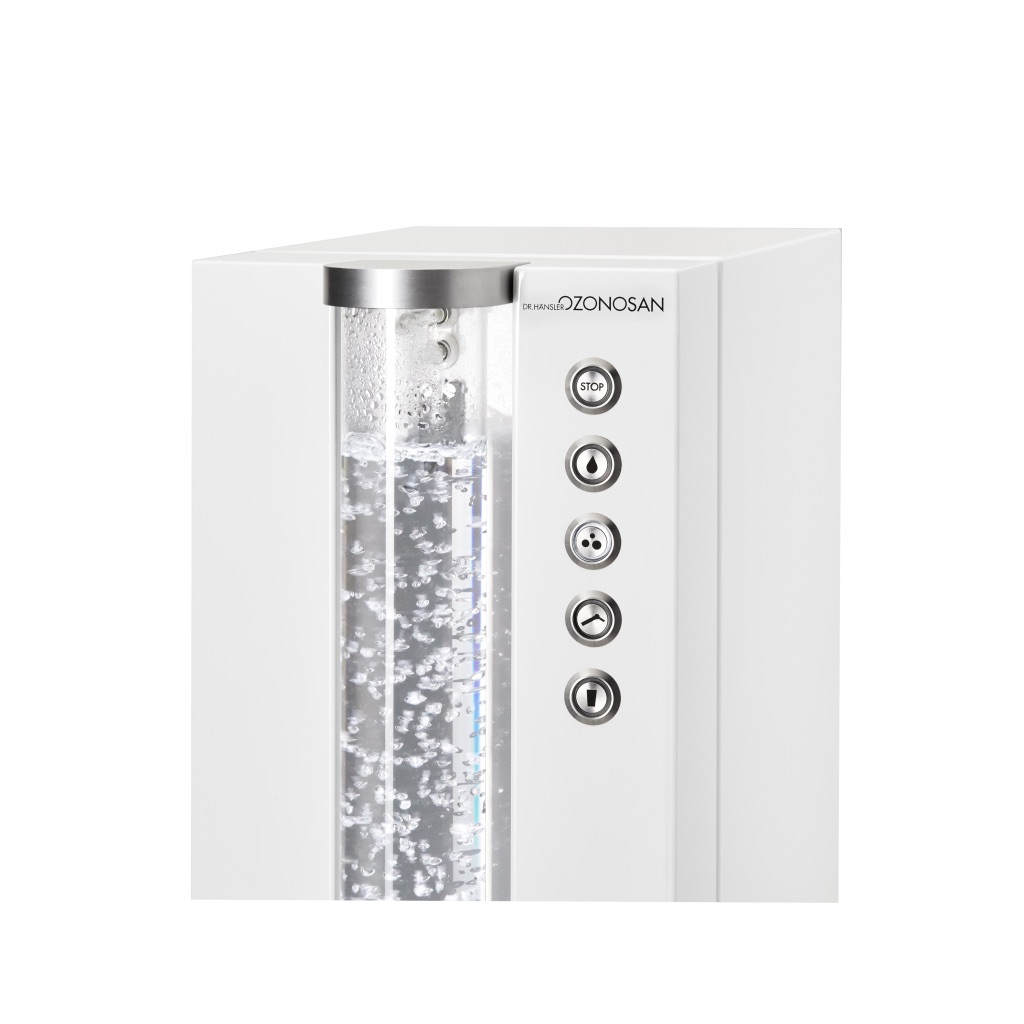 Product Highlights
Easy usage of the ozone water generator by means of a user-friendly concept
Fully automated ozonization of water with optimum ozone dosage
No complicated, error-prone operation – simply switch on and withdraw pure ozone water or ozone water/oxygen spray by means of a multi-purpose syringe according to the situative requirements
Additional outlet for ozone water withdrawal (bajonet fitting) for connecting additional devices, such as ultrasonic or piezosurgery
Adjustable volumetric flows, adjustable high-performance pumps
Highly efficient catalyzer system, auto-regenerative as essential prerequisite for effective and safe local ozone treatment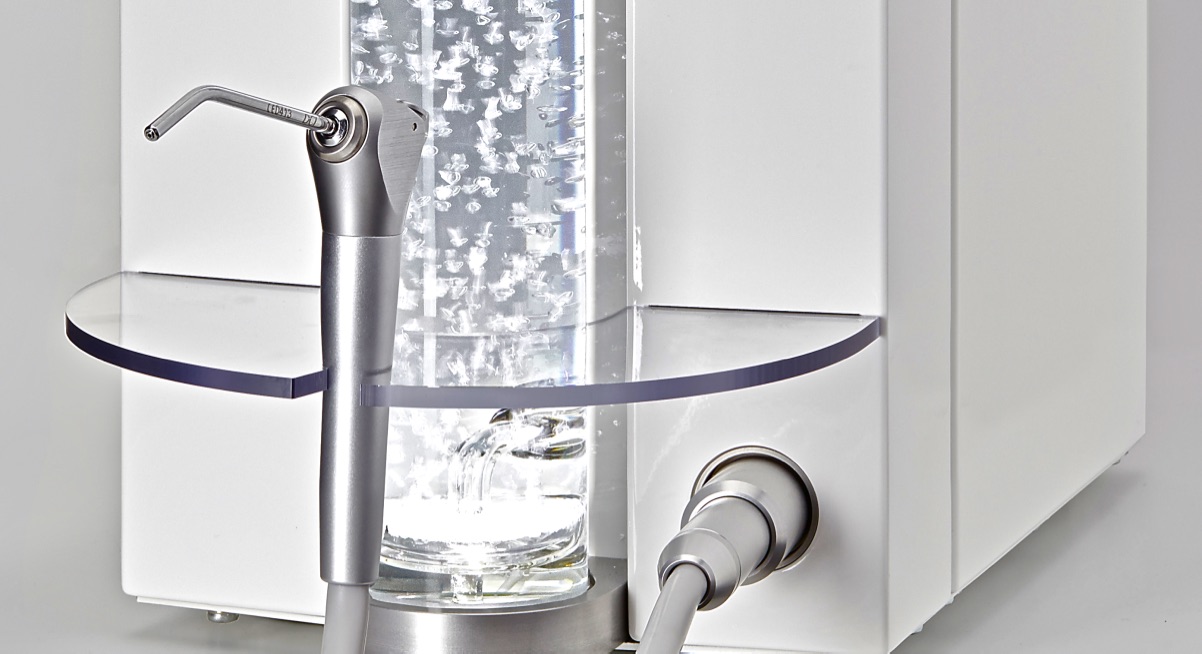 Therapy methods
Our ozone generator OZONOSAN cytozon is especially designed for dental medicine applications. Ozone water has a disinfecting and has good wound-healing properties. The produced ozone water is thus highly versatile. Examples of such applications are
rinsing of the mouth cavity in cases of gingivitis, periodontosis, soor, stomatotitis
as ozone water spray for cleaning the oral mucosa, especially interdental spaces
supporting application for surgical dentistry
ozone water jet for cleaning for dental prosthetics and surgical dentistry
Wound healing processes are accelerated, in the oral mucosa particularly during the first 48 hours after surgery
also for the treatment of burns or infected wounds in the form of ozone water compresses
Technical specification ozone generator OZNOSAN cytozon
Ozone generator OZONOSAN cytozon
Device setup
Tabletop unit
Mode of operation
Water treatment with ozone
Ozone concentration
Approx. 80 µg/ml oxygen mixture
Approx. 15 µg/ml water
Water withdrawal
Withdrawal of ozonized water via handpiece of water outlet tap
Water treatment with ozone
1 l preparation
3 l reservoir
Dimensions [WxHxD]
20 x 50 x 45 cm
Weight
20 kg
Electrical data
230 V AC; 50 Hz; 1.2 A; Protection class I
Classification
IIa medical device according to EU Directive 93/42/EEC
Warranty
2 years, 5 years for ozone tube and catalyst
technical data ozone generator cytozon
Documents about the ozone generator OZONOSAN cytozon
All relevant information on the OZONOSAN cytozon medical ozone generator can be viewed here.
If you have any questions, please feel free to contact us at any time.
Product data sheet ozone generator OZONOSAN cytozon
The product data sheet contains all important information on the OZONOSAN cytozon ozone generator.
Ozone generators in comparison
Customer Testimonials
Medical doctors and patients are convinced of OZONOSAN
More than 60 years ago, Dr. Joachim Hänsler developed the first ozone generator to be applied for medical purposes. Since then, a lot has changed. However, the satisfaction of our more than 10,000 global customers persists and remains high. Besides our uncompromising focus on quality and safety, our scientific contributions on ozone therapy and our excellent advisory network are particularly convincing.
Please contact us if you have any questions. We would be more than happy to help.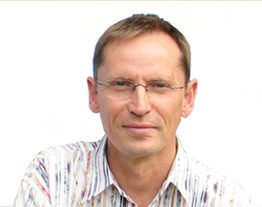 I have applied various ozone generators from OZONOSAN for many years for my daily work as a dentist. The company's excellent service the the high product quality were particularly convincing to me.

Dr. med. Wilhelm Schüler, Dentist and General Practitioner, Speyer
ozonosan products
More products for the ozone therapy
Keine Ergebnisse gefunden
Versuchen Sie die Filterung anzupassen
Contact
Do you have questions about our product range or our services? Our qualified and competent medical product advisors are always available to answer your questions.
Keine Ergebnisse gefunden
Versuchen Sie die Filterung anzupassen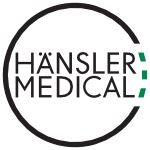 Sales
Sales Office
+49 (0)7229 304612
Send Email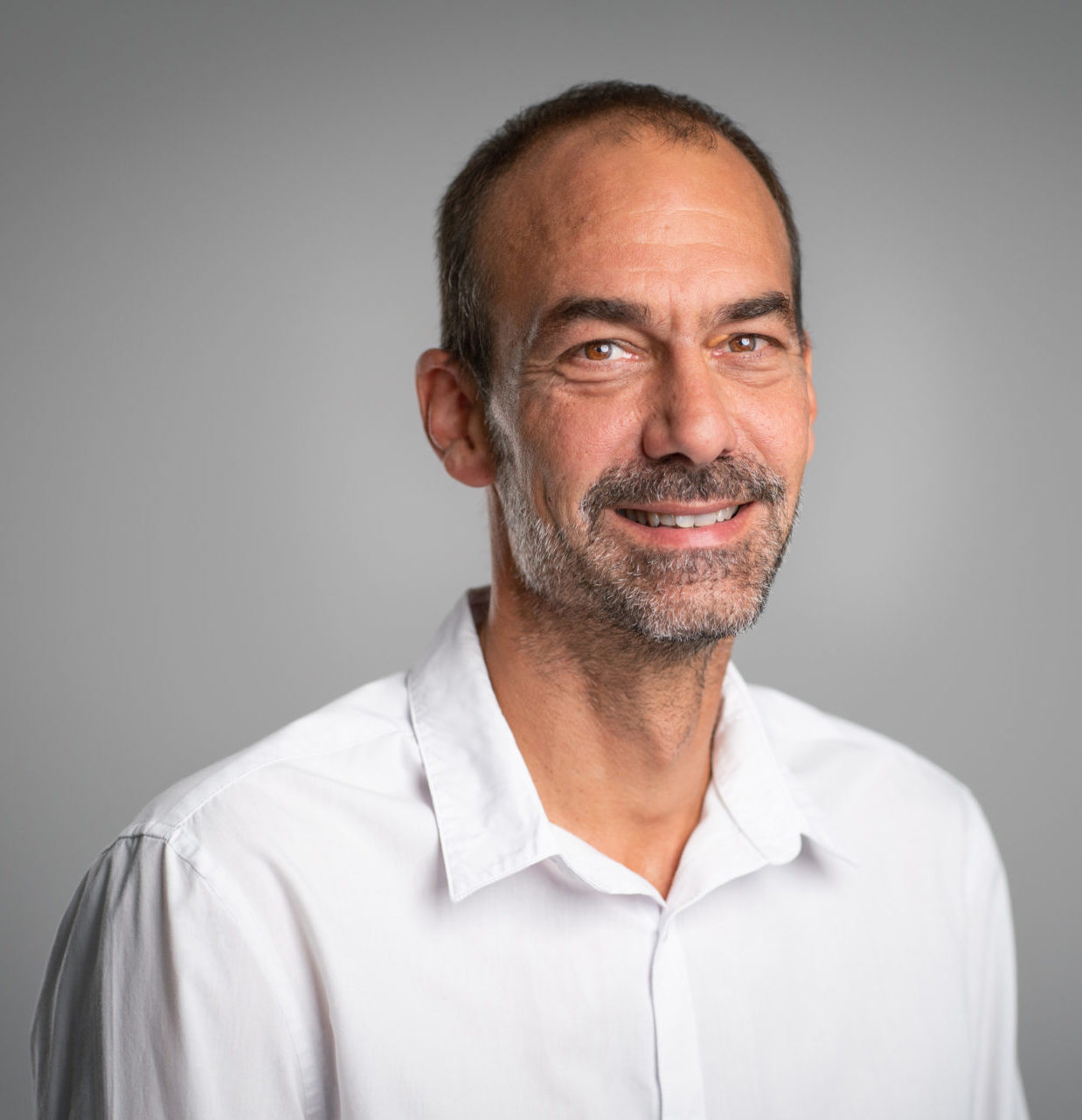 International Sales
Christoph Hasse
+49-7229-304661
Send Email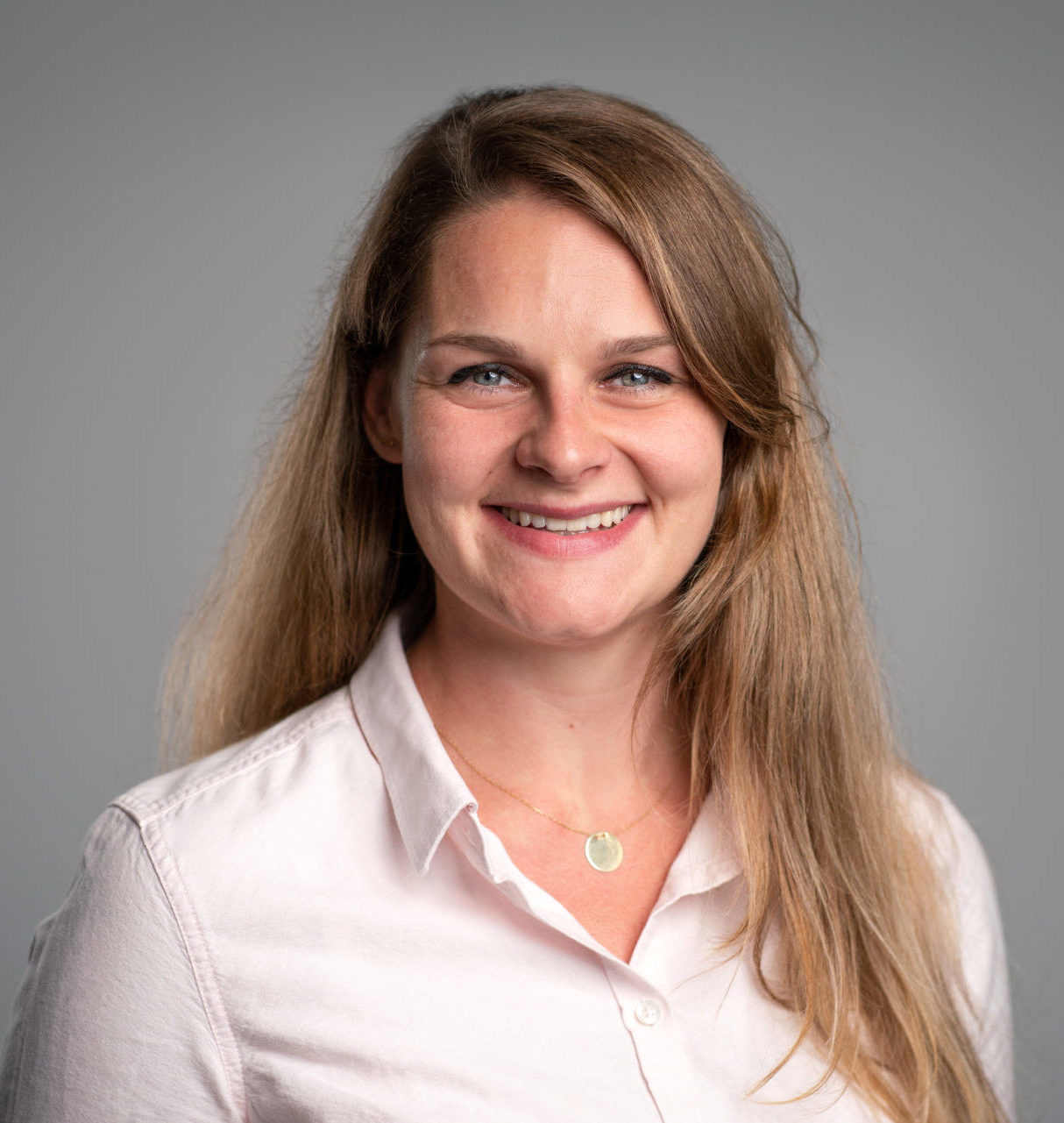 International Sales
Alexandra Kraft
+49-7229-304617
Send Email