December 2021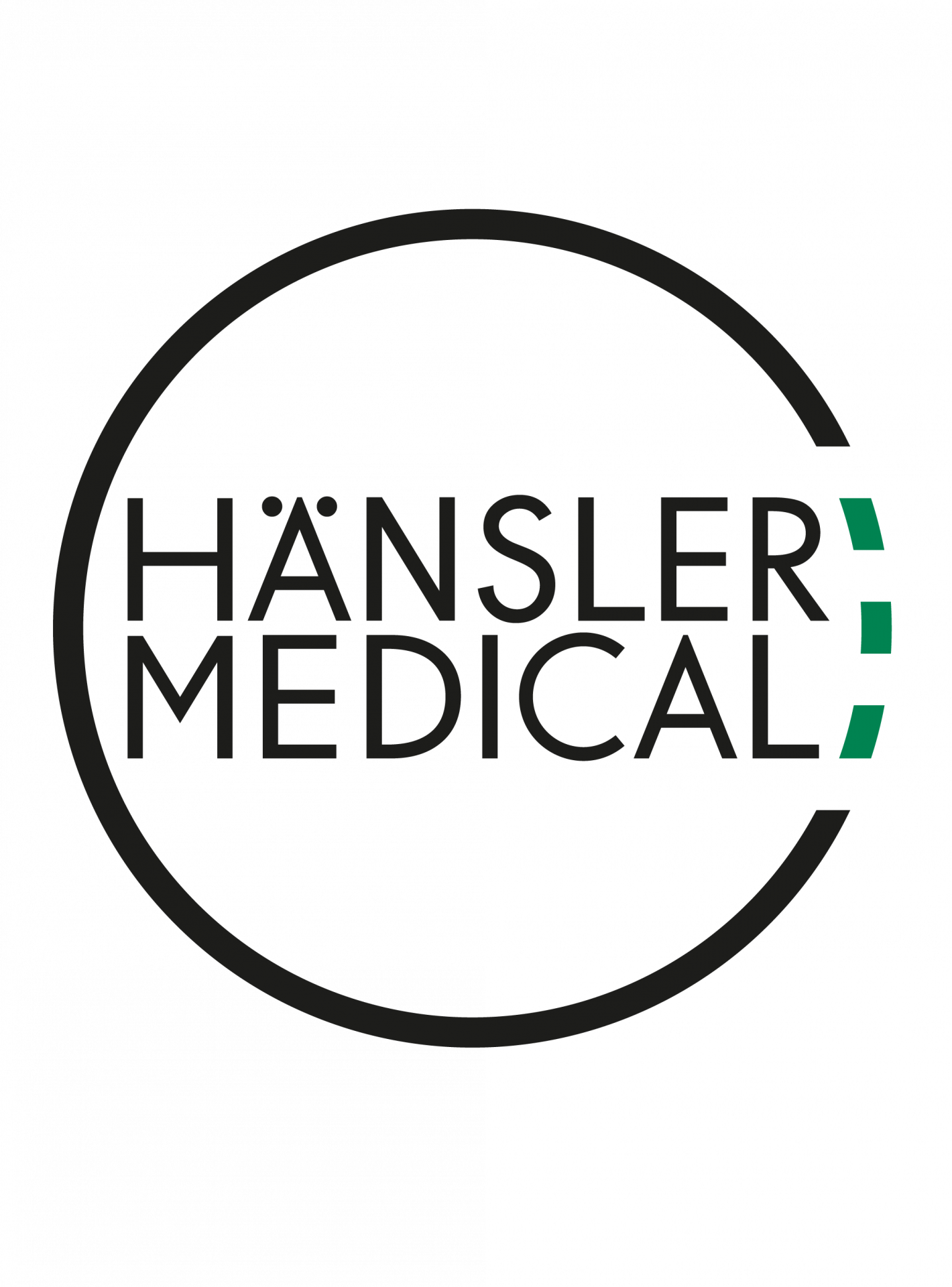 Dr. J. Hänsler GmbH will trade as Hänsler Medical from 1 January 2022.
Simultaneous takeover of Kastner-Praxisbedarf GmbH and Humares GmbH by Hänsler Medical.
Jonas Renz becomes member of the management team of the Hänsler Medical group.
Iffezheim. Shortly after spreading the news on the acquisition of Kastner-Praxisbedarf on the occasion of this year's Medica fair in November, Hänsler Medical, formerly Dr. J. Hänsler GmbH, is again here to share some important news before the year ends. As per January 1st, 2022 it will acquire the Bruchsal-based manufacturer of autologous blood systems and colon hydro therapy systems Humares GmbH
"Our acquisition of the internationally operating Humares GmbH constitutes another important step to set the course for our future market development, both in Germany and abroad, as well as for our further expansion with an enhanced product portfolio, encompassing new segments of complementary medicine", explains Robert Viebahn, one of the Managing Partners of Hänsler Medical, and points out further: "Besides all products required for ozone therapy we are now in a position to provide our customers with additional medical products for HOT, UVB as well as colon hydro therapies".
"This acquisition will in turn enable more a rapid growth in order to faster achieve and materialize scale effects", says Jonas Renz, also Managing Partner of Hänsler Medical. "Beyond that, the different therapy forms can optimally be combined with one another and thus ensure that our customers can draw on an outstanding therapy portfolio tailored to the specific needs of their patients."
The Bruchsal location will be closed down in the medium term, while employees will be taken over and be distributed onto the two sites of Hänsler Medical Group in Iffezheim and Rastatt. Production and service of the Humares product portfolio will thereby be maintained to greatest possible extent, so that current Humares customers may rely on the utilization and purchase of their consumables in in the usual manner.
Since the development of the very first medical ozone generator, dating back to more than 60 years, Hänsler Medical has provided its customers with cutting-edge ozone therapy appliances and particularly safe consumables. Furthermore, the company's scientific achievements are industry wide recognised and have given rise to some ground-breaking developments, thereby setting standards for ozone therapy. Currently, our organisation operates from two different locations with more than 30 employees.
For more than 40 years, Humares GmbH has convinced over 6,000 customers globally with its appliances and consumables designed for ozone, hydro and UVB (ultraviolet blood irradiation) therapies. Thanks to the development of the sangi set as well as many other product innovations the company is proud of taking the lead in numerous countries.
For more than 30 years, Kastner Praxisbedarf GmbH has reliably supplied its customers with all products required in medical practices on a daily basis. Furthermore, the company has well established itself as a supplier of its own ozone therapy appliances – mainly in the Asian market. Besides devices for ozone autohemotherapy, the company also manufactures top-selling products for HOT (hematogenous oxidation) and UVB (ultraviolet blood irradiation) therapies.