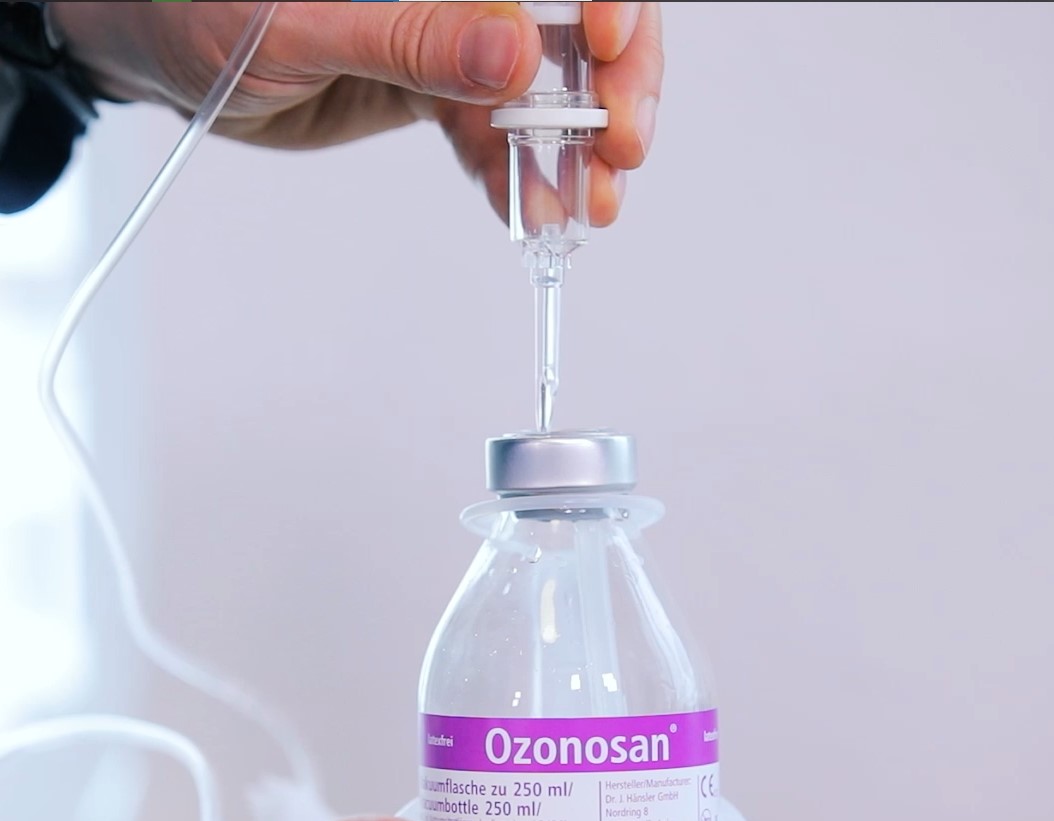 For safe and efficient ozone treatment
Due to the high chemical reactivity of ozone, materials need to be selected very carefully in order to fulfil the high requirements placed on quality safety.
Dr. J. Hänsler exclusively develops and distributes high-quality consumables, suitable for ozone therapy.
All of our ozone generators and OZONOSAN consumables comply with the medical products law, the European directive 93/42 EEC, internationally applicable standards and are provided with the CE label and the identification number of the designated testing facility.
OZONOSAN vacuum bottle with citrate and patented microbubble system.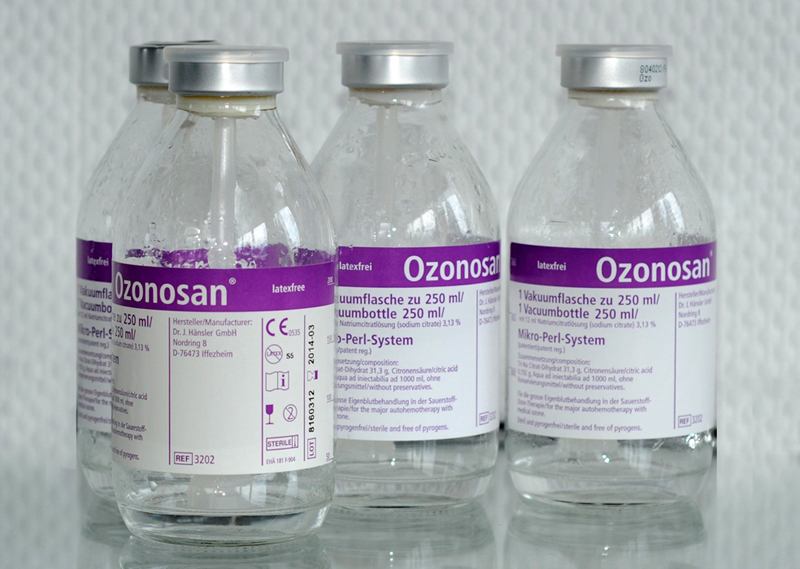 Plasma bottles applied as infusions bottles must by all means consist of glass in order to be applied in conjunction with ozone – as it is the case for our OZONOSAN vacuum bottles for major ozone autohemotherapy. According to the guidelines of the Medical Association of ozone applications in medicine all products imperatively need to be latex-free, in order to prevent dangerous allergic reactions.
OZONOSAN vacuum bottles are the only vacuum bottles available on the market that are provided with a latex-allergy-free plug and the original OZONOSAN micro-bubble system allowing for thorough and gentle blood ozonization. (source: Viebahn-Hänsler, R. et al, 2012. Ozone in Medicine: The Low-Dose Ozone Concept—Guidelines and Treatment Strategies: Ozone: Science & Engineering: Vol 34, No 6 (tandfonline.com))
To facilitate the handling of germ trap and transfusion set the plug is provided with markings. An OZONOSAN Patent in line with the guidelines for transfusion medicine This systems intended for major haemotherapy using ozone has been certified as Class IIb medical product and is provided with the CE label. CE 0123.
Our OZONOSAN vacuum bottle is also available without citrate as anticoagulant.
Rectal Insufflation using a dosing bellow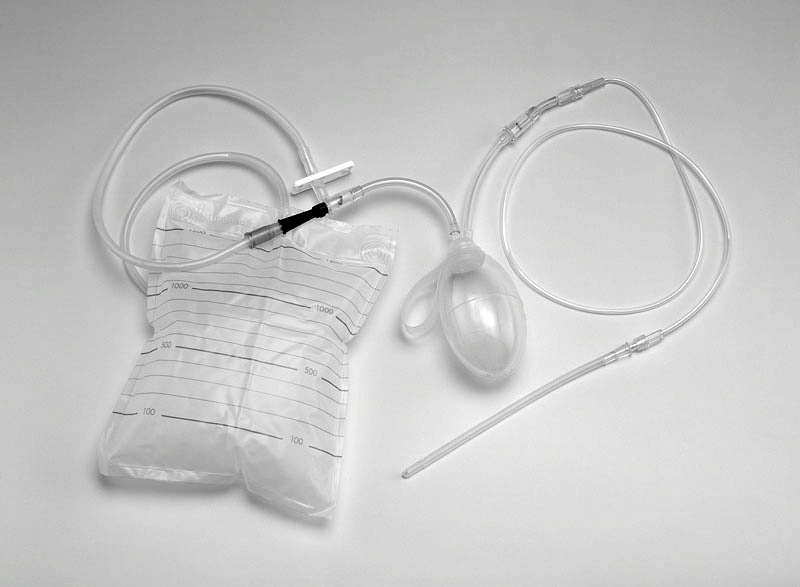 The insufflation set consists of a 150 ml capacity dosing bellow, an ozone container provided with closing valve and a catheter coupled by means of a bacteria filter and an extension hose. Both ways are secured by opposed check valves. The container is directly filled at the intake-nozzle of the ozone generator using an adapter.
hose connector 75 cm
bacteria filter 0.2 µm
special catheter 18 Ch
ozone storage bag with shut-off valve 1.5 l
filling adapter
Plastic bag for local ozone treatment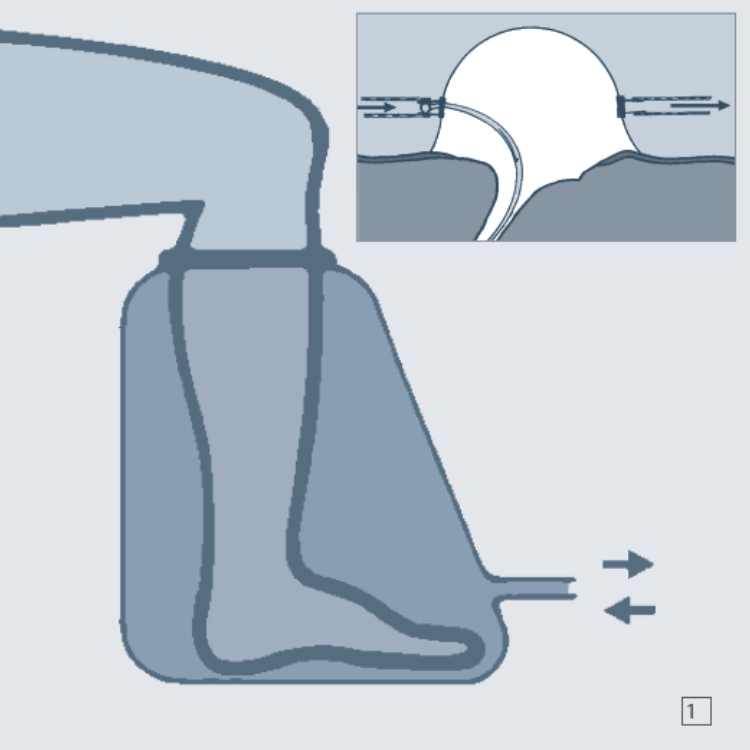 Local treatment inside the transcutaneous dioxide bath Ozone-resistant plastic bag for lower legs and thighs.
Also the pouches consisting of ozone-resistant material are provided with a valve.
This ensures odourless ozone treatment.
Ozone-resistant disposable syringes
Disposable syringes of ozone-resistant material and completely siliconised.
Suitable for minor autohaemotherapy or local injections, e. g. used for pain therapy.
Class I s/m products CE 0482
Optimum ozone decay periods:
Half life (half of the ozone decays)
50 ml syringe: t 1/2 = 55 min
30 ml syringe: t 1/2 = 45 min
Kundenstimmen
Ärzte und Patienten sind überzeugt von OZONOSAN
Vor mehr als 60 Jahren entwickelte Dr. Joachim Hänsler den ersten Ozongenerator für medizinische Zwecke. Seitdem hat sich einiges getan, unverändert hoch ist allerdings die Zufriedenheit unserer mehr als 10.000 Kunden weltweit. Neben der kompromisslosen Fokussierung auf Qualität und Sicherheit überzeugen vor allem unsere wissenschaftlichen Beiträge zur Ozontherapie und unser exzellentes Beratungsnetzwerk.
Gerne helfen wir auch Ihnen bei Ihren Fragen – Sprechen Sie uns an.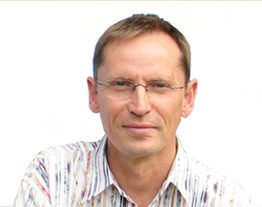 Seit vielen Jahren setze ich mehrere Ozongeneratoren von OZONOSAN in meiner täglichen Arbeit als Zahnarzt ein. Vor allem der ausgezeichnete Service und die sehr hohe Qualität haben mich überzeugt.

Dr. med. Wilhelm Schüler, Zahnarzt und praktischer Arzt, Speyer
Contact
Do you have questions about our product range or our services? Our qualified and competent medical product advisors are always available to answer your questions.
Keine Ergebnisse gefunden
Versuchen Sie die Filterung anzupassen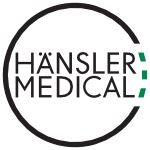 Sales
Sales Office
+49 (0)7229 304612
Send Email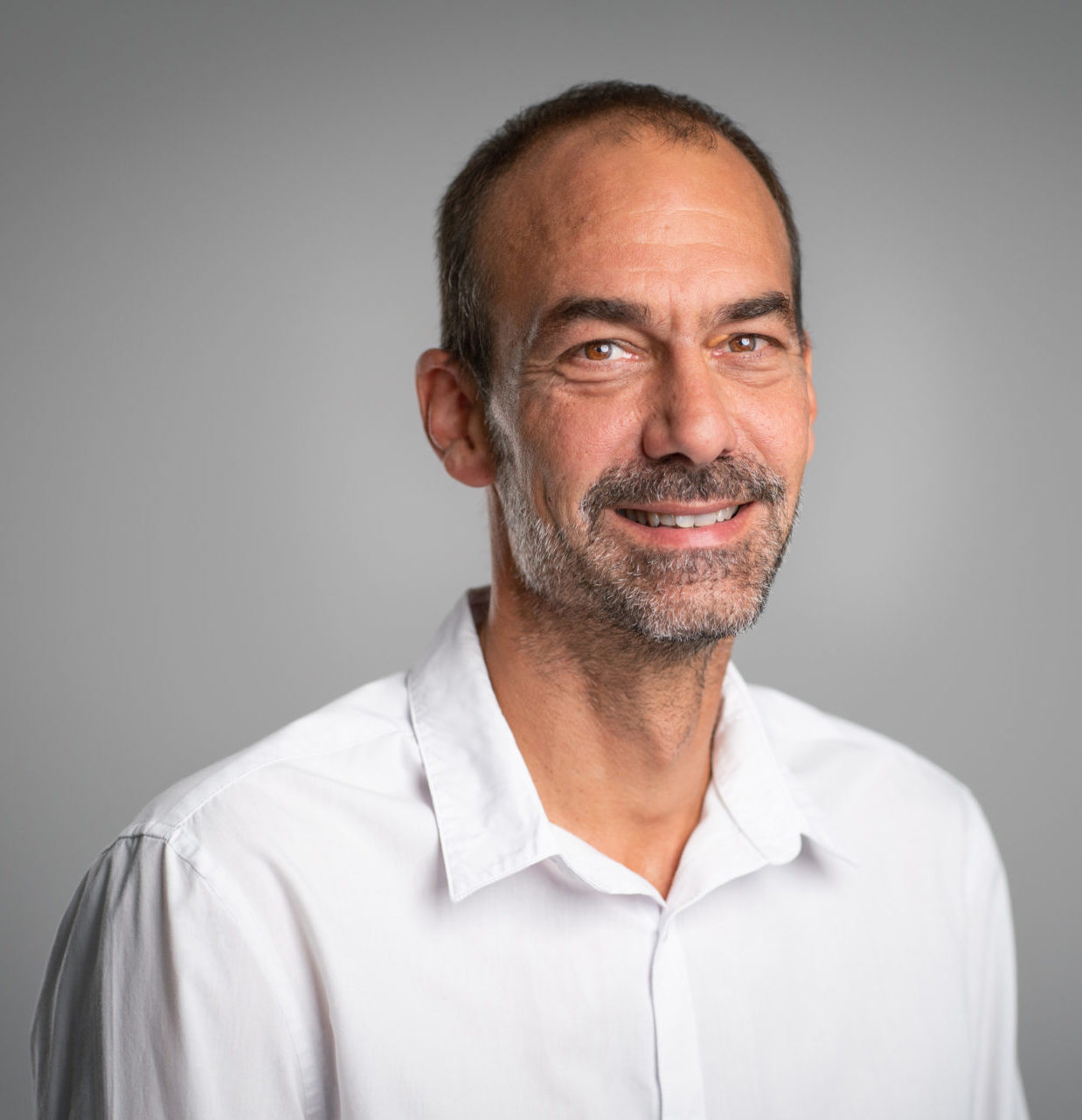 International Sales
Christoph Hasse
+49-7229-304661
Send Email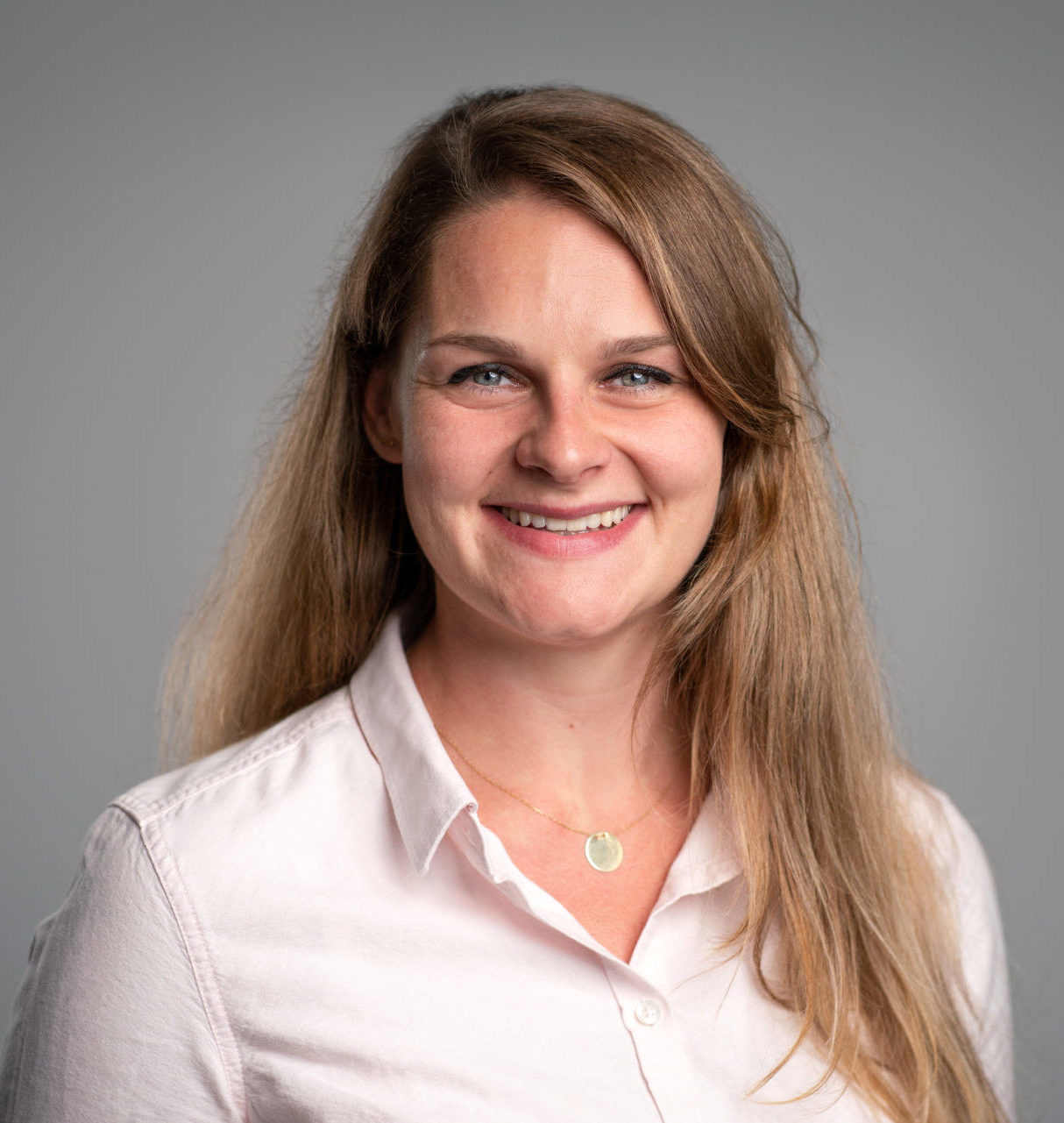 International Sales
Alexandra Kraft
+49-7229-304617
Send Email